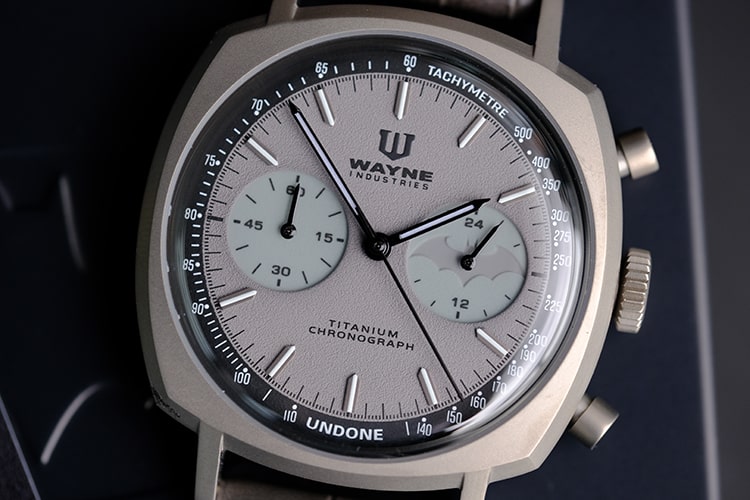 There's something exciting about building your own watch. Not that there's anything wrong with a pre-made watch. I review them every week! But inevitably, I find that there's something that I'd like to change.
Maybe the crystal is too thick, or it scratches easily. Maybe the band pinches. Maybe the lugs are too big, or too small. Any number of features can make the difference between a nice watch that's not for you and a pristine watch that you carry on your wrist for years.
Today, I'll be giving you a broad overview of the three best custom watch brands on the market. Upfront, let's be clear. These are all highly customizable, and it would take way too long to take a deep dive into all the (possible) features. I'll be giving you the broad brushstrokes, but I encourage you to visit the brands' sites yourself if you want a more comprehensive overview.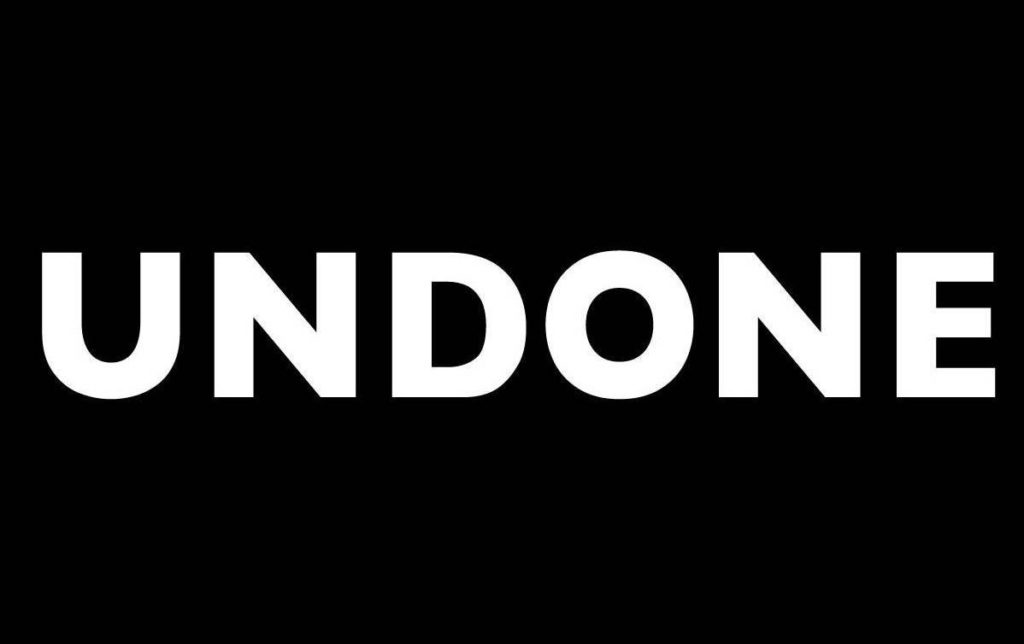 Undone is a relatively new watch manufacturer. This Hong Kong-based company launched in December 2016 after a successful Kickstarter campaign. As you may have guessed, they offer custom-built watches.
Their site allows you to choose between four different watch designs. Once you've selected your design, you can use their online customization tool to choose between dozens of different options. Select your choice of dial color, case color, complication design, and strap. Alternatively, you could always use the base design, but you'd be missing all the fun of buying an Undone.
Here's a quick rundown of each of their designs.
The Urban:
This watch is Undone's original design, and is available in four different variants, with four distinct styles.
The Vintage has a standard 2-pusher chronograph with several outer rings and subdials at 12 and 6 o'clock. The Modern has a sleeker look, with the same subdials but without all the extra outer rings. The Tropical offers a pair of subdials at 3 and 9 o'clock, as well as a date window at 6 o'clock.
The Regatta is similar to the Tropical, with an additional 40-minute timer at 12 o'clock. Finally, the Mystique has a sunburst dial with subtle subdials at 3 and 9'oclock. All variants of the Urban use a meca-quartz movement.
Check out our full hands-on review of the Urban Skipper here.
The Aqua:
The Aqua is a chunkier watch, with a heavy-duty case and bezel. It comes in three variants, which are very similar looking at first glance, with minimalist faces that feature large Arabic numerals and a date window at 3 o'clock.
The differences between the variants are subtle. The Aqua Standard has wide, fat hands and elegant scala, while the Aqua Cerakote has the same style, only with frame-style hands. It also features a ceramic-coated crystal that's exceptionally scratch-resistant. Finally, the Aqua 1960 has a retro style with large dots instead of lined indices and numerals. All three variants come with an automatic Seiko movement.
Check out our full hands-on review of the Aqua custom dive watch here.
The Basecamp:
This is a more minimalist design than the last two. It's available in one basic variant, with a smooth, plain bezel and slender hands with a wide, fat hour hand. A date window at 4 o'clock rounds out the design. This watch features a tough Lexan crystal, although we're dubious about using polycarbonate instead of glass or sapphire. It utilizes a Seiko NH35a automatic movement.
Check out our full hands-on review of the Basecamp 2.0 here.
The Collaborations:
Undone has released a variety of custom collaboration watches. Ranging from the famous Snoopy Peanuts watch, to the more niche Ultraman and Batman watches.
One thing I hadn't mentioned about Undone watches is that they all come with the option for a exhibition case that allows you to see the movement. There's also an option to have your name or logo printed on the exhibition glass.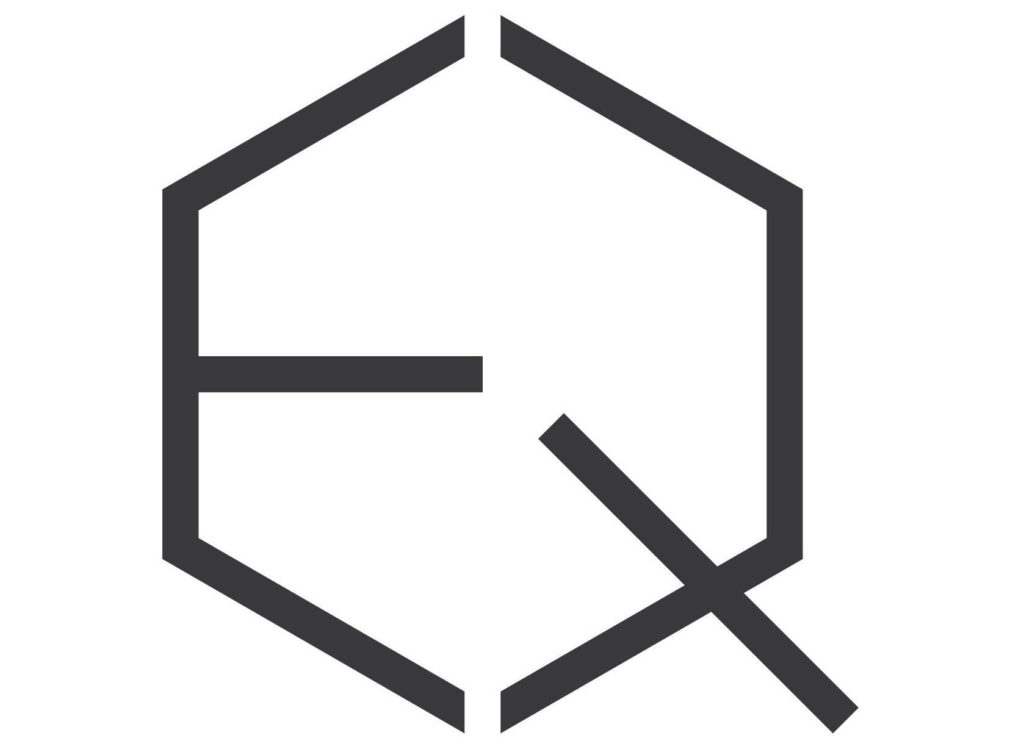 Eoniq is one of the more affordable custom watch brands, but don't let that fool you. There's still plenty to like about their designs, and the customization engine is very powerful. Not only can you customize the color and make some configuration choices, you can mix and match hands, dials, rotors and scala to design a truly custom watch. You can also add custom text or images to the dial, or choose between a variety of pre-designed images.
Of course, a powerful engine isn't going to be very useful if the watch is sub-par. Thankfully, Eoniq produces a quality product that I very much enjoyed.
Yes, I've used one of these watches in the past. Specifically, I ordered a custom version of the Alster, which was one of their original designs. It's very affordable, and utilizes an 8245 automatic action that's rugged and reliable, if fairly mundane. It's accurate to -20/+40 seconds a day, and offers 42 hours of reserve power. The crown on this model is unusual, and sits at 4 o'clock, and a single subdial occupies the 6 o'clock portion of the main dial. It screws down, so it won't pop out and snag on anything. I wrote a lot more about this watch in my full review.
The Alster is also available in a slimmer version, the Alster Lite. This watch is more lightweight, and uses a Japanesq quartz movement with a standard 3 o'clock crown. It also comes as the Alster-S. This watch uses the same movement as the original Alster, but features a cutaway in the dial from 7 o'clock to 11 0'clock. The thicker versions of the Alster both have an optional exhibition case, so you can see the automatic movement in action.
The Navigator is designed for low-light viewing, with bright lume hands and scala. The 3, 6, and 9 o'clock positions are marked with large Arabic numerals, with a large triangle to mark the 12 o'clock position. It uses a Citizen 82S0 movement, which is one of the most accurate and coveted mid-priced movements available on the market. It's also available in the Navigator-S model, which is a skeleton watch that allows you to see almost the entire movement.
Eoniq's Pinot Blanc is a thick skeleton watch, with plenty of visibility and a unique transparent subdial at 7 o'clock. It uses a Citizen 8N24 automatic that's gorgeous when on full display. Virtually the entire dial is open, with just a narrow panel between the center and 3 o'clock. This panel can be etched with your signature or a custom image.
Finally, the Valais is a sharp, modern watch with subdials at 12 and 6 o'clock. The scala are slender and elegant, with small but readable numerals at all the hour marks. It uses a simple Japanese quartz movement, so there's no exhibition case available.
Keep in mind that Eoniq offers so many customization options that it's almost silly to talk in terms of models. The only way to really appreciate all of their variety is to see their configuration tool for yourself.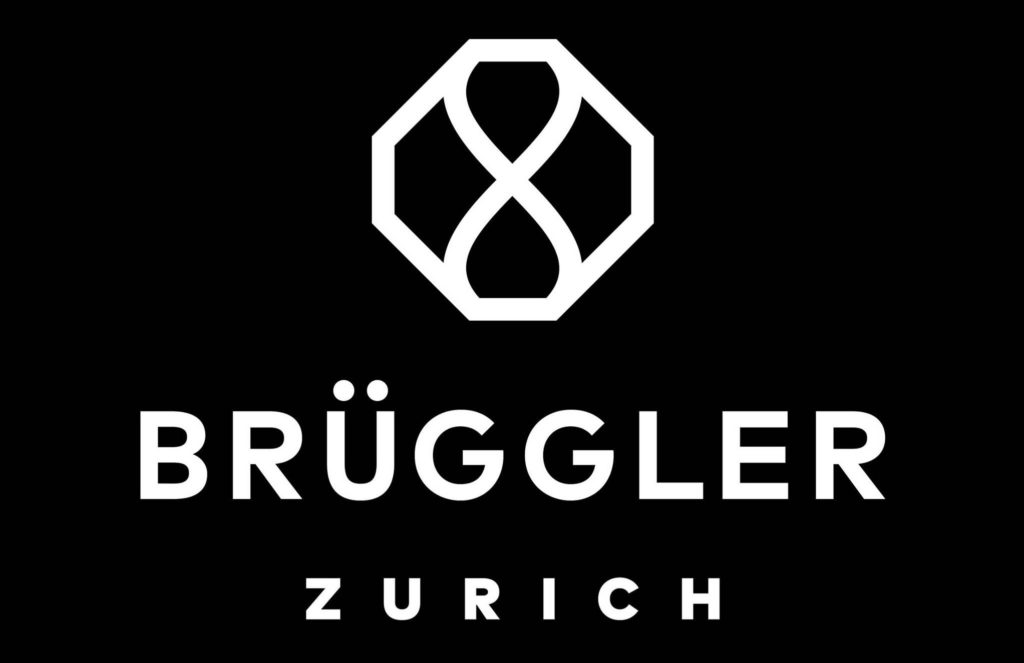 Brüggler is a Swiss watch brand that's dedicated to making high-quality customized watches. They offer seven pre-designed watches, as well as the option to customize your own. The configuration tool allows you to select from a dizzying array of options, including seven different case colors, highlights on the pushers and crown, and even such fine touches as the option for separate colors on the inner and outer portions of the subdials.
That said, all of these options are purely cosmetic, with one exception: you do get to choose your movement. The first option is an ETA 2892-A2 movement. This is an old stalwart, designed just after World War 2. This movement is accurate to +/- 12 seconds a day. It oscillates at a steady beat of 28,800 BPH, and has a battery reserve of 42 hours.
The other options is the Dubois Depraz 2222 chronograph, which is accurate to a minimum of +/- 6 seconds a day. This is a significantly more accurate movement, a much better – but pricier – choice if you use your watch to tell time and not just as a fashion accessory.
Finally, you can choose a basic quartz movement. There's nothing wrong with it per se, but considering how expensive this watch is, I'd spring for one of the automatic movements.
The dial itself features three chronographic subdials, at 3, 6, and 9 o'clock. They register hours, minutes, and seconds respectively, while the date is displayed in a window at 4 o'clock. The scala are understated, with no markings for individual minutes, and simple wedges at the 5-minute mark. A Brüggler logo occupies the 12 o'clock position. The date window is purely optional, and only appears if you use the Depraz 2222 chronograph.
These watches are very finely made. The words "Swiss made to measure" are printed around the 6 o'clock scala. This means they're manufactured, assembled, and tested in Switzerland, which does a lot to justify the price tag.
These cases are constructed from tough stainless steel, and they offer wide, chunky lugs and a heavy duty bezel. The watch is heavy and chunky, so you know it's there while you're wearing it. The bezel has an optional tachymeter etching, again, only available with the Depraz 2222 chronograph.