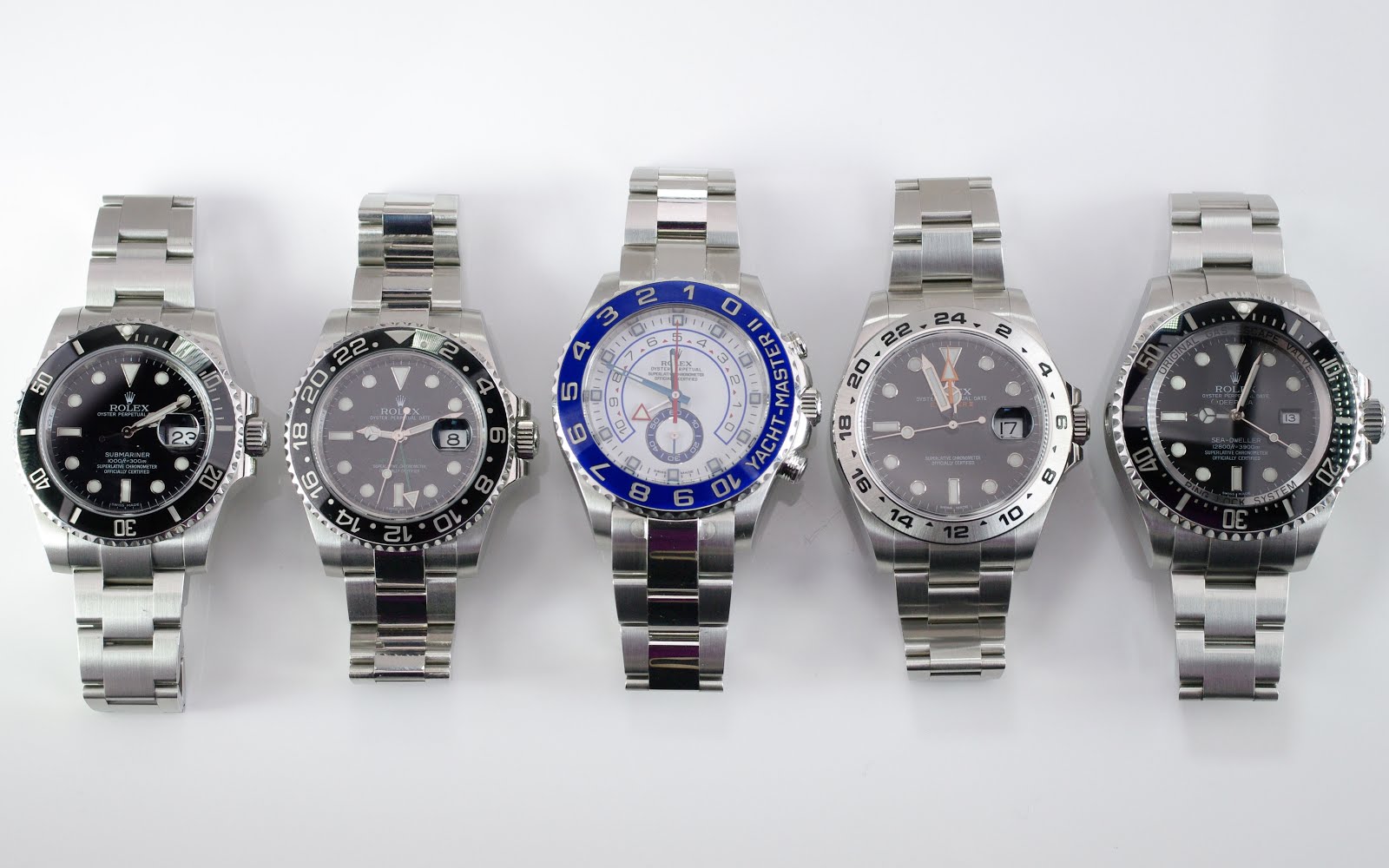 Time is money. It's one of the oldest adages out there and motivates people to develop a rock solid work ethic and stay disciplined. But what if I also told you time is savings, time is investment and time could potentially be a retirement annuity fund? In this case, we're not talking about seconds and hours but about timepieces themselves. There are a number of reasons to buy a luxury watch – a love of horology in general; perhaps you'd like to possess a generational heirloom to pass down to your child one day, and maybe you'd like to buy one as an investment.
But we're not talking about an investment in the same way that you would buy bonds and stocks in a company. Rather, we're talking about a luxury watch that will increase in value over time and one day be worth far more than the price you bought it for. What makes a certain watch a valuable investment and other watches not? It's tough to know for sure, but there are specific models which have always and will always gain value with time.
At the front of this list is the big brand Rolex. It's fair to say that every Rolex carries some sort of value, such as my personal favorite Air-King, but there are definitely those which rise above. Since 2012, the Rolex Sky-Dweller has rapidly become a favored watch for buying/selling – due to the precious metals used and the somewhat different design compared to alternative models.
However, the Sky-Dweller isn't the only fabulous Rolex worth investing in, as there are other, equally great models. Each one has its own particular advantages and choosing just five was not easy, but that said, these are some of our best selections.
Rolex Submariner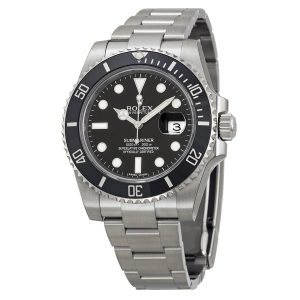 If you're looking for a safe bet to invest in then a Rolex Submariner might just be your selection. One of the most popular Rolexes currently in production and circulation, the Submariner is a good-looking, extremely durable and very sporty watch. It's got a sleek appearance that makes it suitable to combine with evening wear but it's also hardy enough to be used for sport – indeed, it stays watertight up to a depth of 300 meters. Submariners are one of the most highly coveted watches on resale markets, so it's likely you can pick them up in most places where secondhand watches get sold. It's worth noting that due to the popularity of this watch, there are a large number of counterfeits on the market; so if you are looking to buy one, always make sure it's genuine!
Rolex Yacht-Master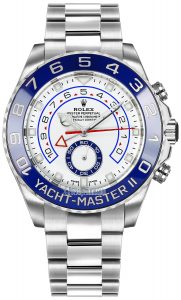 After being introduced in 1992 with the 16628 model made from 18-karat yellow gold, the Rolex Yacht-Master quickly exploded in popularity. It's made for both men and women – Rolex decided to make the watch in different sizes, an unheard venture for the company at the time. As can be inferred from the name, the watch is waterproof. It's built to be a sturdy, no-nonsense watch that will last under even the most trying situations. This robustness, combined with the timeless appearance means that it usually holds its value quite well.
Rolex GMT-Master
Also known by its full name: the Rolex Oyster Perpetual Date GMT Master, the GMT-Master is part of the Rolex Professional Watch Collection and was designed in collaboration with Pan American Airways in 1954. They were designed exclusively to meet the needs of international pilots and it's able to tell the time of three different time zones simultaneously using its distinctive rotating 24-hour advanced bezels. It's got aesthetic, charm and history and that makes it one of the more coveted Rolexes worth collecting.
Rolex Daytona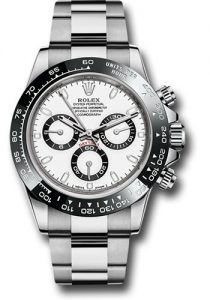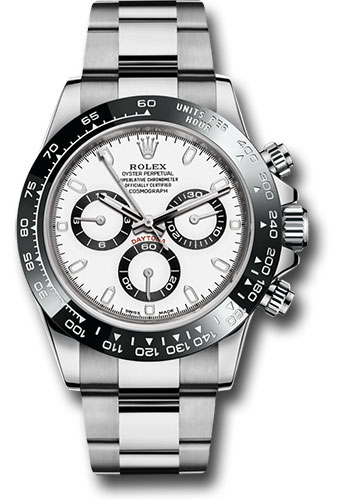 Created in 1963, the Rolex Cosmograph Daytona was inspired by racecar drivers and enthusiasts. In fact, it was revered by the driving community so much that actor Paul Newman was said to have worn his Daytona every day from 1972 until he died in 2008. The aesthetic is unique, offering a trio of sub-dials that are representative of speed, luxury and performance. Paul Newman aside, this particular watch is also extremely popular with celebrities and this may explain why it holds its value so well.
Rolex Day-Date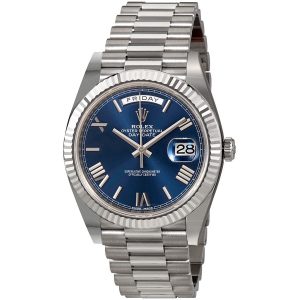 The Day-Date is a self-winding Chronometer which Rolex debuted in 1956. It was the first Rolex to display not only the date but the day as well. What makes this watch particularly valuable is that it's offered exclusively only in solid 18k yellow gold, 18k white gold, 19k Everose gold, and platinum. The resale value of the Day-Date is usually always extremely high thanks in large part to its timeless aesthetics as well as its useful functionality.
Of course, being a watch investor will primarily come down to taste. Which watches make you excited to look at? Investing should be fun, but if all goes to plan, you can have something pretty to look at and sell when the time is right.