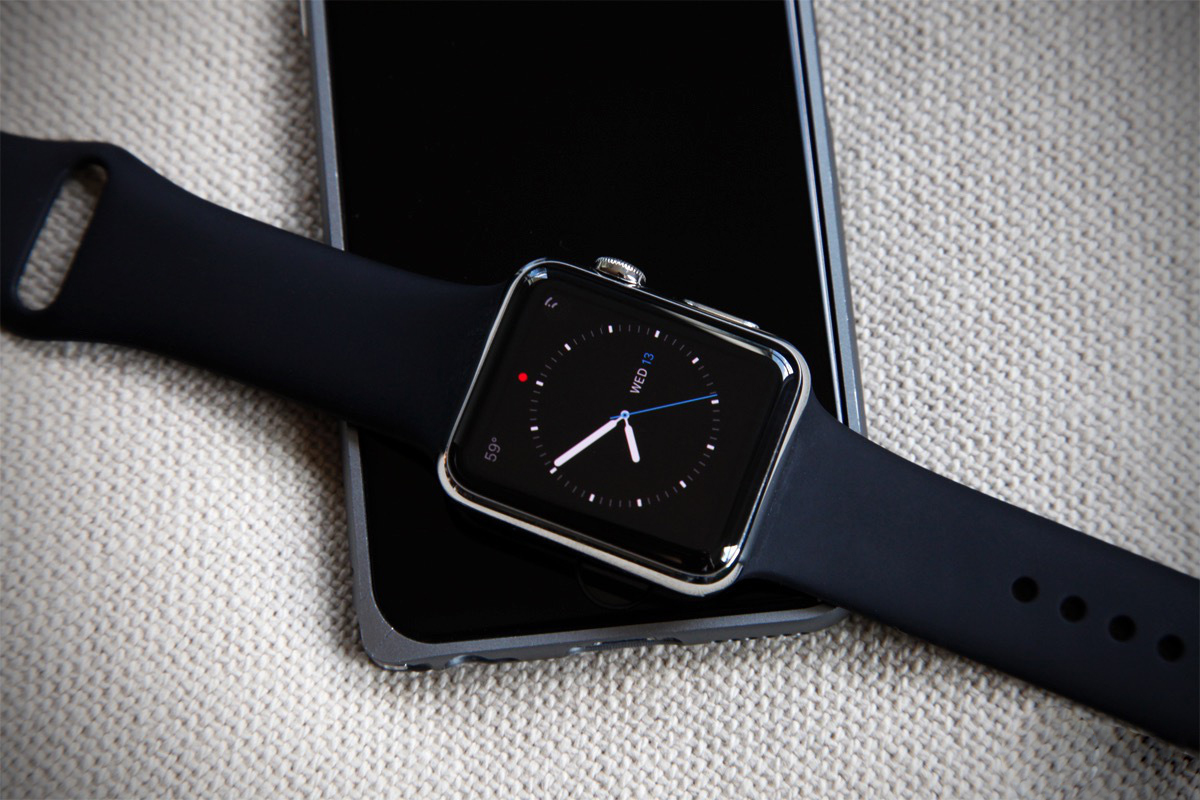 When the Apple Watch was first released there was a bit of confusion over whether or not you must have an iPhone to use it properly. While having an iPhone helps you to use and unlock a bunch of features of the Apple Watch, it can still be used to some degree without one.
Having an iPhone will allow you to connect via Bluetooth which supplies you the data, notifications as well as many apps. But the Apple Watch is not rendered completely useless without the iPhone, so it is possible you could own one without the other – depending on what you want to use it for.
Here is a list of features you can access without having an iPhone:
Listen to Music
While the Apple Watch can be used with the iPhone to control playback, there is a limited amount of storage space available on the watch itself to allow you to listen to music while not having an iPhone. The iPhone may make the experience better but it still works without.
Track Your Fitness
If you would love an Apple Watch for its fitness app, then do not be put off for not having an iPhone. You will still be able to keep track of your workout and make sure that you are meeting your goals through the Activity app. The Apple Watch will also let you know when you should be doing certain workouts to stick to your plan.
If you own a Series 2, then you will be able to track your location through GPS or see what activity you did while in the swimming pool.
Alarms & Timers
The good news is, all of the usual features of a watch are still available without the iPhone. You will be able to continue to use the watch timer, stopwatch and all other alarms the Apple Watch features.
Store & Browse Photos
While the Apple Watch does not have a particularly large storage space, there is some space so you can keep some of your favourite photos and access them at any time.
Access to the Wallet App
Even without having an iPhone you will still be able to access the Wallet app to use and look at your cinema tickets, vouchers and much more. Your Wallet app will be right on your wrist ready to use right when you need them.