As the name suggests, we are a watch reviewing blog, but tend to focus on anything timepiece related. While browsing my blog you will come across watch news, fashion tips, top picks, reviews, and various other material to aid you in making the proper decision on your next watch purchase.
We strive to provide well researched, honest reviews to ensure highly accurate information for you. As a watch enthusiast I really enjoy writing about various timepiece models and giving you my perspective, some reviews may also be contributed by others who share the same passion as me.
We aim to cover a large variety of watch genres in which you can browse in the categories of the main menu.
The WatchReviewBlog was founded in 2015.
We hope you enjoy your stay! For any questions or concerns please feel free to contact us now.
W.R.B Photographer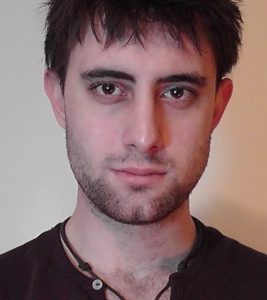 Thomas Treffeisen, a would-be writer turned photographer/cinematographer due to my love of visual aesthetics, therein lies my passion of making things visually pleasing to the eye. The dream is to someday use the skills I learn to create a film applying unorthodox camera angles with heavy use of color. Till then I am more than happy to bring out the best features in watches to show you the artistic side of the timeless horological industry.
Contributors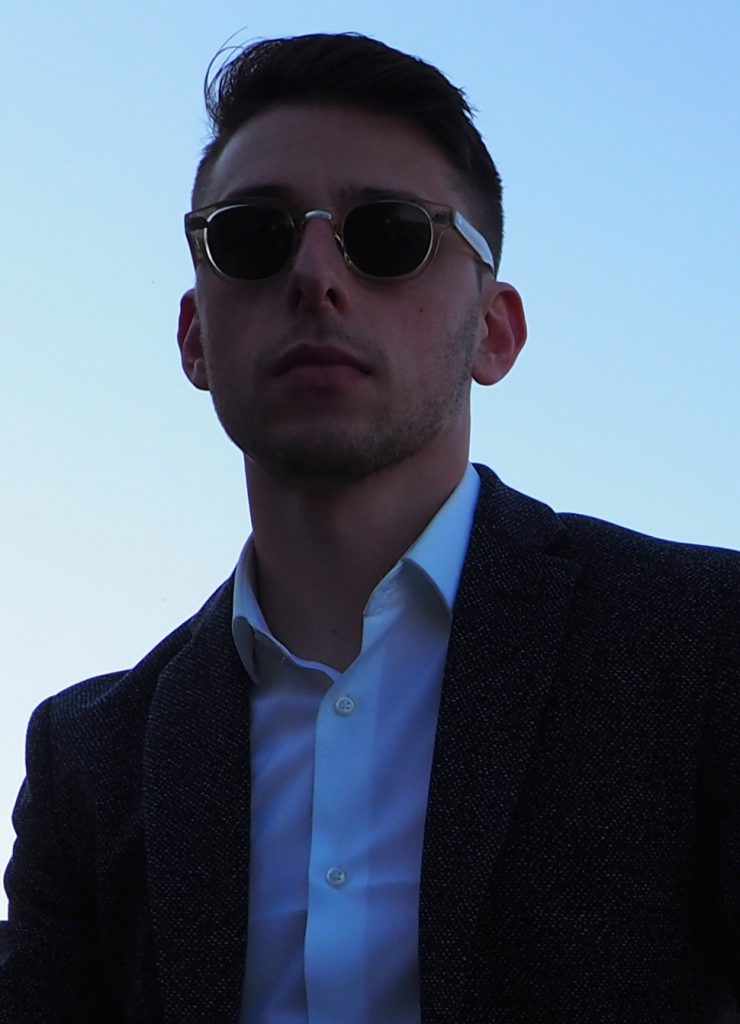 Matthew Catellier, a watch aficionado with an interest in anything that ticks and sweeps, he does not have any prejudices towards any one kind of timepiece as his taste is always evolving and changing. With that being said, at the moment he does lean towards a certain style, having a greater attraction to watches that are on the smaller side with a classic minimalist appearance just like his current everyday-wear; the 34mm 2015 Rolex Air-King. Matt's passion for watches goes all the way back to when he was a child and his father gifted him his first watch, a digital Timex. Ever-since then his obsession with these intricate time-telling instruments has only increased to the point of starting the W.R.B.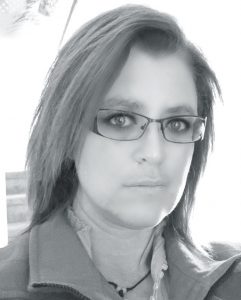 Erika Taylor has been a watch enthusiast since her time selling high-end timepieces in the jewelry sector 20 years ago. Her savvy shopping and budget-conscious spending always has her on the look out for the best deals and most reliable products on the market. She is a self-professed shoe and makeup addict that has lost count of how many pairs of shoes/boots/sandals take up space in her closet. A mom of two, Erika enjoys sipping on a hot cup of tea, teaching her bird Gandolf new words, songs, and sayings, or binging on video games, nerdy movies, and TV shows! She loves anything sparkly and is often lost in thought when a shiny object appears.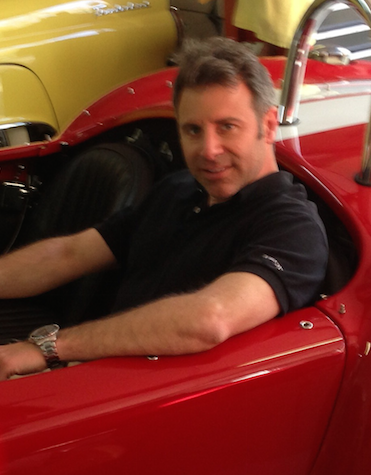 Kevin Kelhoffer, a 52 year old male with an MBA in the financial service field. He's been interested in watches for as long as he can remember, in fact his 6th birthday present was a racing style wind-up swiss watch. Drawn to the design of the dial, hands and sub-dials, Kevin collected several lower cost quartz watches. For his 40th birthday, his wife bought him an Omega Seamaster. This watch, which he still wears daily, is in as perfect condition as the day he received it and he wears it proudly. Since then he acquired a Bertolucci, and Meccaniche Veloci. Each of these watches is mesmerizing with their design and attempt to make telling time look unique.