The Watch Review Blog is a leading resource for hands-on watch reviews, buying guides, advice and inspiration to help watch enthusiasts make the right buying decisions. We focus on watches that bring something unique to the table irrespective of price point, whether it's intriguing design, stand-out features, build quality or anything else that makes them outstanding value.
Founded by Matthew Catellier in 2015 as a one man show, the WRB quickly evolved into a passionate and dedicated team with a wide range of tastes and lifestyles. Our team has allowed us to build a collective of over 400 watch articles packed with original HD photos and video.
Although we have come a long way in a short period of time, we could not have done it without our audience. We just want to make it clear that we work for our readers, and we try our best to bring you engaging informative content that will educate you.
If you're a watch brand and you want to send in a watch for review or are interested in advertising, please visit our contact page here and drop us a line!
WatchReviewBlog.com is a participant in the Amazon Services LLC Associates Program, an affiliate advertising program designed to provide a means for sites to earn advertising fees by advertising and linking to Amazon.com.
Founder and Editor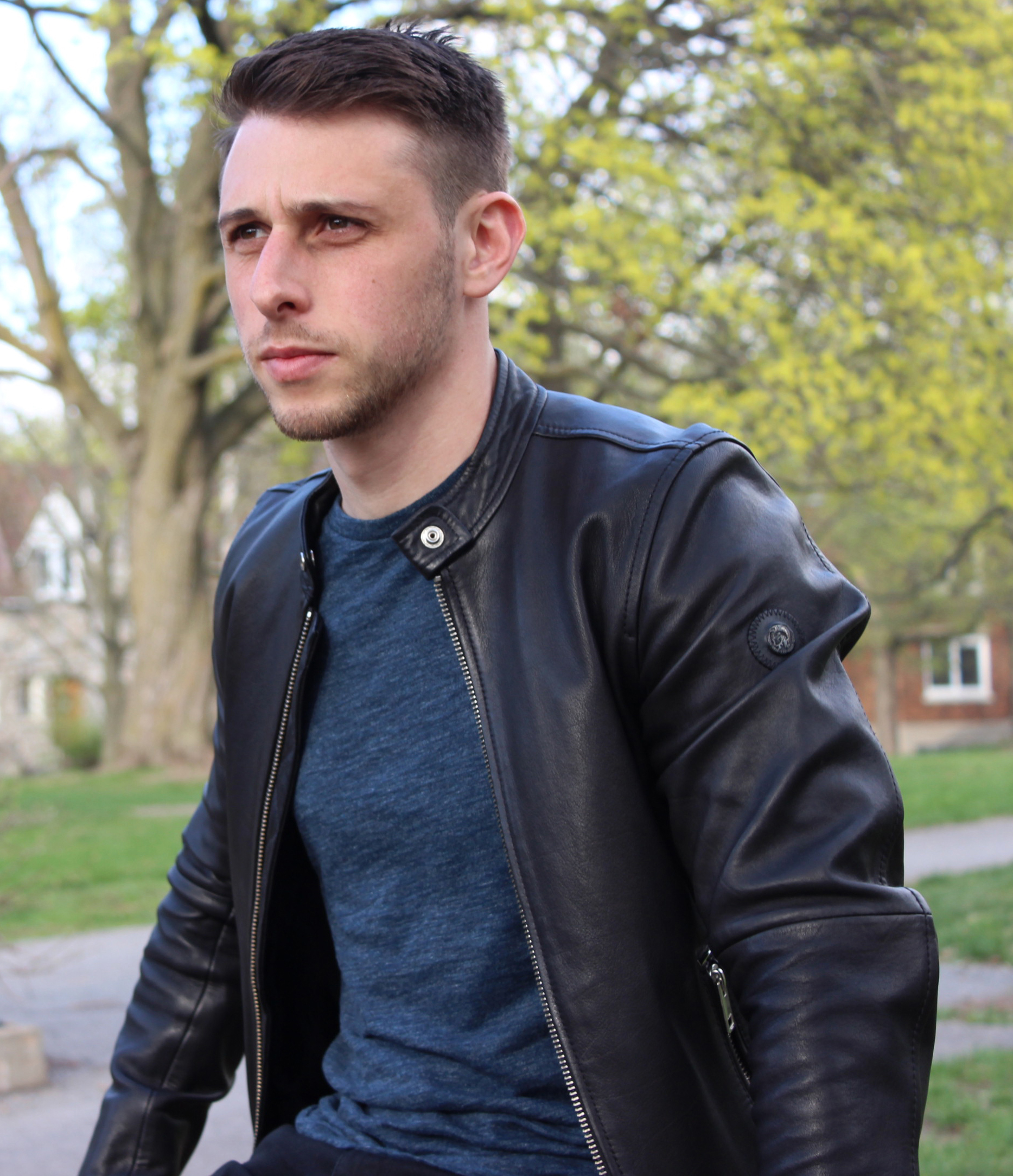 Matthew Catellier, a watch aficionado with an interest in anything that ticks and sweeps, he does not have any prejudices towards any one kind of timepiece as his taste is always evolving. With that being said, at the moment he does lean towards a certain style, having a greater attraction to watches that are on the smaller side with a classic minimalist appearance just like his current everyday-wear; the 34mm 2015 Rolex Air-King. Matt's passion for watches goes all the way back to when he was a child and his father gifted him his first watch, a digital Timex. Ever-since then his obsession with these intricate time-telling instruments has only increased to the point of starting the W.R.B.
Head of Operations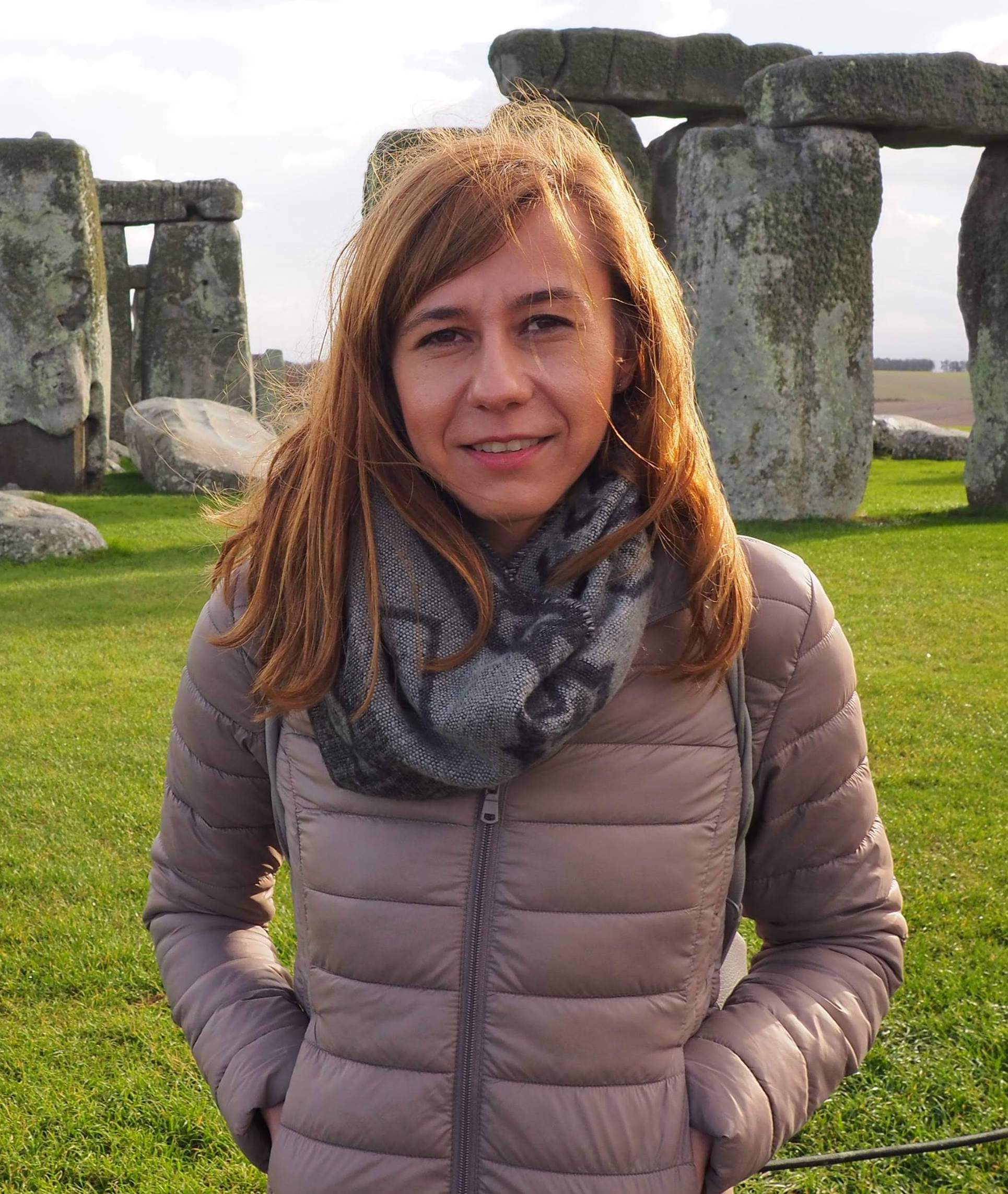 Mariana Glinischi
Contributors
Rob Nudds is a WOSTEP-trained watchmaker, who graduated from the British School of Watchmaking. After working at the bench with brands such as Omega, Longines, Blancpain, and Bremont, he began working for NOMOS Glashütte, managing a retail network covering 17 countries, most notably the UK and USA. After three years on the road, he has now returned to freelance writing – a career he began with aBlogtoWatch in 2015 – because he missed his garden and having a social life.
Ulises Valenzuela discovered his love of watches at age five when he was gifted a Disney's Lion King watch. Immediately after, he became obsessed with the Casio F-series, proudly wearing a F-105 until the battery died. After not wearing a watch for more than 15 years, his wife bought him an analog quartz watch. That was all he needed to rekindle his childhood hobby. A chemical engineer, musician, and amateur photographer, today he is a big fan of Omega, Rolex, and Mido, and loves hunting for vintage Swiss pieces on the used market before falling asleep. He can be most often seen wearing his beloved wave dial Seamaster.
Caleb Kelley is a young business owner who loves his dog, girlfriend, cars and watches. Being young and still pursuing a degree limits his budget, and that's okay! He specializes in budget collecting, and buy-low sell-high flipping. His tastes are anything 40mm and less, and specifically vintage Omega.
Vito Pauletic is a full-time freelance journalist with an aim to help readers pick their new favorite timepiece based on objective, honest information. When he's not wishfully scrolling through Omega listings, he either writes somewhere by the sea or forcefully hugs his mildly aggressive chihuahua. His horological passion lies within the vintage watch market and forgotten timepieces with that 'x-factor'.
Cody Brown is a former business analyst, automotive enthusiast, and general gear snob. He appreciates watches for the way style and utility intertwine in a very similar fashion to automobiles, creating an emotional allure that few other items can match. Whether it's a $100 watch or a $10,000 watch, Cody loves delving into the precise details of these timepieces to find out what makes each one special. Even though it is easy to become consumed with the specifications, he knows that it is important to tune in to the "it" factor of each watch, something that no spreadsheet can describe. That sort of description is what he aims to provide in each one of his reviews.
Kevin Kelhoffer, a 52 year old male with an MBA in the financial service field. He's been interested in watches for as long as he can remember, in fact his 6th birthday present was a racing style wind-up swiss watch. Drawn to the design of the dial, hands and sub-dials, Kevin collected several lower cost quartz watches. For his 40th birthday, his wife bought him an Omega Seamaster. This watch, which he still wears daily, is in as perfect condition as the day he received it and he wears it proudly. Since then he acquired a Bertolucci, and Meccaniche Veloci. Each of these watches is mesmerizing with their design and attempt to make telling time look unique.
Erika Taylor has been a watch enthusiast since her time selling high-end timepieces in the jewelry sector 20 years ago. Her savvy shopping and budget-conscious spending always has her on the look out for the best deals and most reliable products on the market. She is a self-professed shoe and makeup addict that has lost count of how many pairs of shoes/boots/sandals take up space in her closet. A mom of two, Erika enjoys sipping on a hot cup of tea, teaching her bird Gandolf new words, songs, and sayings, or binging on video games, nerdy movies, and TV shows! She loves anything sparkly and is often lost in thought when a shiny object appears.
WRB Photographer
Thomas Treffeisen, a would-be writer turned photographer/cinematographer due to my love of visual aesthetics, therein lies my passion of making things visually pleasing to the eye. The dream is to someday use the skills I learn to create a film applying unorthodox camera angles with heavy use of color. Till then I am more than happy to bring out the best features in watches to show you the artistic side of the timeless horological industry.