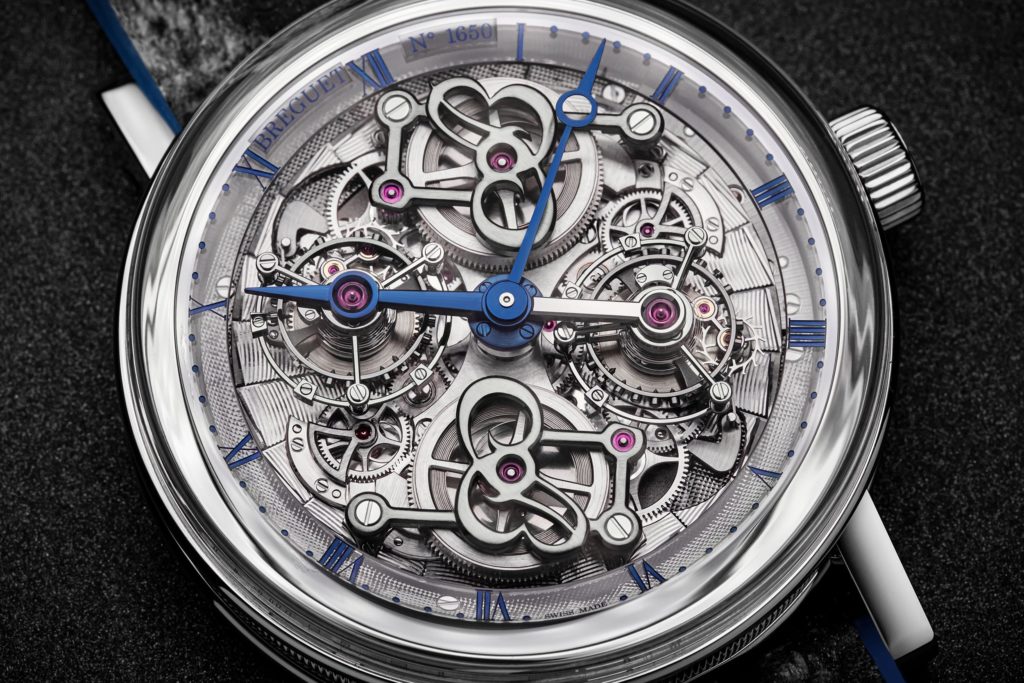 It's no secret that different countries are known for being good at producing different things. If you want the best electronics, buy Japanese. If you want a precision-built power tool or motor, buy German. And if you want a good watch, buy Swiss. That's where they make all the best watches, right?
It's true that Switzerland has become famous for producing top quality watches. This is due to three factors. First, there's a local clock making tradition that dates back even longer than watchmaking. Second, Switzerland was neutral during the European wars of the 19th and 20th centuries. While other countries were either suffering the effects of war or focusing on military industries, Switzerland was able to focus on the finer things. Third, this neutrality and local watchmaking culture caused several companies to relocate there during the 20th century. For example, while Rolex technically remains British-owned, they've been making their watches in Switzerland since shortly after World War I.
But France also plays host to some excellent watchmakers. Most of these are not as well known as the most famous Swiss brands, but they're still at the forefront of haute horology. Here's an overview of my five favorite French watch brands.

Cartier is a French manufacturer not just of fine watches but also of jewelry and leather goods. Because of this shared purpose, you can imagine what to expect: watches that are designed as much for beauty as they are for functionality. Cartier's history dates back to 1847, when Louis-François Cartier took over his former master's workshop. However, they remained a local company until the late 1800s. In 1899, Louis-François' son Louis moved the Paris branch to the fashionable Rue de la Paix. This brought newfound prestige, and Louis further enhanced the company's reputation by developing new designs. It was during this time that Cartier developed their iconic mystery clock, a watch with a transparent dial.
Like many luxury goods designers, Cartier struggled through the Great Depression as demand suffered. But after World War II, as France's economy recovered, the company found new prosperity. After the death of Louis and his brother Pierre, the remaining Cartier heirs came to an agreement to sell the company. In 1972, an outside investor group bought Cartier Paris, and bought their London and New York operations in 1974 and '76 respectively. In 2012, Cartier was purchased by Richemont, a Swiss-based holding company. They remain a semi-independent entity, with their own managing directors and design team.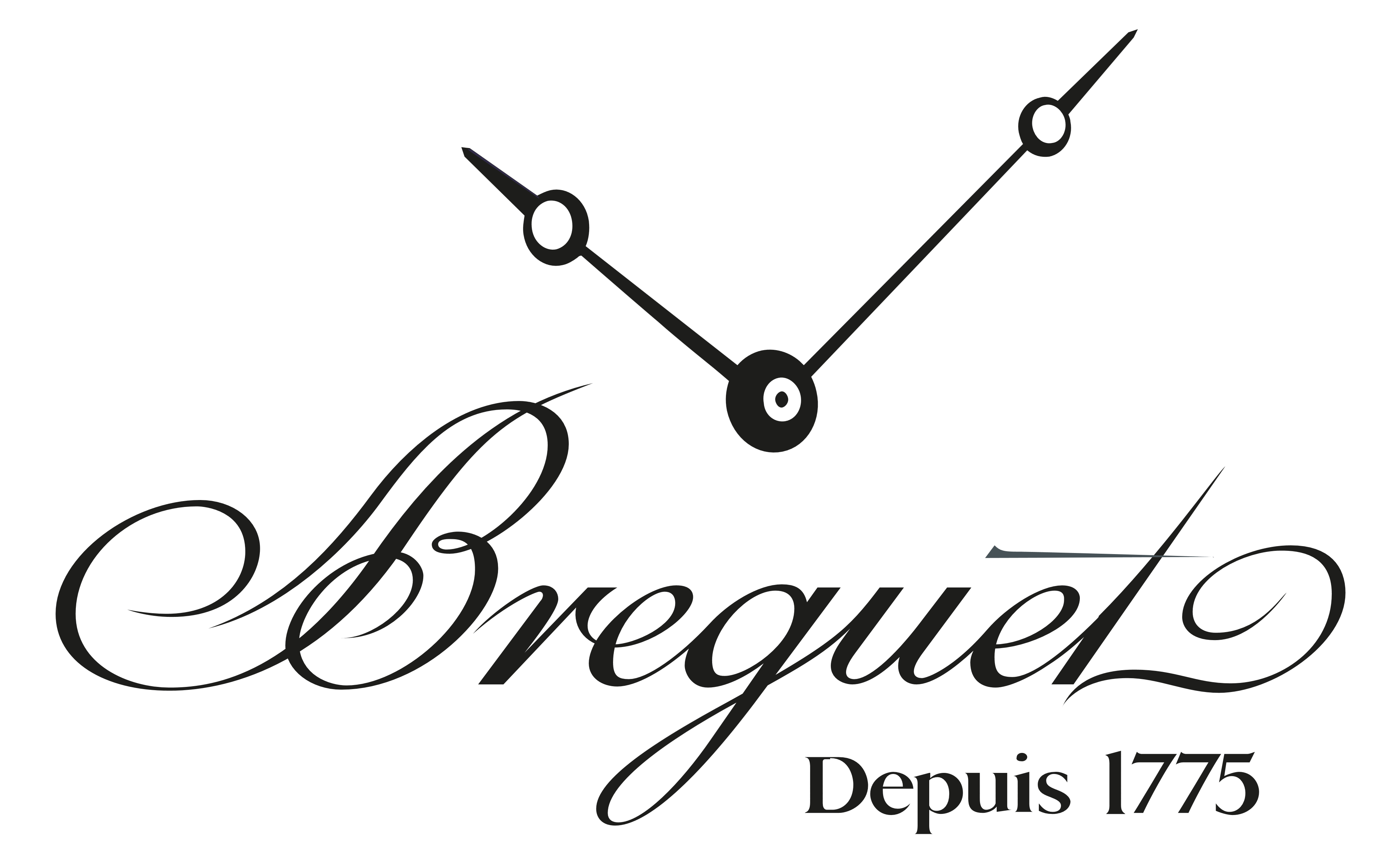 Breguet is one of the world's oldest watch manufacturers. Founded by Abraham-Louis Breguet in Paris in 1775, Breguet first came to fame by producing the world's first automatic watch movement in 1780. This made the company almost universally famous. Within a few years, British King George III was carrying a Breguet pocket watch. Other famous Breguet owners include Queen Victoria, Napoleon, Winston Churchill, and Tsar Alexander I of Russia. Some manufacturers spend fortunes on celebrity endorsements. Breguet comes "endorsed" by some of the greatest figures in all of history.
In 1870, Breguet's remaining heirs sold the company to a British family, the Brown family. They remained one of the world's leading watchmakers until the 1970s. When the quartz crisis struck, Breguet suffered along with many other manufacturers. Ownership of the company changed hands several times, and in 1992, operations were moved to Switzerland. In 1999, Breguet was purchased by the Swatch group, and remains a Swiss manufacturer to this day. Still, the classic French sense of design remains, with more elaborate watches than you'll see from most Swiss watchmakers. You also get the benefit of an imprint that's existed for over two and a half centuries.

Bell & Ross is a relatively new watch manufacturer, founded in 1992 in Paris, France. Rather than focus on the boutique watch industry, which they felt was overcrowded, friends Bruno Belamich and Carlos Rosillo instead focused on high-quality aviation and diving watches. Bell & Ross first came to widespread attention in 1997, when they released the HYDROMAX 11 100 M, which broke the world record for water resistance in a watch. With a maximum depth of 11,000 meters, it will survive long after your squishy human body has been crushed by the incredible water pressure. Alternatively, you could just accept that it's a really powerful dive watch and stick to more ordinary pursuits.
I should point out that while Bell & Ross is based in Paris, their watches are produced in La Chaux-de-Fonds in Switzerland. They're also a part of the Swatch group, so they're more "French-run" than they are actually French. Even so, they produce a wide variety of very well engineered watches. All of their timepieces are high-visibility. Moreover, many of them feature square cases rather than round. This can be less comfortable to wear. However, a square case not only has a contemporary-looking design, but is also better for extreme waterproofing.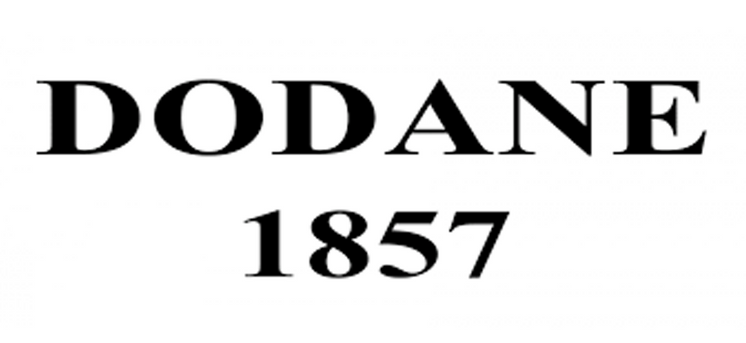 As their name implies, Dodane 1857 was founded in the year 1857. Alphonse Dodane, and his father-in-law François-Xavier Joubert decided to build a watch manufactory on the Swiss border. This wasn't because of anything to do with Switzerland and watchmaking. It was because the nearby river offered hydraulic power for their machinery. A few years later, they relocated to the Haut Doubs region of eastern France to take advantage of better access to rail transportation. Still, they remained a relatively small concern until World War I.
World War I saw the first use of airplanes for dropping bombs in warfare. Unfortunately, targeting technology of the time was not very good, and it was nearly impossible to drop a bomb on target. Dodane responded by developing a specialty reverse chronometer for use in bomb targeting mechanisms. The invention came too late to see action in World War I, but it established Dodane's reputation for producing high-quality chronographs. By 1983, the company was producing over 100,000 timepieces every year. To this day, Dodane is the primary supplier of watches for the French and German militaries.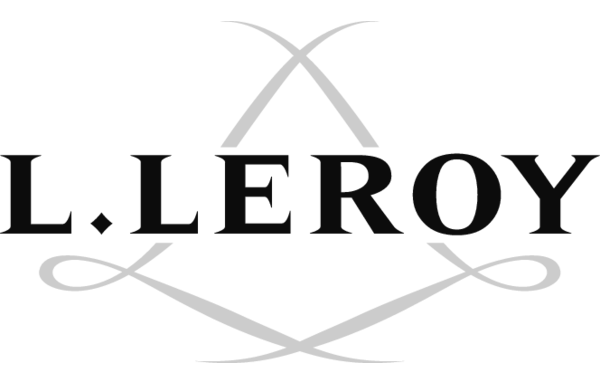 The Swiss might be known for their watchmaking prowess, but the modern automatic watch owes its existence to a Frenchman named Pierre Le Roy. Le Roy invented the detent escapement, the temperature-compensated balance and the isochronous balance spring, all of which are essential for a quality automatic watch. More importantly for Le Roy, they're also essential for nautical chronometers. As official Horloger du Roi (Horologer of the King), Le Roy developed a number of marine chronometers that outperformed anything else available at the time. Unfortunately, he never won the coveted title of Horologer of the Navy, which went to his rival, Ferdinand Berthoud.
Pierre Le Roy may never have achieved the recognition he wanted in life, but the company he founded lives on today. L. Leroy remains one of the world's most prestigious manufacturers of automatic timepieces. During the late 18th century, they leaned heavily on design inspiration from Breguet. But they also did plenty of innovating of their own. Perhaps L. Leroy's most iconic watch is the Leroy 01. Completed in 1900, the movement consists of over 975 pieces. It remained the world's most complicated watch for nearly a century, before finally being surpassed in 1989.