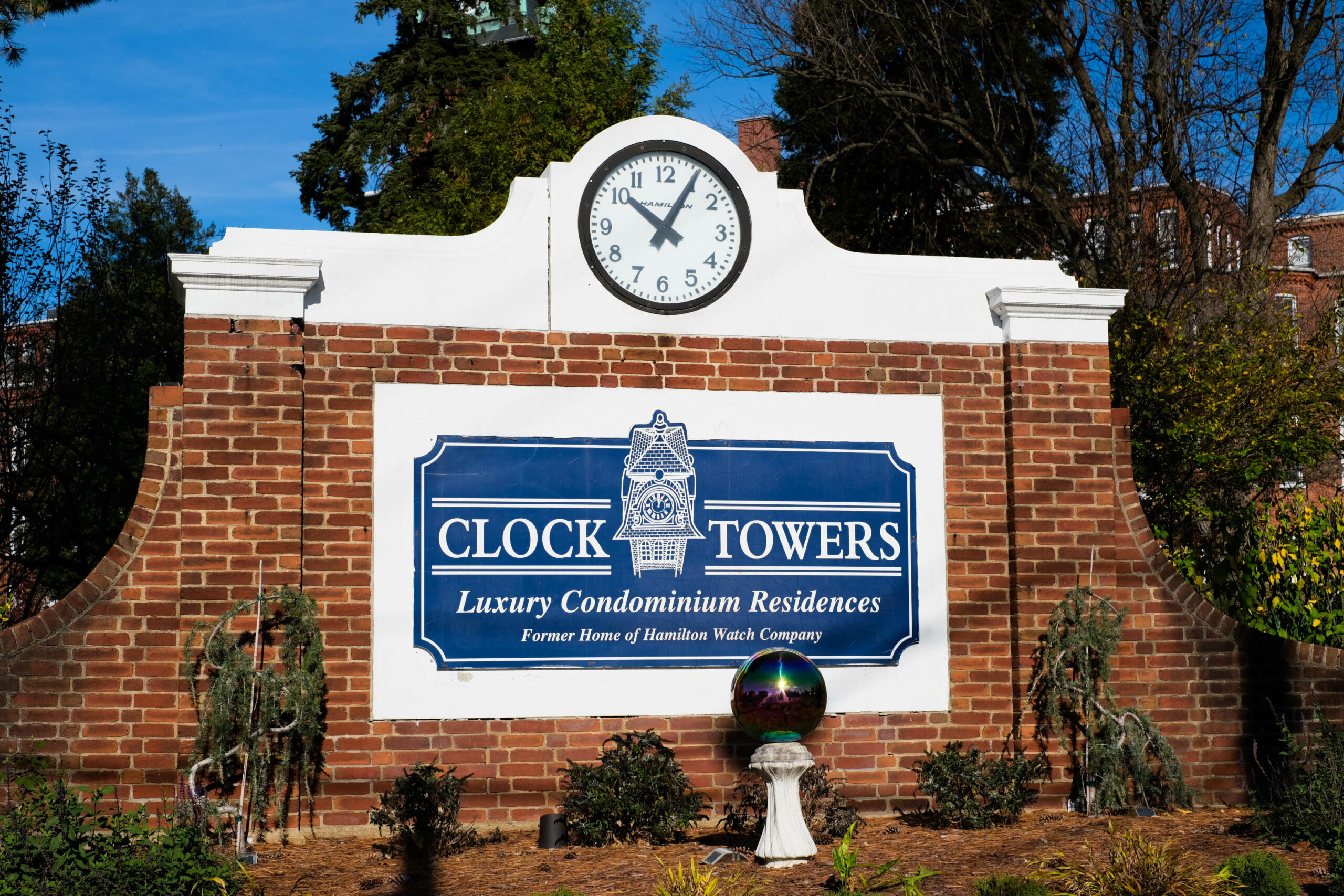 Hamilton watches hit their 130th year in existence and hosted an outstanding event in their founding town of Lancaster Pennsylvania this past Tuesday for their marked anniversary. This time, instead of a routine watch release announcement fun was in the books for invited press – and the mood was set with an unexpected off road drive through Amish country as we made our way from PHL airport to Lancaster with none other than the esteemed former PlayBoy Male fashion designer and director Joseph DeAcetis whom was also attending the event.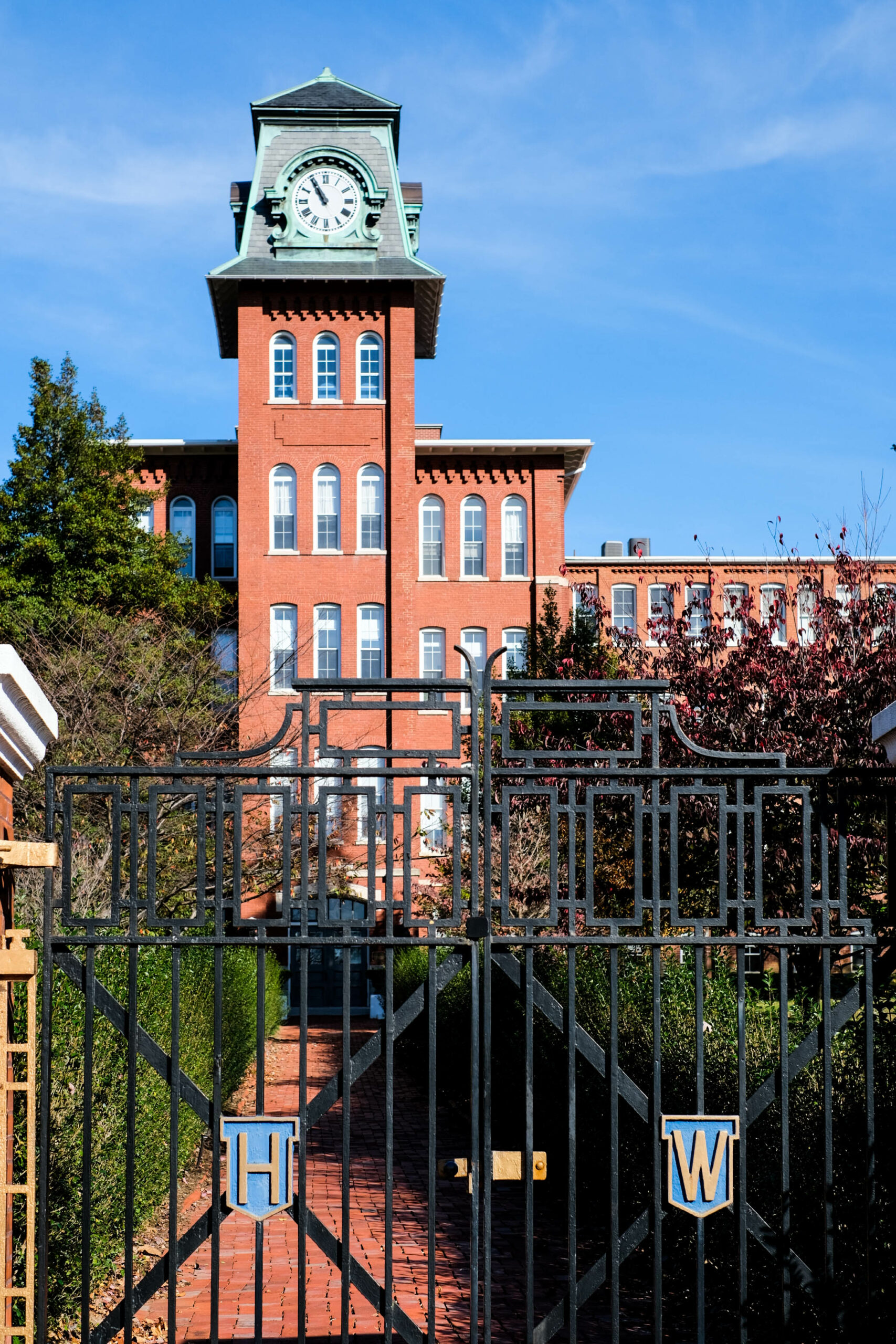 But what we were really here for was the announced tour of their old factory to expose some of its hidden features including a number of incredible walk-in sized vaults used to store core materials for Hamilton Watch production. Accompanied by Zach Kazan from Worn & Wound, as well as Sean Lorentzen from aBlogtoWatch and various other individuals from an array of publications we were led through the winding hallways of the old factory now converted to private condominiums with its almost Victorian like tall ceilings and cues from yesteryears. The interior design theme of the building is completely dedicated to the Hamilton Watches old watchmaking factory.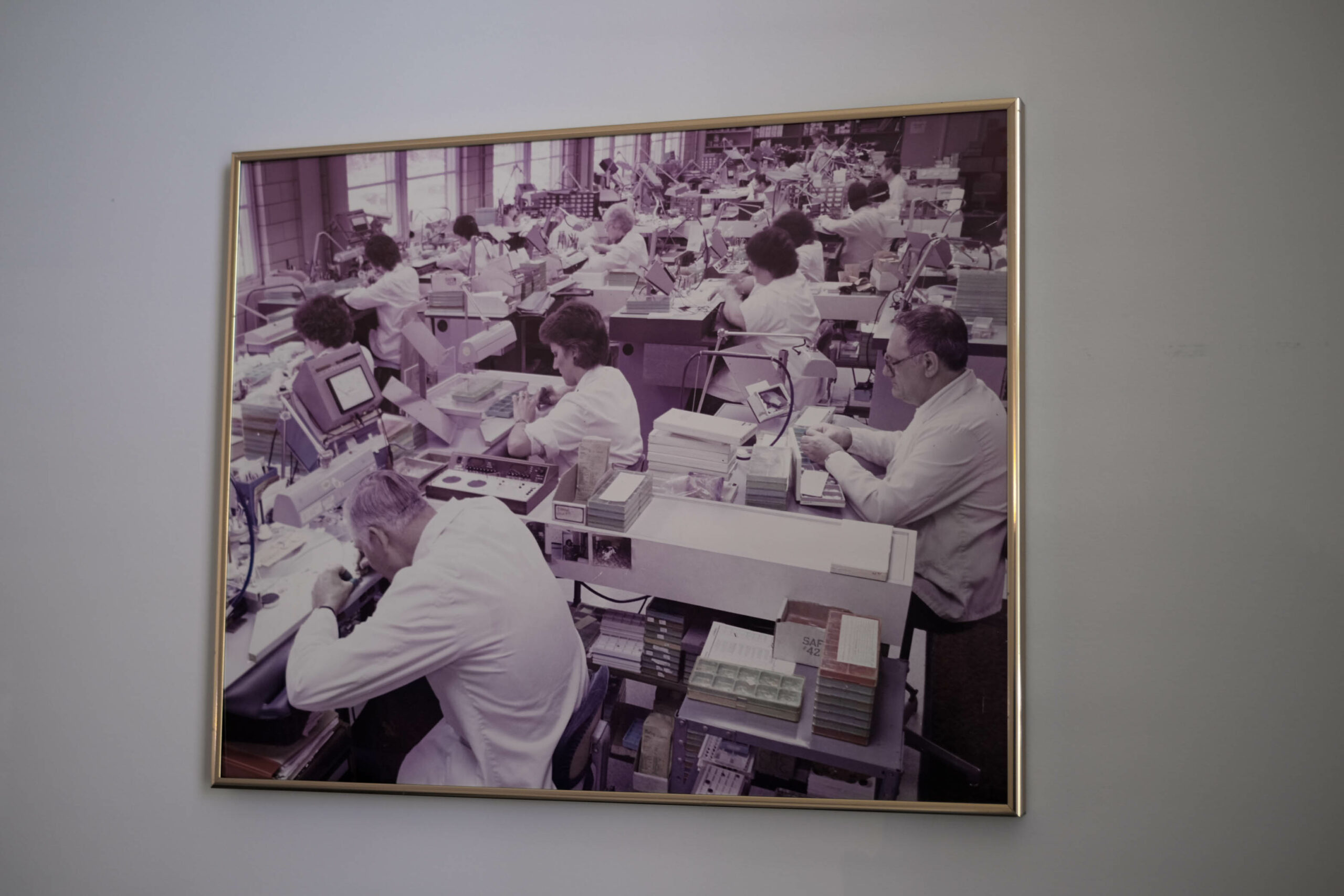 The quintessential old American style building not only had character on the outside but also retained all the original labeling from the Hamilton brand throughout all the wings of the building, it had been restored to retain the history of its watchmaking past.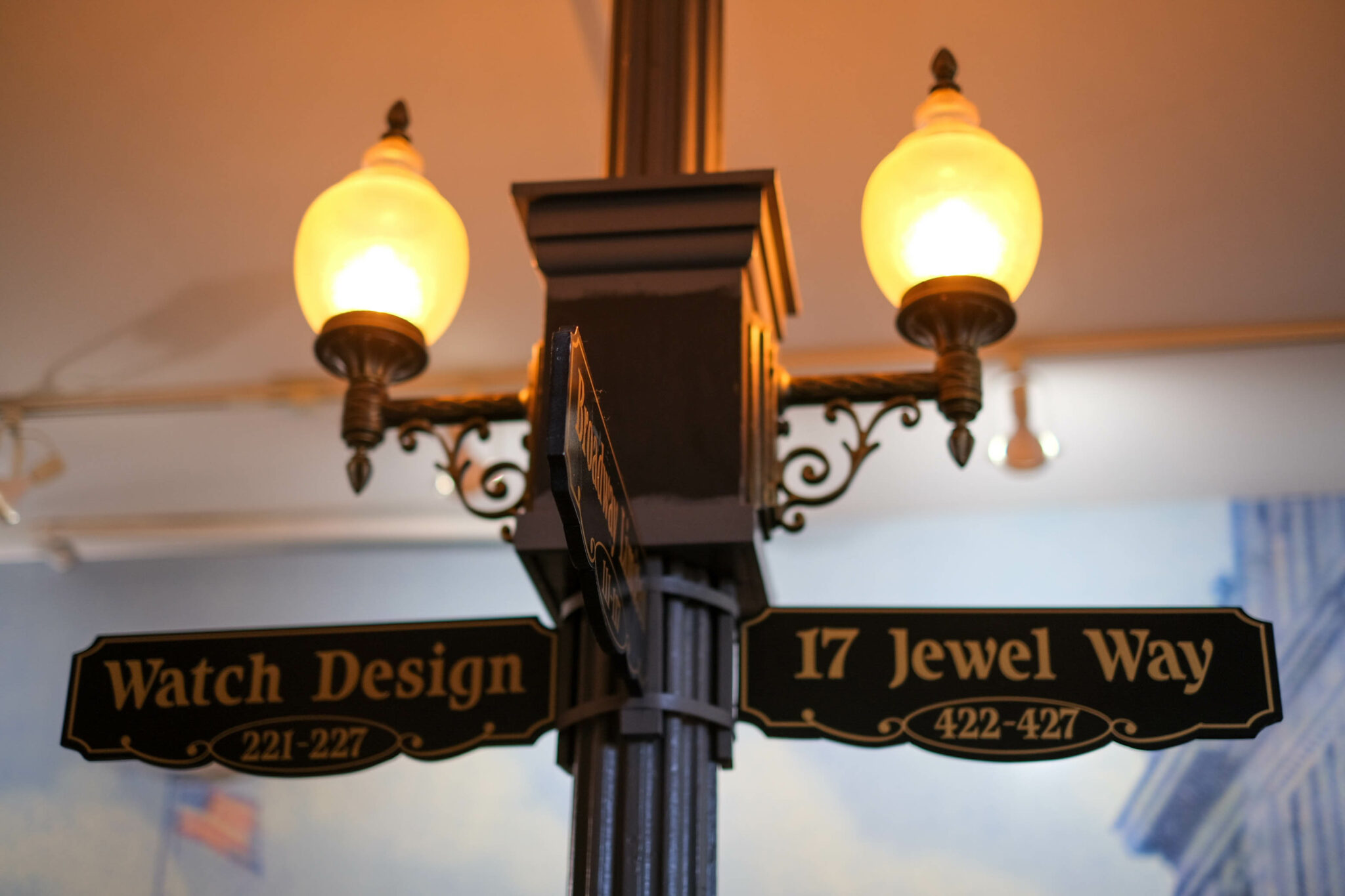 Most notably inside the apartment that had been purchased privately by Ryan Miller of Brent Miller Jewllers, the interior of the apartment is decorated with restored items kept from when the factory was still in use. Some of the large original windows had been converted to beautiful mirrors and authentic Hamilton clocks adorned the walls alongside photos of the actual old factory in use and an array of different wall art.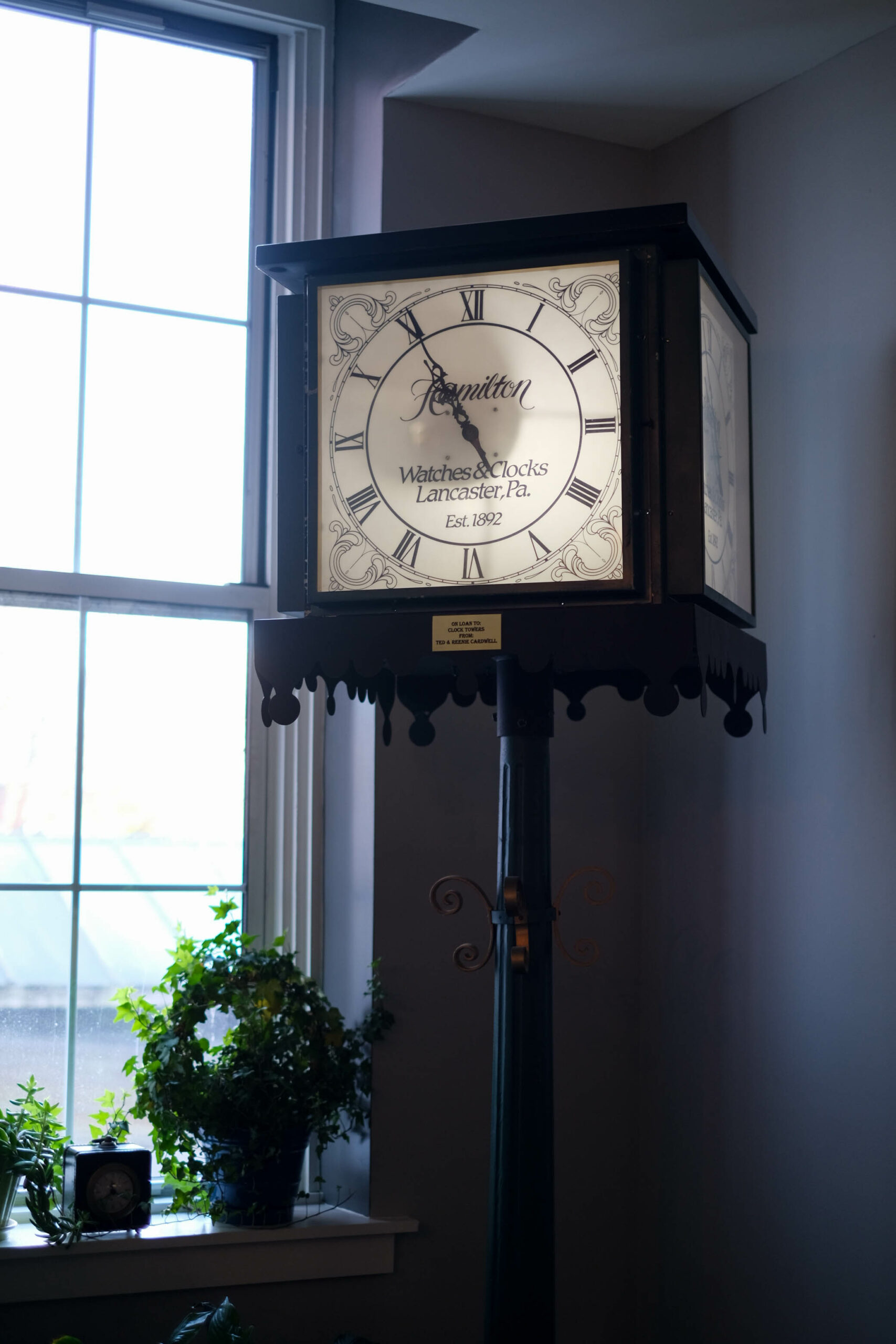 The most fascinating section for me and I think many of the other attendees had to have been the still intact walk-in vaults, with their fortress like solid metal doors measuring nearly 2 feet thick.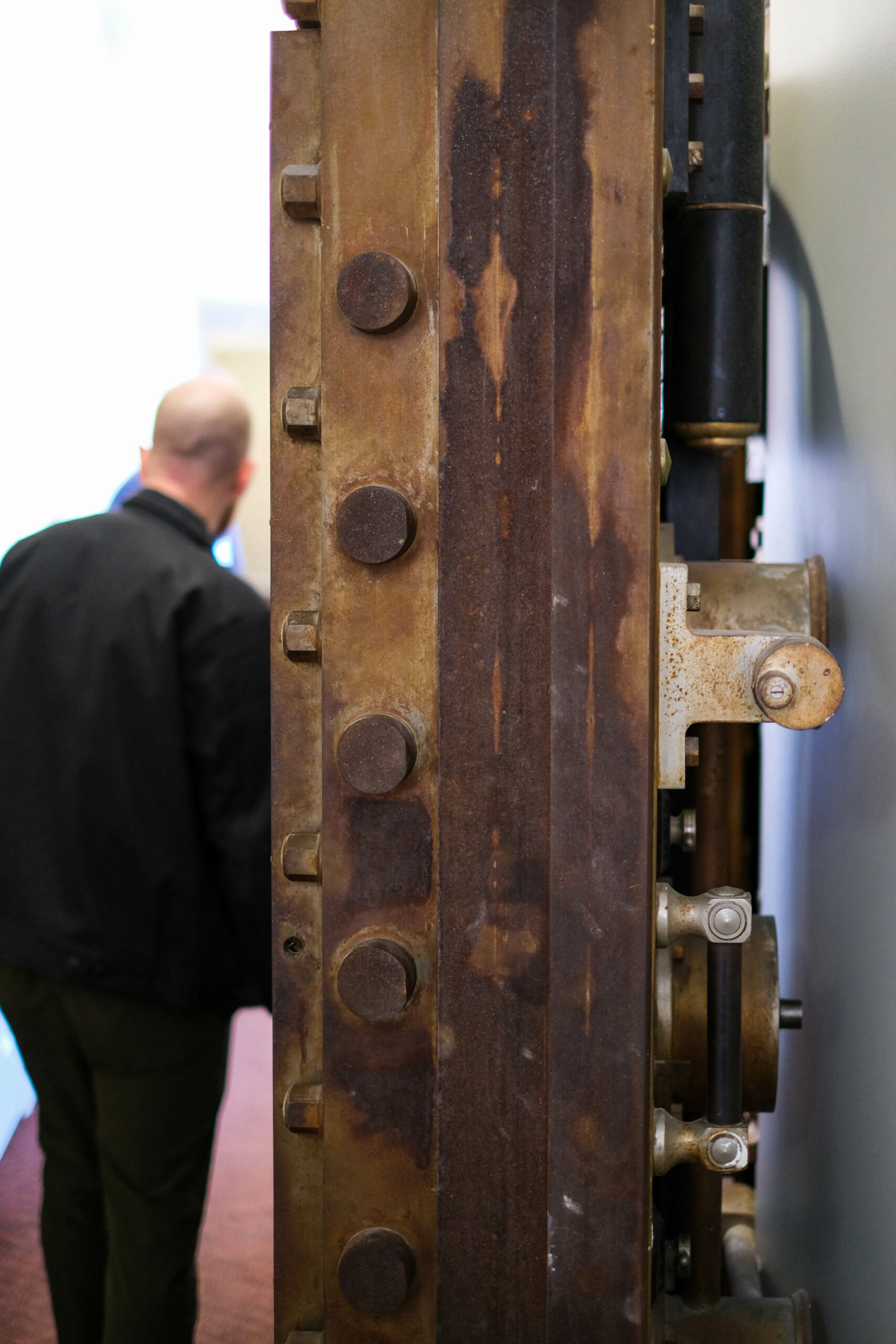 Storage room inside the vaults measuring approximately 100 square feet in floor space but with impressively tall ceilings.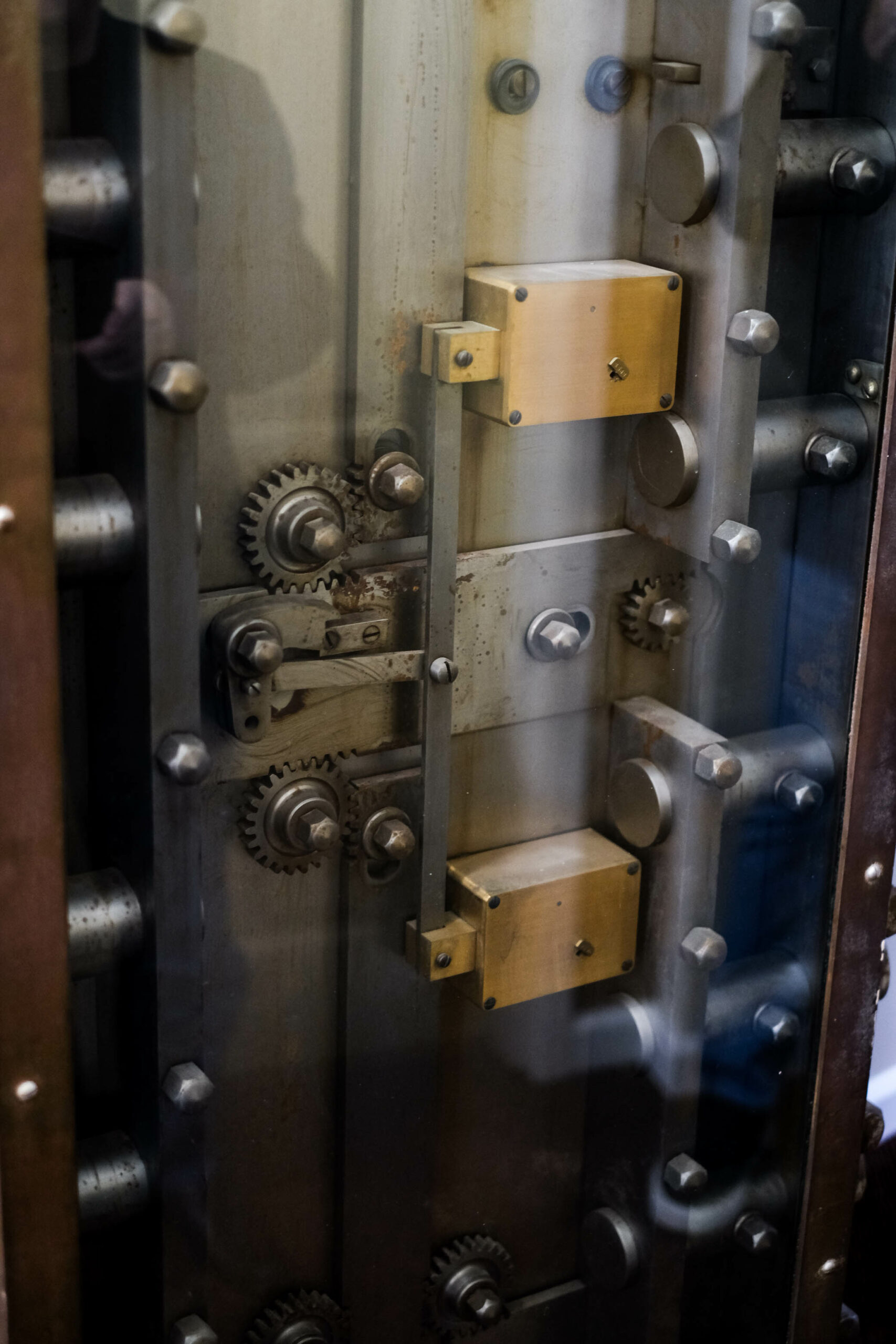 One can only imagine the reinforced structure and foundation that must have been constructed to hold such a heavy vault and its contents – which were apparently sheets of various metals, such as stainless steel but they may have also contained precious metals at one point as well in order to manufacture the Hamilton Watches of the past.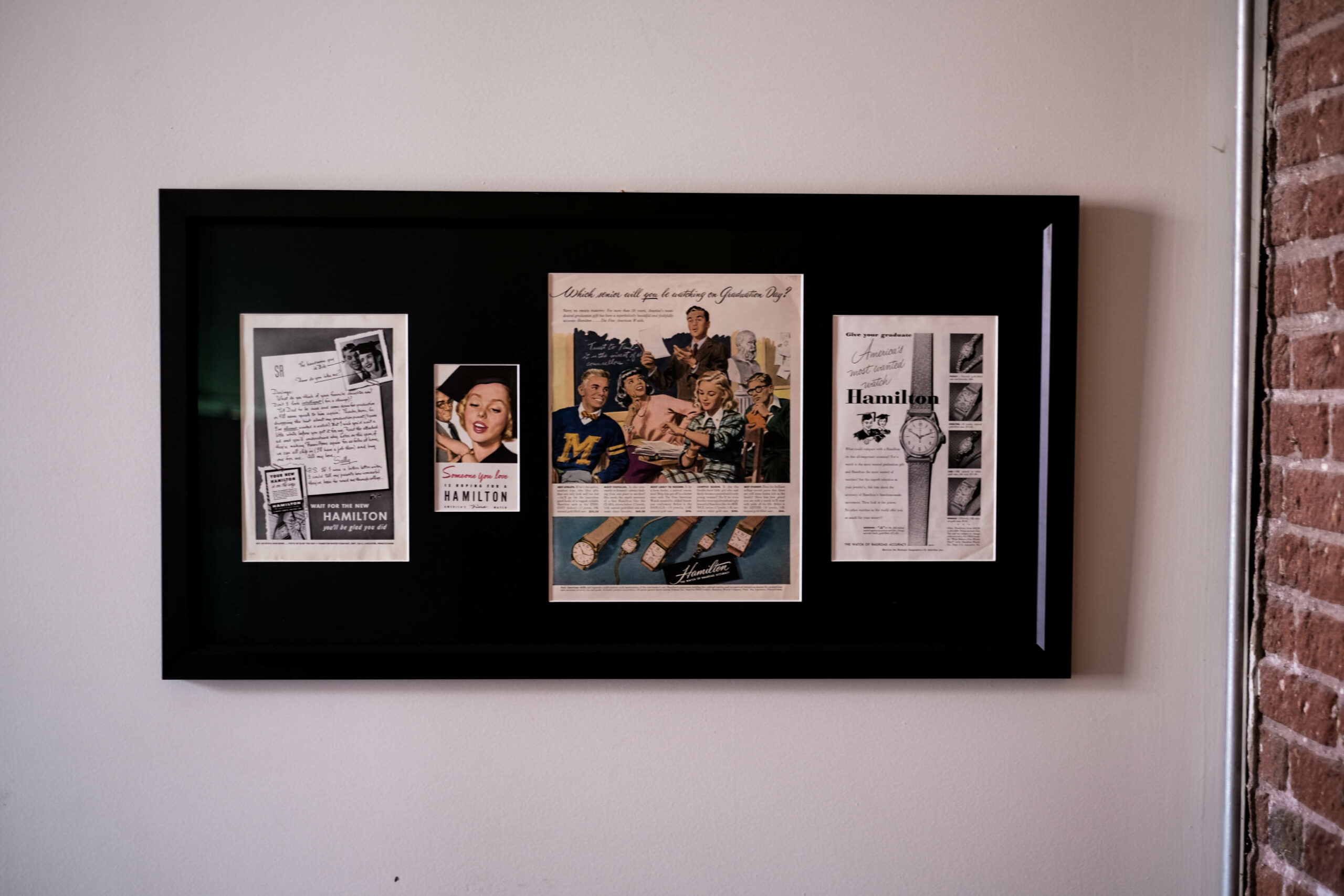 The price of these now renovated condo units came as a surprise, which are fetching a relatively afforable price tag around $110,000usd – considering todays real estate market conditions this was interesting and intriguing in particular to a group of watch enthusiasts who wouldn't mind the added benefit of the cool history behind the potential investment.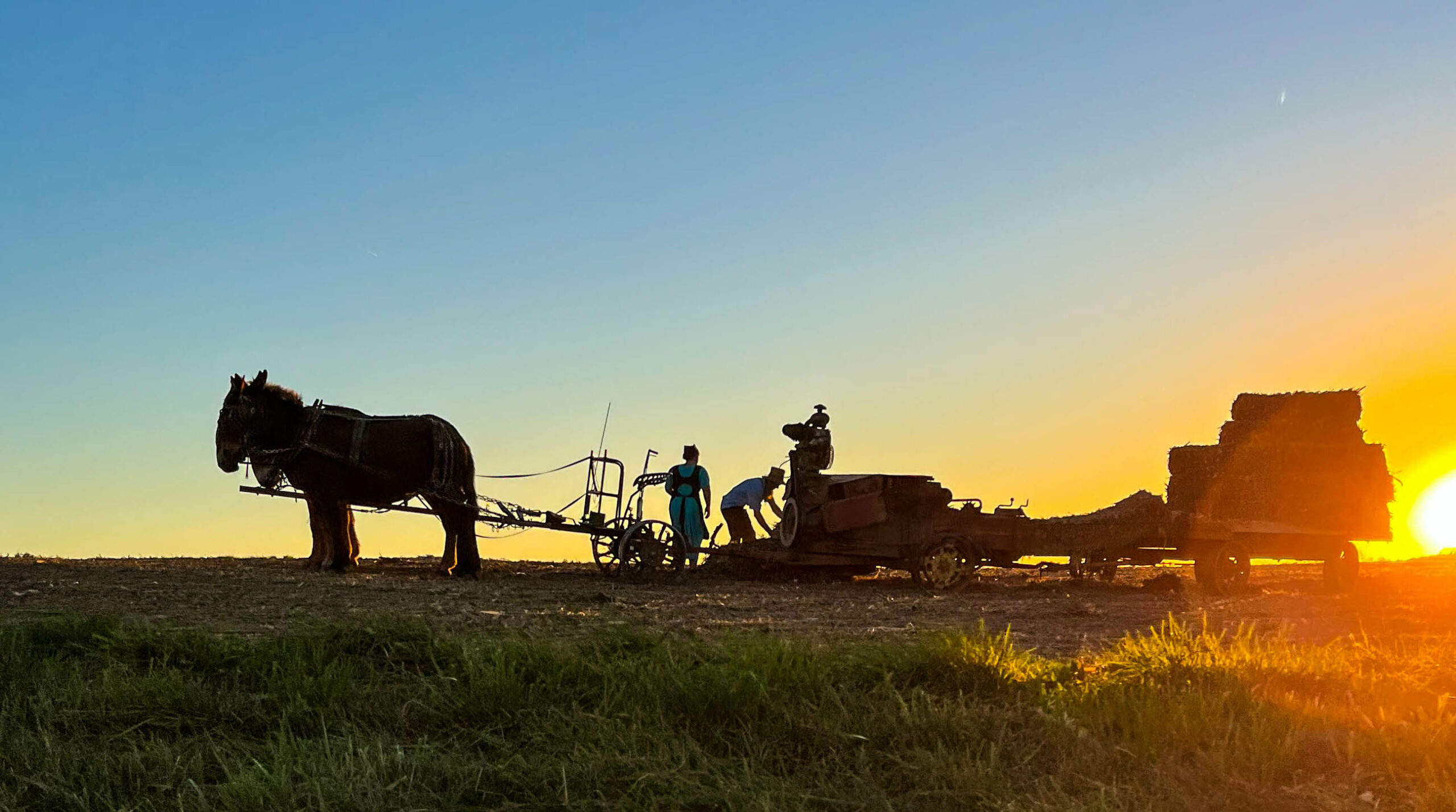 As time went on during the Hamilton Watches 130th Anniversary event the town of Lancaster Pennsylvania was proving itself an attractive location to visit and maybe even reside with its picturesque architecture, rolling landscape and rich American culture.
To cap off the unique milestone 130th celebration Hamilton Watches hosted a fun cocktail and hors d'oeuvres celebration at the renowned Brent L. Miller Jewelers & Goldsmiths store located just on the outskirts of Lancaster, a store boasting a perfect 5 star review rating out of over 700 reviews on Google maps, you can say the service to be expected is second to none. The authentic and original Murph watch from the Interstellar movie made a surprise appearance here and we managed to grab a video of the watch in action.
If you're thinking of visiting Lancaster PA make sure to stop by the old Hamilton Watch factory and check it out from the outside, unfortunately it's not yet possible for general public to enter at this time due to its status as a private condominium building, but Brent Miller Jewellers in collaboration with Hamilton Watches is working on a solution to this with the recently purchased private condo.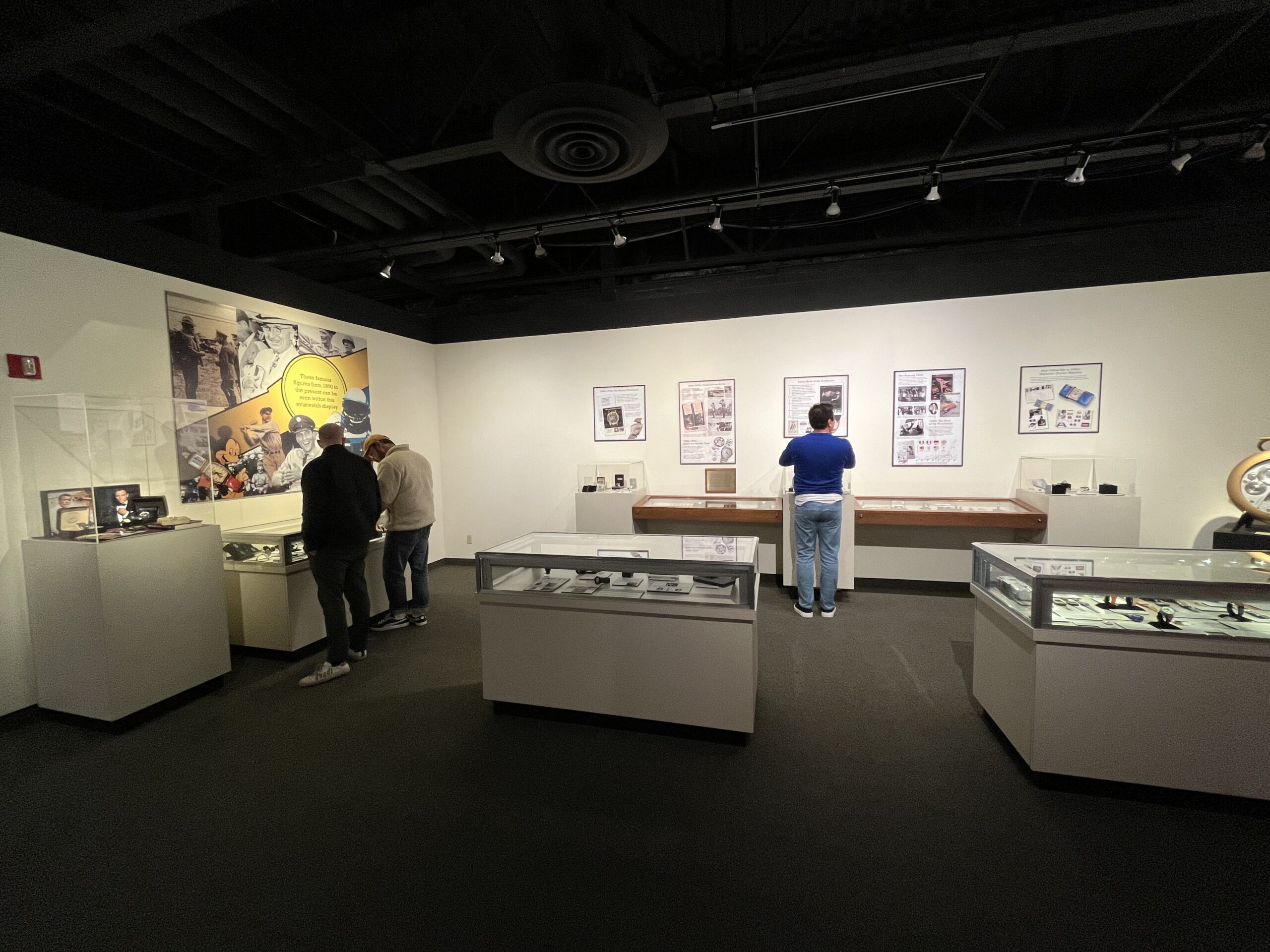 If in town, also don't forget to visit the National Watch and Clock Museum which also hosts a huge array of Hamilton Watches on display and nostalgic items related to the brand – with Hamilton CEO Vivian Stauffer hinting towards closer collaboration with the museum to provide a more intuitive Hamilton Watch experience.
As Hamilton Watches rekindles its ties with its past it's possible that we see a slight resurgence in watch re-issues from its almost secretive archive of vintage watches held at the NWCM in Lancaster, plenty of which were not actually on display in the museum but could actually be held in the back out of public view according to Mr. Stauffer. This could be wishful thinking coming from a collectors point of view, but time will tell and we most certainly look forward to getting our hands on some of these potential new releases for review here at the Watch Review Blog.
For more information and to view Hamilton Watches current watch offerings visit their official website here.