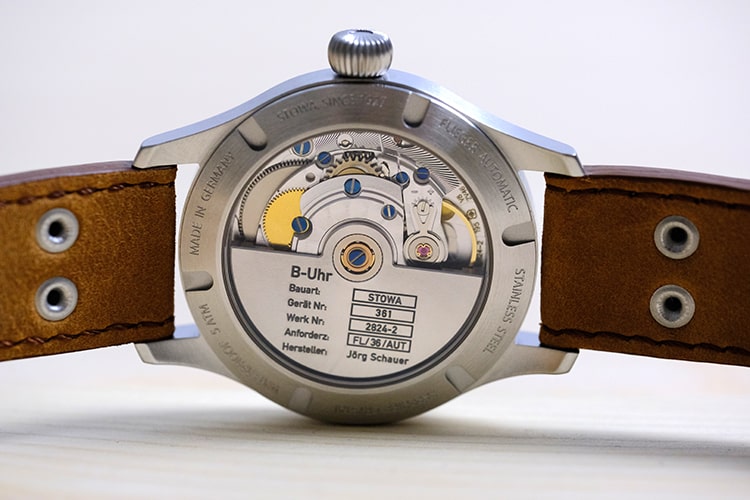 If you're a mechanical watch enthusiast, you most likely wear your watch primarily because you love the engineering and history behind it. Let's be totally frank: a $15.00 Casio watch from Walmart is almost certainly a more accurate timepiece than your $1,500 Swiss automatic. But just because you have an obsession with horology doesn't mean you don't want your watch to be functional. After all, it's still a watch, and you probably want to use it.
In that case, it's important to set some reasonable expectations. Just how accurate should you expect your mechanical watch to be? I'm about to break things down for you, so you can know what to expect.
Minuscule Parts
The first, most obvious thing to consider is that mechanical watch movements are composed of minuscule parts. The screws and gears are so tiny that watchmakers need special precision tools just to work on them. The springs can be as small in diameter of a human hair. Given this small size, it's remarkable that mechanical watches are even accurate to the hour, much less to the minute.
To understand why this is the case, consider the amount of precision required to manufacture a quality timepiece. Suppose your watch is 99.9 percent accurate. That sounds pretty good, right?
Not right at all. A 99.9 percent accurate watch would be off by 1 minute and 27 seconds per day. A 99.99 percent accurate watch will be off by at least 1 second per day. When you think about it that way, it puts things in perspective.
Variables to Consider
So, what factors might affect your watch's accuracy? The first is basic physics, the law of gravity. Depending on the position of your watch, the balance wheel can be more or less effective. And, during the course of everyday use, your watch is going to move around between various positions.
To compensate for this, watches are adjusted for anywhere from 2 to 8 positions: dial up, grown down, dial down, crown left, crown up, crown right, crown halfway up, and crown halfway down. A 2-position watch will be adjusted in the first 2 positions, a 4-position watch will be adjusted in the first 4 positions, and so forth. The more positions the watch has been adjusted for, the more accurate it will be.
Temperature is another complicating variable. As temperatures rise and fall, all of those tiny watch components will expand and shrink accordingly. And since different materials expand and contract at different rates, this will invariably throw off your accuracy.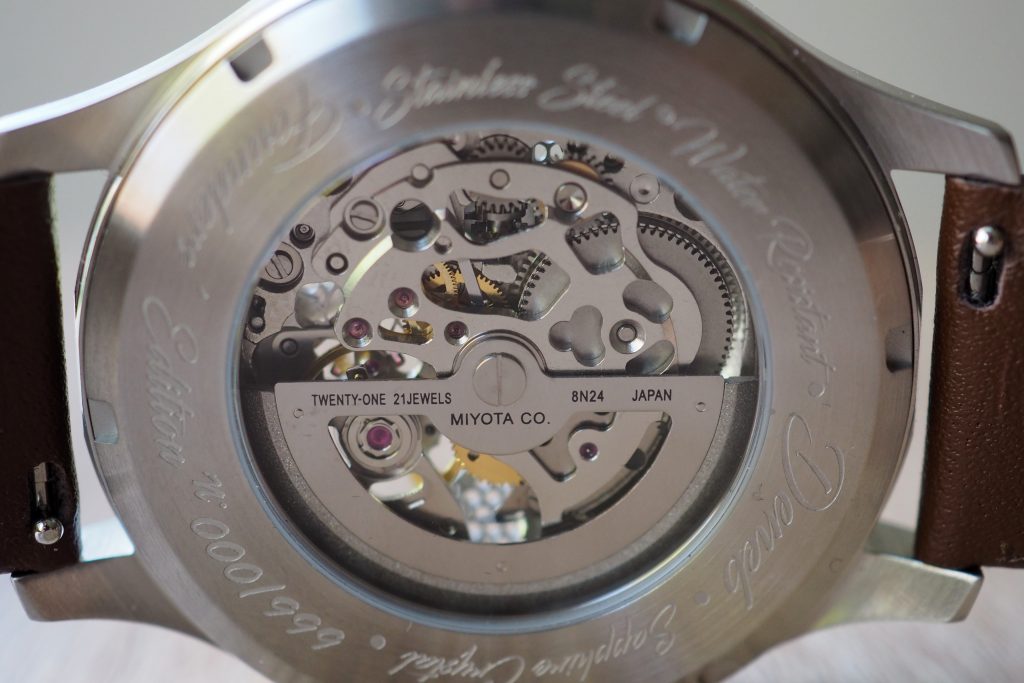 Magnetic interference can also throw off your watch's accuracy. This is particularly true if your hairspring coils inadvertently get magnetized. If your mechanical watch is suddenly off by 20 or more seconds per day, a watchmaker can run the springs through a demagnetizer to correct this problem.
In extreme cases, coils can even get tangled. This typically happens when your watch is subjected to shock, such as a bad drop. In this case, the balance wheel can get thrown off kilter, which can severely impact your watch's accuracy. This is another problem that a good watchmaker can easily fix for you.
Finally, your watch may have some mechanical defects. Admittedly, this is rare if you're buying from a quality manufacturer. But even the best watchmakers sometimes produce a dud. If your accuracy is off by more than the manufacturer's rating, your best bet is to contact a customer service representative and get a replacement. Prominent manufacturers care about their reputations, so they'll be willing to work with you.
Realistic Expectations
To find an accurate watch, look for one that's certified by the Contrôle Officiel Suisse des Chronomètres (COSC). A certified watch will be accurate to a bare minimum of +6/-4 seconds per day, and will generally be accurate to +/-3 seconds per day. A non-certified watch, meanwhile, will typically be accurate to about +/-5 seconds per day. Even +/-10 seconds per day is typically considered acceptable, although in that case you'll want to set your watch about once a week.
Regular Maintenance
To keep your watch as accurate as possible, make sure that it's been properly regulated. This is done by turning a tiny screw, which adjusts the tension on the spring. A good watchmaker with the right equipment can accomplish this task in just a few minutes.
It's also important to make sure that your watch is properly adjusted. Adjustment, as opposed to regulation, means ensuring that the balance wheel is properly balanced. This can also be done by a qualified watchmaker. However, it takes a few hours rather than a few minutes, so expect to pay handsomely for the service.
Finally, it's important to make sure that your watch is properly lubricated. Over time, lubricating oils in your watch will break down, which means their performance will suffer. Depending on the quality of the original lubricants, this will need to be done every 2-3 years. At a bare minimum, have your watch re-lubricated every 5 years. Waiting longer than that can result in premature wear on your parts, requiring expensive replacements.