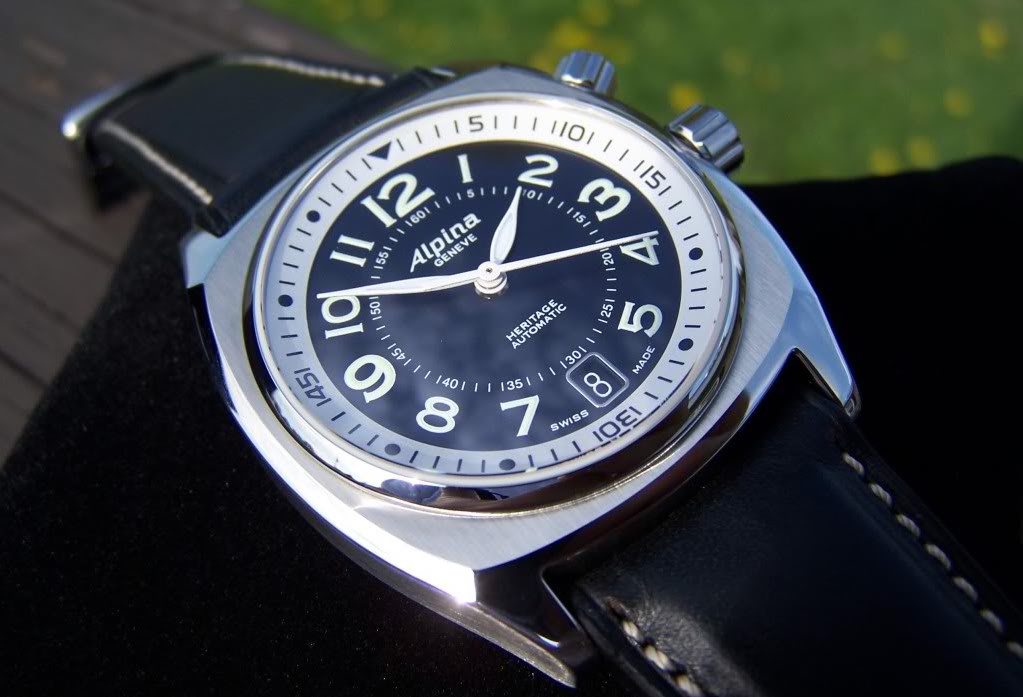 Swiss timepieces are usually top of mind when quality comes to mind. This quality usually comes with a steep acquisition cost but today we look at 10 watch brands that provide us with access to this quality at a reasonable price. These watches are all a part of the incumbent Swatch Group which has established itself as the home for most of the popular watch brands.

Swatch established their brand when the world was looking for something new and vibrant. Instead of taking the route to high end movement and expensive materials they focussed on the appearance of their timepieces first. They appealed to all the fashion conscious people that were looking for affordable variation and were not necessarily concerned about time gain and loss or which movement was keeping their time. Due to the fact that they focussed more on the artistic side of the watchmaking it was possible for them to keep their costs relatively low thanks to being able to avoid complicated assembly. Swatch established a network of reliable watch lovers that were committed to their brand as members of the Swatch Club which gives exclusivity to owners of their signature timepieces. If you are not looking for anything particularly arty you will not be left out however because of the variation that Swatch has now introduced there are timepieces for all style preferences.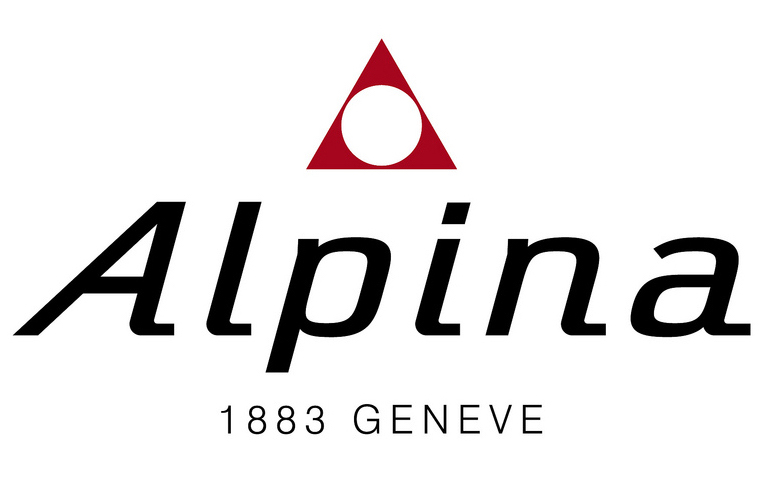 Like you will find with a number of the established Swiss watch brands, Alpina has been around since what pretty much feels like the beginning of time. Their innovation starts in their workspace and filters down to all of their timepieces. Alpina has for a long time been the watch of choice for air force pilots, divers, the navy, the military and of course mountaineers, otherwise known as alpinists. The four characteristics of any reliable sports watch that shaped the style and quality of the Alpina watches were that they should all be antimagnetic, anti-shock, water-resistant and be made from stainless steel so that their durability and reliability would never be compromised. The Alpina movement is known to be reliable due to their constant dedication to progress and innovation with their AL-760 Automatic Flyback Chronograph being introduced as recently as 2015.

The Wenger brand is rich and varied. Its origins start back as far as 120 years ago and stem from being the makers of the world-renowned Swiss Army Knife. They only branched to watchmaking 21 years ago but the quality of their craftsmanship carried right over. The watch brand has been growing since and they now have a wide variety of timepieces ranging from classic dress watches to fashionable sports watches. The men's watches can be a bit large but their comfortable aesthetics make the larger size manageable. The ladies watches all exude elegance with their carefully soft characteristics. Wenger has a strong design team keeping the brand current and a perfect example of this is the Urban Classic timepiece. It is important to keep in mind that Swiss made, especially on the more affordable models, doesn't necessarily mean Swiss manufactured which is the case with the Wenger. The movement is, however, completely reliable and you will struggle to find anything poor in their collection.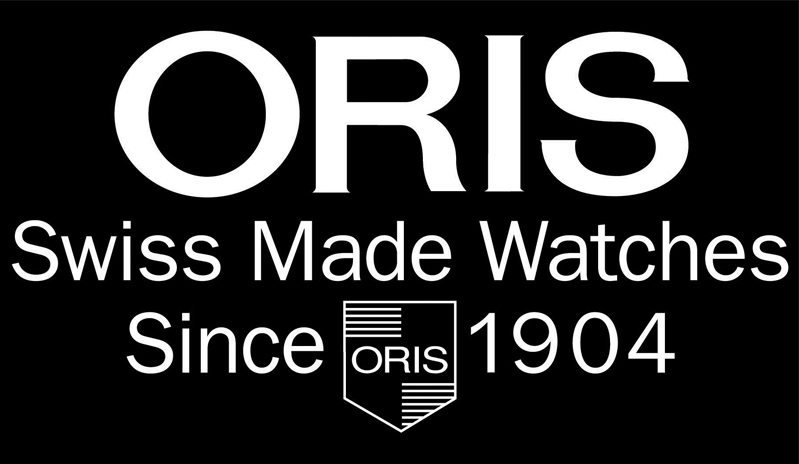 Oris comes from humble small town beginnings and has since established itself as an easily recognizable name in the watch world. Their signature move was probably the establishment of the large crown for pilots during the 1930s even though they do work in four other spaces. When experiencing low exports in the 1940s Oris branched out to alarm clocks to ensure survival which is a display of the agility they display to this day. Their adventurous nature comes with high risk but high reward which has resulted in much commendation, including an award for the highest accuracy. Their original sliding sledge watch strap is a first of its kind and you can expect the same from them going forward. There is a nice variation of leather strap pieces and stainless steel bracelets and even though you can usually replace a band fairly easily the watchmakers compliment the pieces with bands they believe are best suited. They are ever present in the marine, motorsport and aviation industry still and you will be stretched to leave their selection empty handed.

Mido watches are watches made for the automotive fans with an architectural influence which is why you will always find an aesthetically pleasing look to any of their timepieces. Mido watches are popular around the globe which is most likely due to their discreet sophistication. Their watches are generally not packed with outwardly attention grabbing features but are rather crafted to perfection. They are known to be a pioneering brand initially due to their cork-crown innovation in the early 19th century that increased the water resistance of their timepieces. Now that technology is more readily available they have been able to focus more on their design routes and have been producing some beautiful luxury pieces at a price point not common in the luxury watch space. If you are drawn to classic timepieces and reliability then the Mido watches have a lot to offer. Their ETA movement mechanisms are top drawer and they often score high on the COSC watch quality testing scale. The watch designs have a timeless look to them and you can be sure to receive a timepiece that will be relevant for many years to come.
Tag Heuer is one of the first names that probably comes to mind when Swiss watches are mentioned and is likely the most popular name on this list. The Tag Heuer collection is incredibly broad and, while there are luxury pieces that wouldn't necessarily qualify as affordable, there is a decent range of affordable pieces available. Tag Heuer has its roots in sport which have carried through to its modern timepieces and you will see their name at sporting events across the globe. Their timekeeping ability was a defining point in the early 19th century and their chronographs are to this day some of the best in the business. The main design influence was based on motorsport and the pieces were specifically built to withstand regularly rigorous use. When purchasing even the entry level Tag timepieces you are buying into a brand that is concerned about your desire for luxury as well as functional use.

Raymond Weil find draw their inspiration for their design and names of their timepieces from music. This gives their watches an air of artistic appeal. The diversity in their watch design is remarkable and their craftsmanship on display with every piece is something to marvel at. There are some skeleton watches in their collection that allow you to look into their intricate work and appreciate the creativity of their designs. The styles range from famous bands to instrumentally guided pieces such as the Cello. Raymond Weil are horological enthusiasts and go as far as putting together their own movements as well as creating new movements. The company is relatively small family business and often makes a limited number of pieces for each model. Your collection will be far richer with one of these timepieces to brighten it up.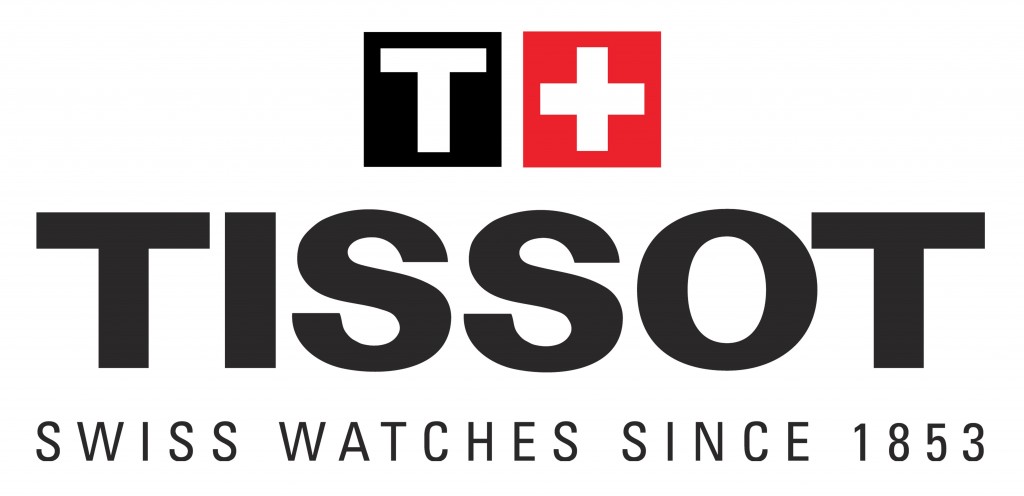 Tissot is one of the oldest watchmakers on this list. The Swiss made timepieces have an excellent balance of quality and affordability. Being a part of The Swatch Group makes the production costs lower and ensures that you won't be sacrificing your appreciation for quality craftsmanship in getting yourself a high-end timepiece. If you are looking for the top of the range automatic movement you will find the price a bit steeper but if you are looking for something more affordable the lower-cost movements are still reliable. It isn't too clear where the design team finds its influence from and it seems as though they experiment with a number of different styles. Having been around for so long and also being a large brand the watches on offer are endless so it would be unnecessary to mention specific models but you will most likely find a design to your liking.

A lesser known brand perhaps but one that still carries the mark of Swiss quality. There is not a wide range of models available from Movado but the models that they have in their collection are intriguing. The Museum model seems to be the most popular in the collection and it is fashioned with the minimalist movement in mind. Most of their watches can be classified as minimalist in style although there are some sports styled watches with chronograph functionality. The Swiss made Sellita movement powers these watches reliably with the only qualm being that it can be a touch loud. The Movado team has an obvious taste for some bling as you will see with some of the ladies watches. Movado boasts a clearly unique style and is potentially a piece you can wear if you are looking for an evening dress watch.

Breitling are pilot watches through and through so you won't find any over the top accents and decorations that don't serve a purpose. While these timepieces can be considered luxury they are unmistakeably made for use. The materials used in the manufacturing of the watches are all strong and sturdy so that the watch can withstand most physical challenges it may find itself in. Over the past century Breitling have not simply kept pace with the times but have rather made it their point to move ahead of the times. They introduced the first self-winding chronograph a few decades ago and have been building their own movements since. Their Avant-garde approach to watchmaking has me excited to see what else is coming from these master craftsman. It might be a stretch to call the brand affordable but they definitely have some lower priced models that let you get in on the Breitling quality pilot watches for a fraction of the cost.