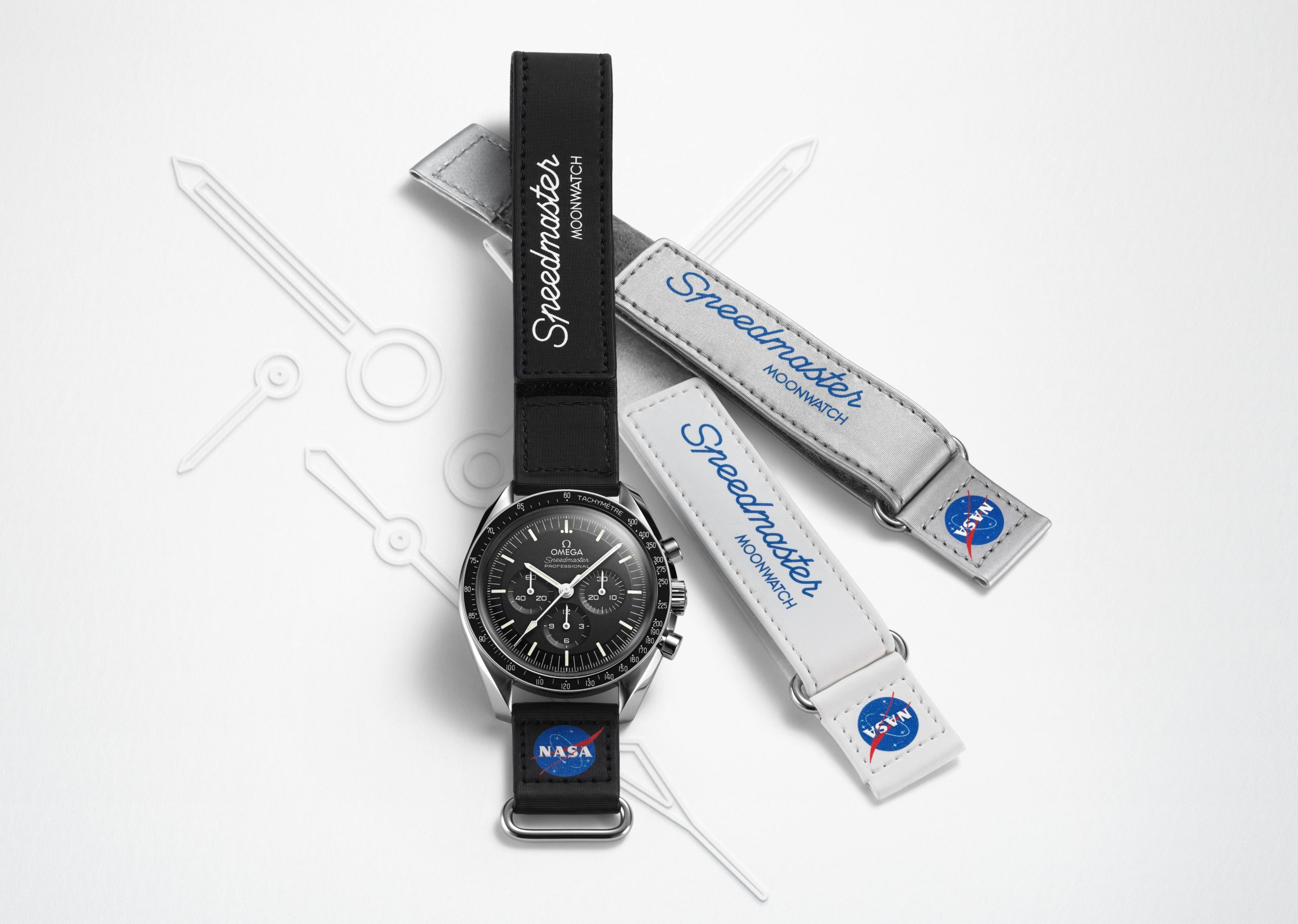 Earlier this year, OMEGA launched the Speedmaster Moonwatch Master Chronometer – the newest in a long line of gorgeous Moonwatches that evoke the timepieces NASA astronauts wear when they venture into space.
Now, OMEGA is expanding its offerings with regard to this new release with the launch of new Speedmaster Moonwatch Velcro straps.
Astronaut-Friendly Material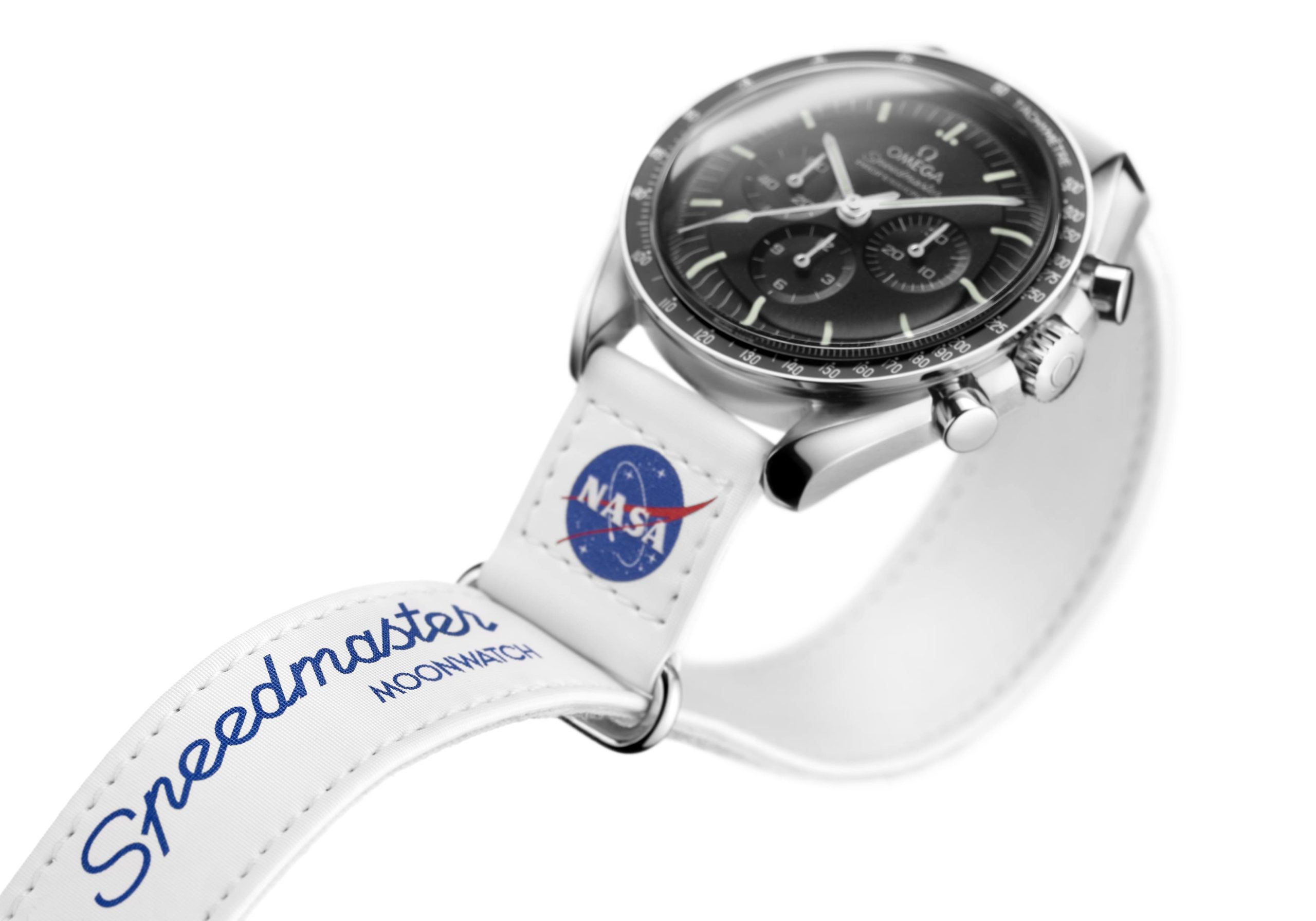 Whether they are stepping onto the surface of the moon, orbiting the Earth, or making repairs on the Space Station, our NASA astronauts need versatile, functional, lightweight gear. The bulk and weight of a metal bracelet simply won't do on an important mission beyond Earth's atmosphere. That's where Velcro comes in.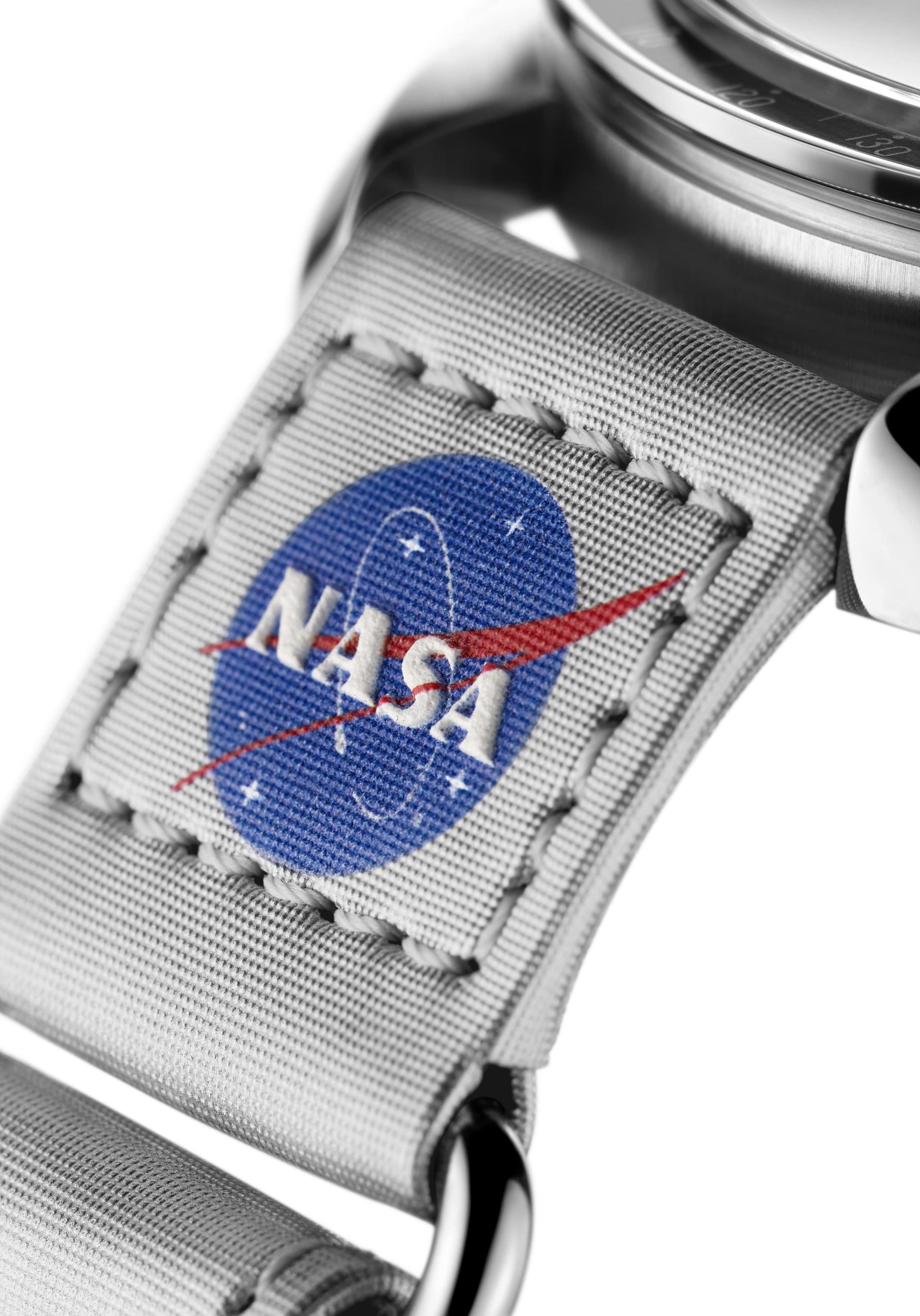 Velcro can be adjusted on the go, plus it expands and contracts as necessary with its conditions. That's why it is the material of choice for watch straps for astronauts. And we Earthlings can benefit from those same benefits, as well as the Velcro's stylish astronaut vibes , even if we're not lucky enough to be venturing into space!
Three Significant Color Options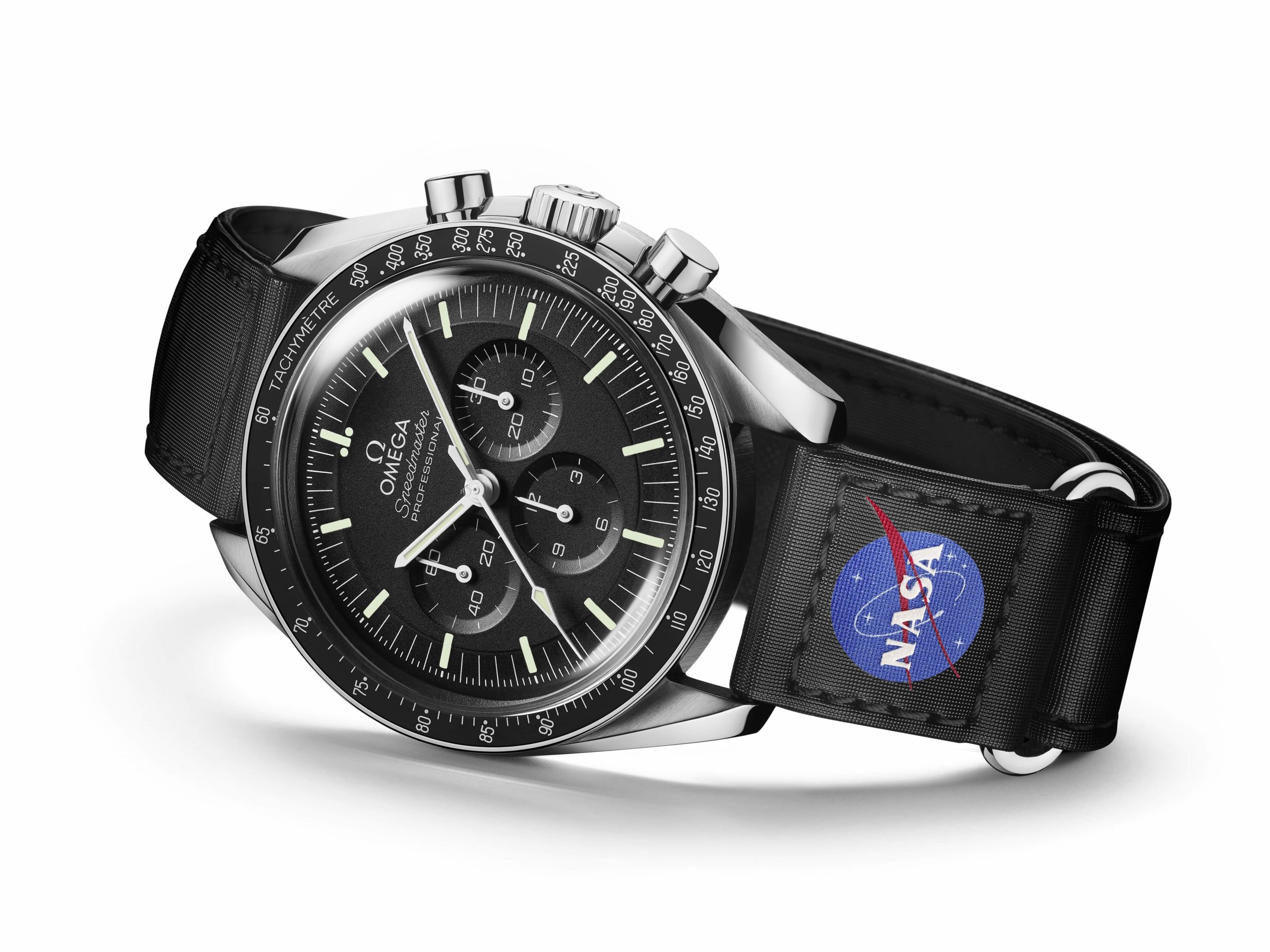 OMEGA's new straps come in three different colors, all of them extremely meaningful. You can choose between black, white, and silver.
If you're a stickler for authenticity, it is worth noting that the black straps are the ones worn by actual NASA astronauts on their missions to the moon. Black is also said to symbolize the darkness of space. Meanwhile, the white straps are meant to evoke Apollo-era spacesuits. Silver calls to mind the metallic suits that astronauts used to wear on missions before Apollo – Gemini and Mercury.
Stellar Design
The design of these straps is truly eye-catching. Just beside the timepiece, it features the easily recognizable NASA logo – a blue circle with white and red details. Everyone recognizes this logo, but not everyone is aware that it was debuted in 1959 with "space-age optimism" as its driving aesthetic. Today, it's considered a timeless image that evokes feelings of excitement and fascination.
While the new straps were released by OMEGA to accompany the newest Speedmaster Moonwatch Master Chronometer, the sky is the limit when it comes to how you might be able to use these straps. Those with older editions of the Moonwatch will rejoice – these straps measuring 20 mm fit nicely onto past models as well.
The OMEGA x NASA straps are priced quite reasonably at $190 each. You can order yours at omegawatches.com or head to your closest OMEGA store.