Introducing Paul Twice straps, a beautifully made beige coloured strap that is handcrafted, and the waxed nylon threads are hand stitched too. The name Paul Twice was created because the company consists of two friends Paul and Paul, they knew the impact a change of strap can have on a watch face and feeling underwhelmed by choices they decided to make their own.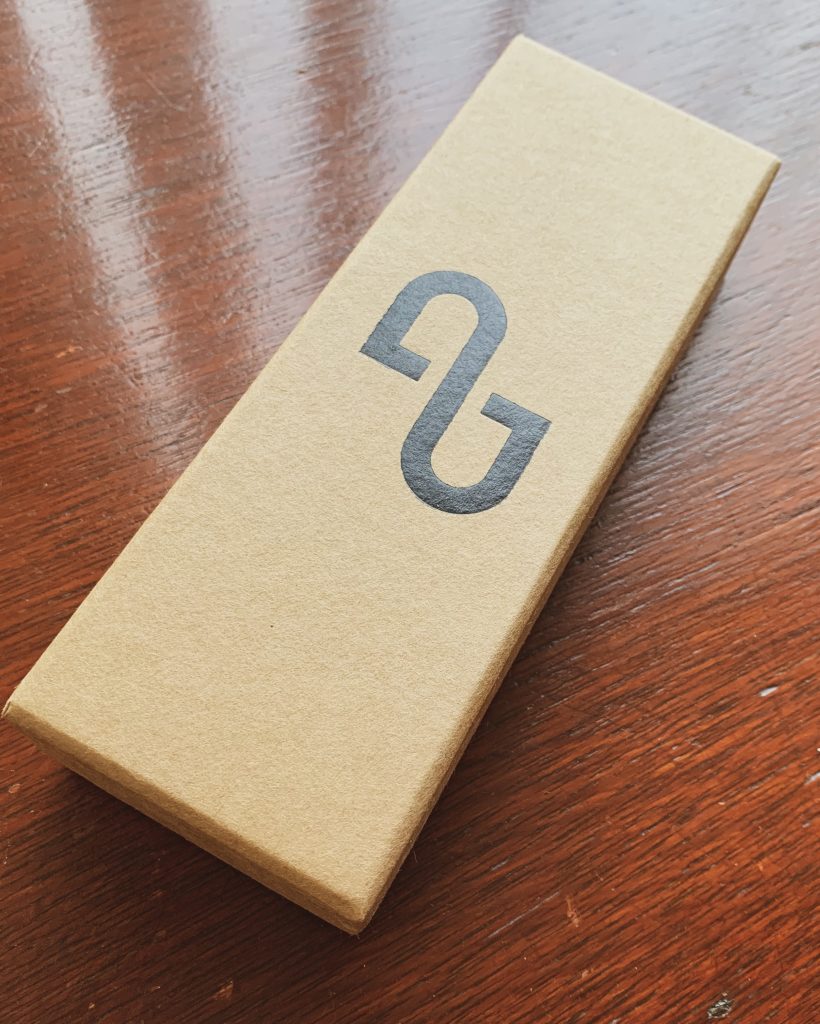 Top quality suede made from the underside of genuine goatskin is used for the underside of this sturdy strap and this is where the Paul Twice logo is excellently etched. The addition of the leather on the underside gives the strap a feel of extra quality and luxury. The visible side of the strap has a subtle fluffy texture that makes it extremely soft to touch.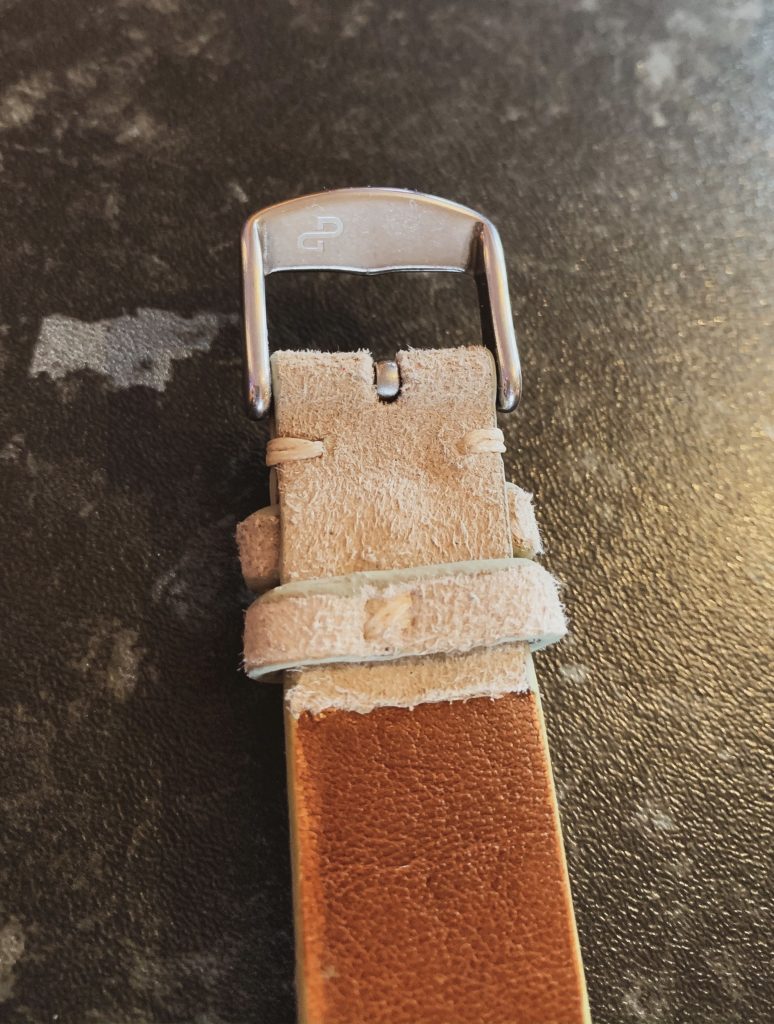 Also on the underside of the buckle is the company logo, which is something I don't understand; Why not have the logo on the side of the buckle clear to see? It's not really a negative for me just not sure why this is hidden from plain sight.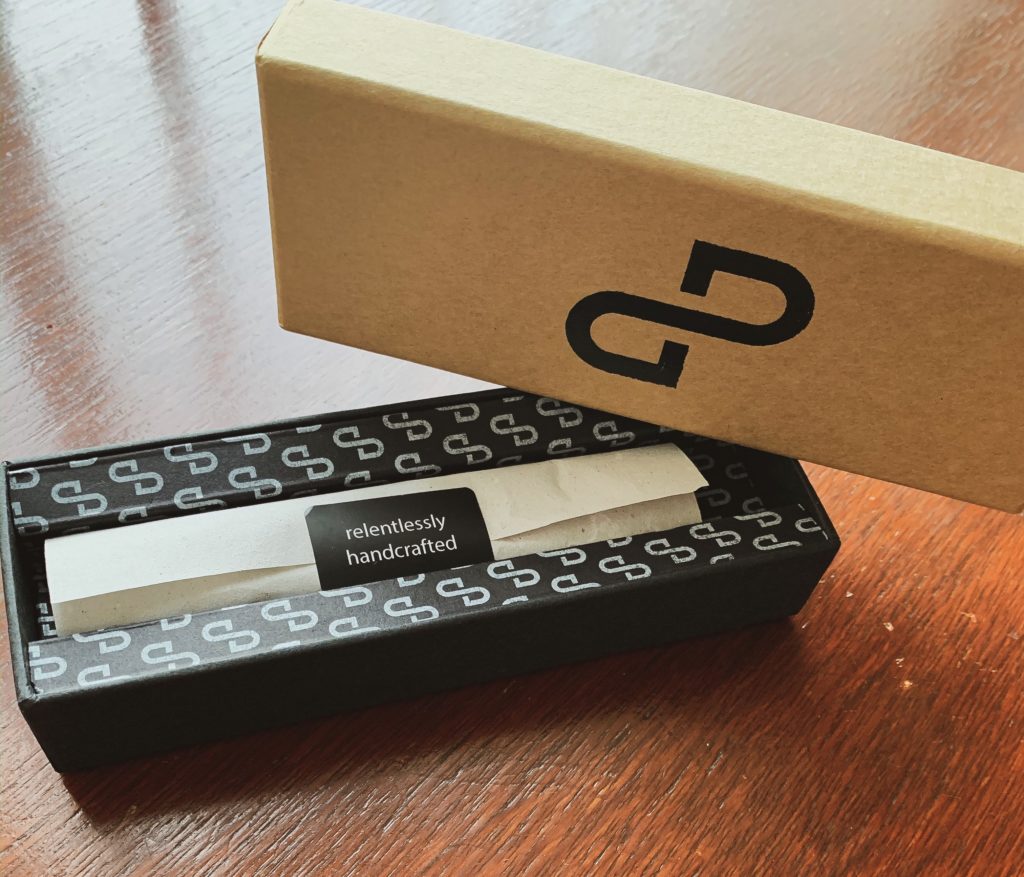 The strap is only around 2.2mm thick but don't be fooled into thinking that it is flimsy, because it certainly is not. As soon as you put the strap on you can tell it's extremely well made and very well finished.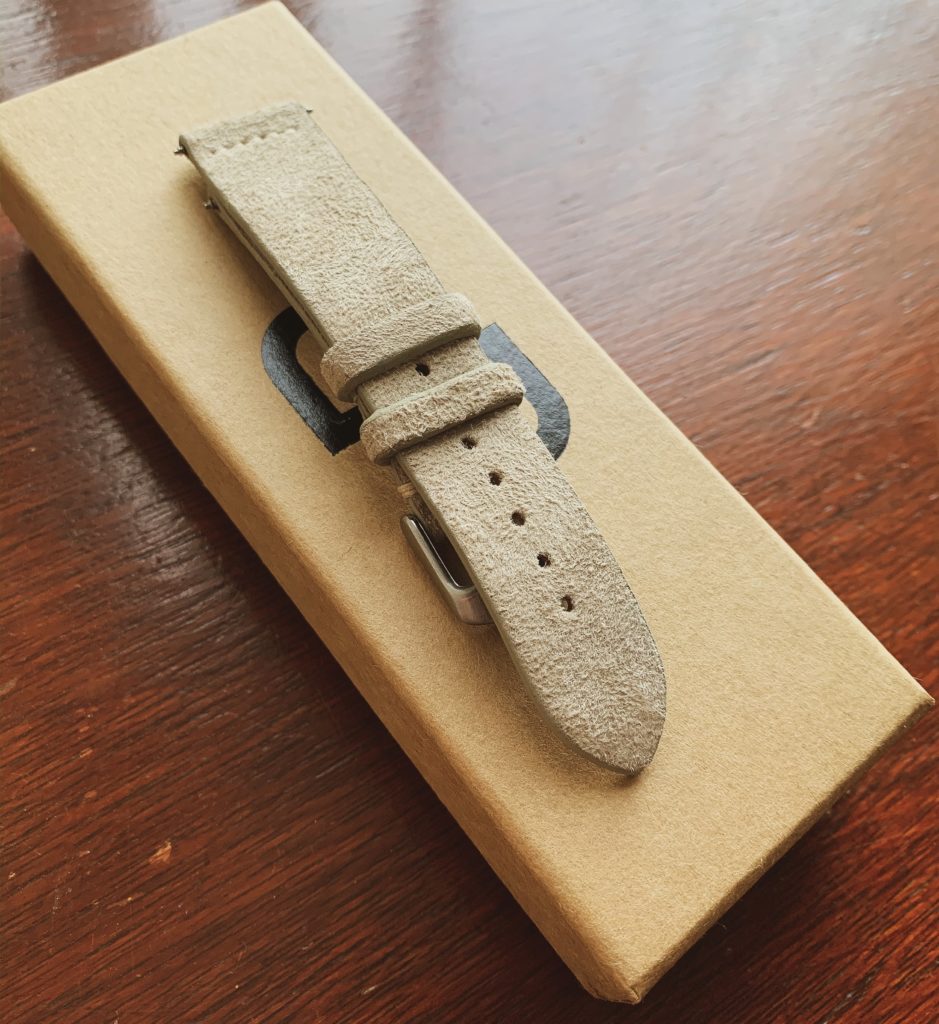 Speaking of the finishing, it's excellent all over. From past experiences of handmade suede straps I've found that it would have rough edges or frayed edges but not here. You can tell that time, passion and effort have gone into this one. The edges are expertly finished with quality Italian leather paint as it protects the edges against moisture and the aforementioned fraying. The waxed nylon threads are uv resistant too so their colour doesn't fade.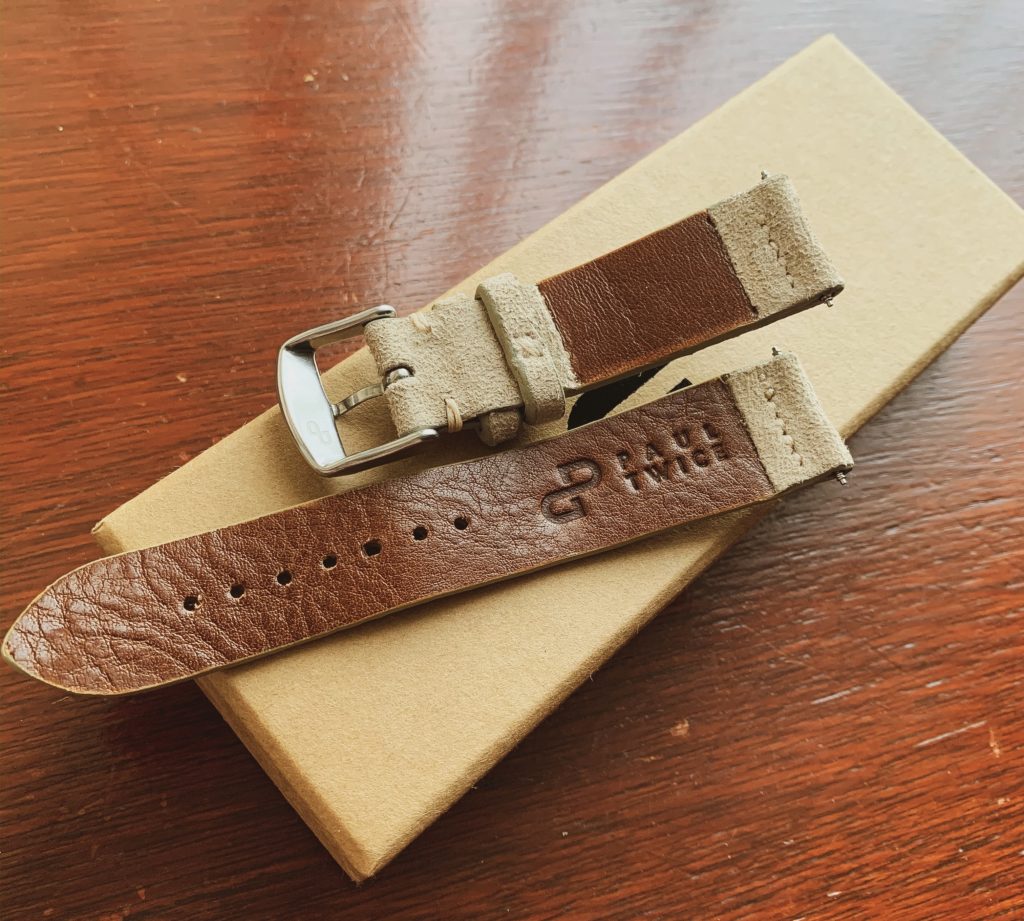 I chose this strap specifically for my Ming monolith and I feel that the deep black dial and case pairs perfectly with the neutral coloured strap. But I feel that this strap would pair with my brighter coloured Farer Markham just as nicely. For me, one way to stop the itch of buying a new watch is to change the strap and these straps breath new life into any watch they are paired with.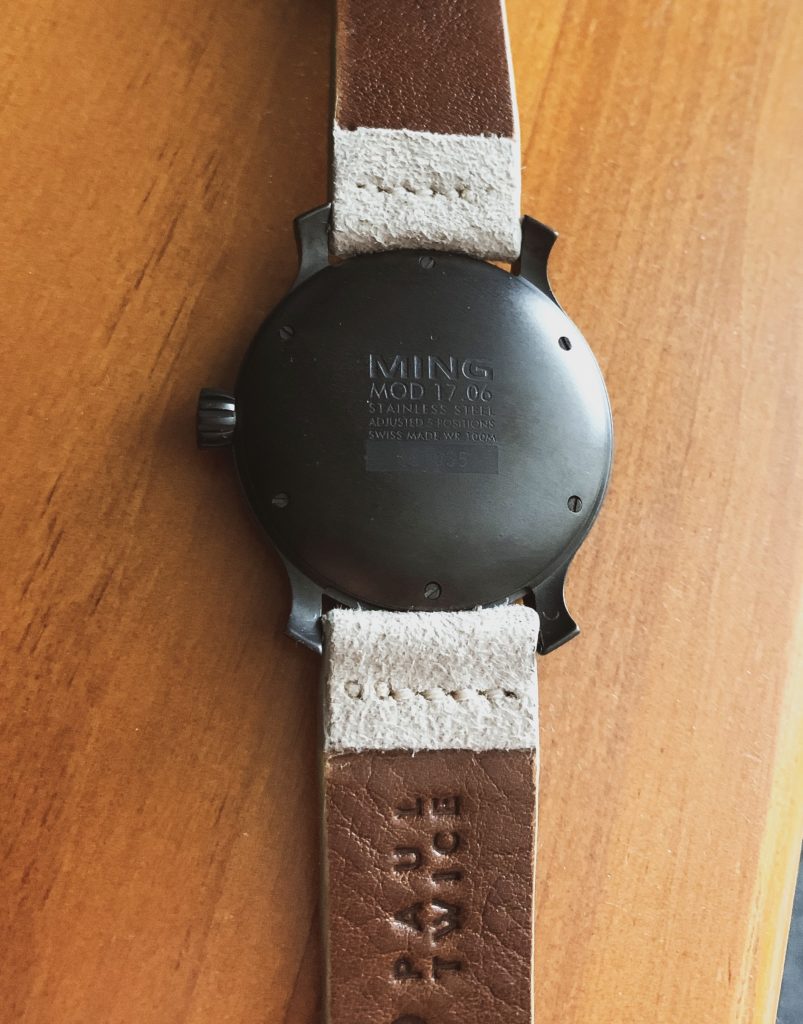 I have one minor issue and that's just a personal preference for me, I like my straps to have quick release spring bars. Using the Bergeon spring bar tool I feel that there is more chance of scratching the case or lugs without quick release spring bars.
That's all down to personal preferences though and it definitely doesn't dampen the luxury quality of this strap, well worth the €89 that these retail for.
To have a look at the full range of straps visit Paul Twice's official website here.