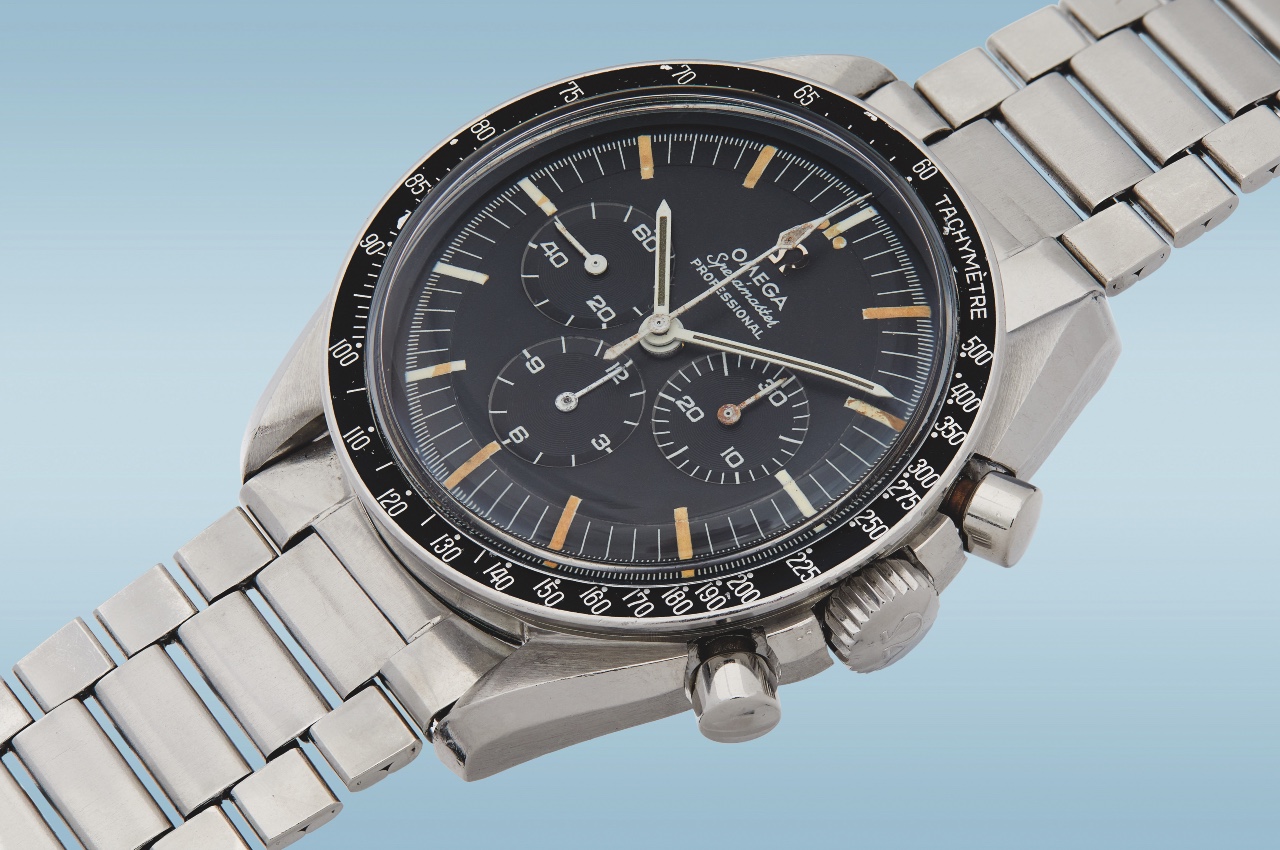 In 2016, a Long Island man walked into an auction house, and purchased a 1968 Omega Speedmaster Ref. 145.012-67 SP. He wasn't looking for a unique, historic watch. He was simply looking for an unaltered example of the original 1968 reference. As it turned out, he got more than he bargained for. As it turned out, the auction house had obtained the watch from the Ralph and Fanny Ellison Charitable Trust. Between that and a missing pusher, our intrepid hero began to suspect that he had stumbled upon a special timepiece.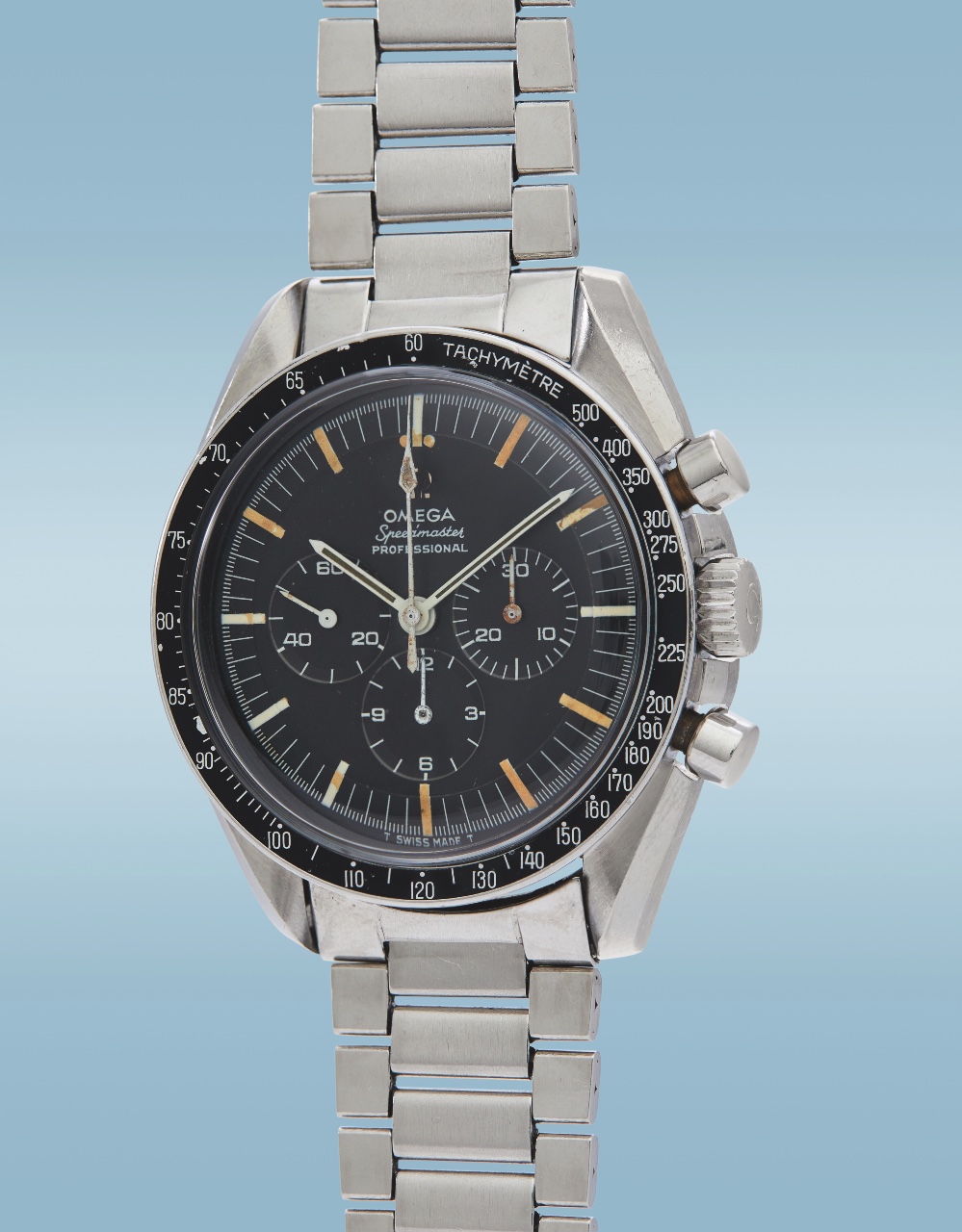 He reached out to Michael Clerizo, a renowned journalist who writes a regular, watch-related column for the Wall Street Journal. Clerizo, in turn, was able to find the Ellisons' original insurance papers, where the serial number of the watch was listed. Sure enough, this watch belonged to none other than American literary icon Ralph Ellison. The man, who wishes to remain anonymous for obvious reasons, has consigned the watch to Phillips, who are auctioning it off this weekend in New York City.
Why Is This Watch So Special?
This watch belonged to Ralph Ellison, a famous American author who wrote the 1952 novel Invisible Man. While he never published another novel, he wrote a number of shorter works and columns. He was a noted literary critic, and frequently traveled the country on lecture tours. In addition to his work, he was also famous for his trademark baggy sweater, cigar, and after 1968, his Omega Speedmaster watch.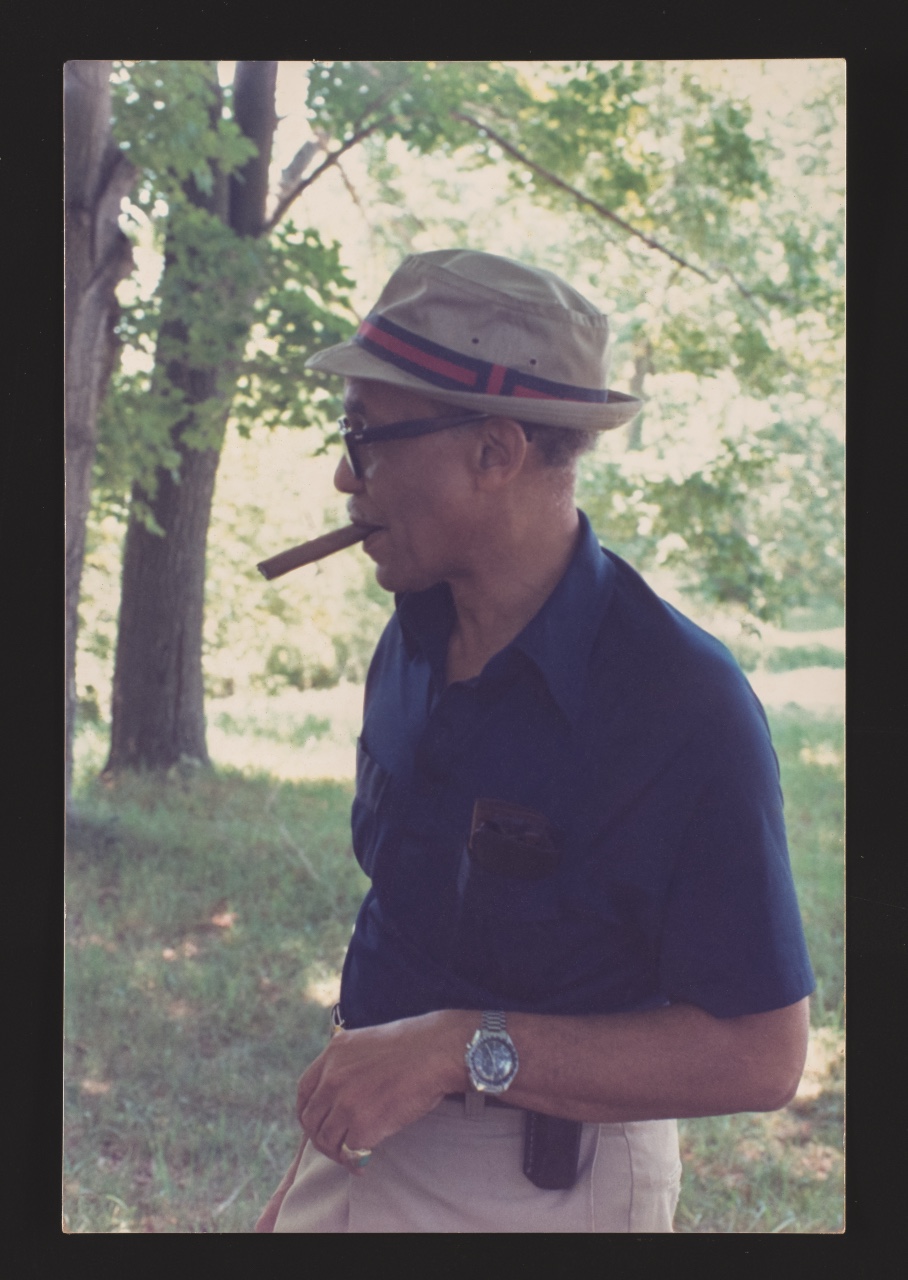 Nobody knows for sure whether Ellison bought the watch himself, or whether it was a gift. We do know that Ellison himself was a watch enthusiast, and Invisible Man is filled with descriptions of clocks and watches. He also seems to have worn the watch almost daily from 1968 until his death in 1994.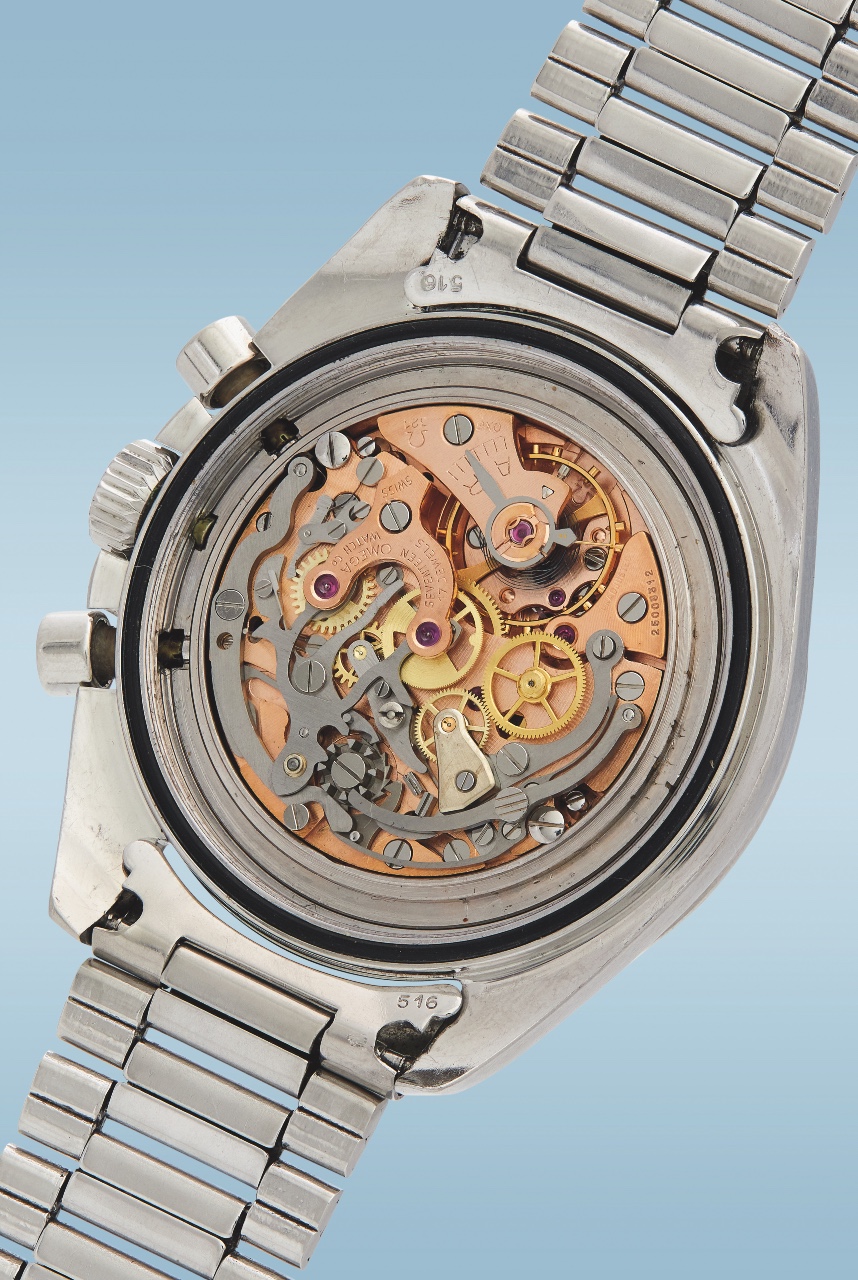 At some point along the line, the top chronograph pusher fell out. The Long Island owner had the pusher replaced, and also had the movement lightly serviced. Other than that, the Ralph Ellison Speedmaster remains exactly as it was when the author last wore it.
Who Else Is Watching?
Since this is a historic timepiece, it should come as no surprise that Omega themselves are among the interested buyers. I had the opportunity to ask one of their representatives a few questions about the Ralph Ellison watch. Here are their answers.
Q: I do wonder the sale auction price the current owner paid at the auction in 2016 though, and if the team at Omega has an estimate of how much the watch will now auction for at Phillips auction?
A: Unfortunately, we can't comment on the price that a watch may have achieved in any previous auction or sale. The sale prices achieved are dependent on many factors, such as the provenance and the quality of communication, so they are beyond our scope. On the other hand, we do expect a lot of interest for this timepiece in the December auction.
Q: Will Omega do any further servicing if they happen to acquire it at auction?
A: Our Heritage Department and Museum never undertake restorations on the historic watches in our collection. Instead, we always opt for a careful preservation. In this way, we can safeguard the original state of an item for future generations without imposing any alterations upon it. The same approach will be followed, should we be lucky enough to add this historical piece to our collection.
Q: Which museum will it be placed [in]?
A: Yes, the piece (if we are successful in buying it) will be displayed at the OMEGA Boutique in Biel, Switzerland (our International Headquarters).
You can visit the official Omega website here.