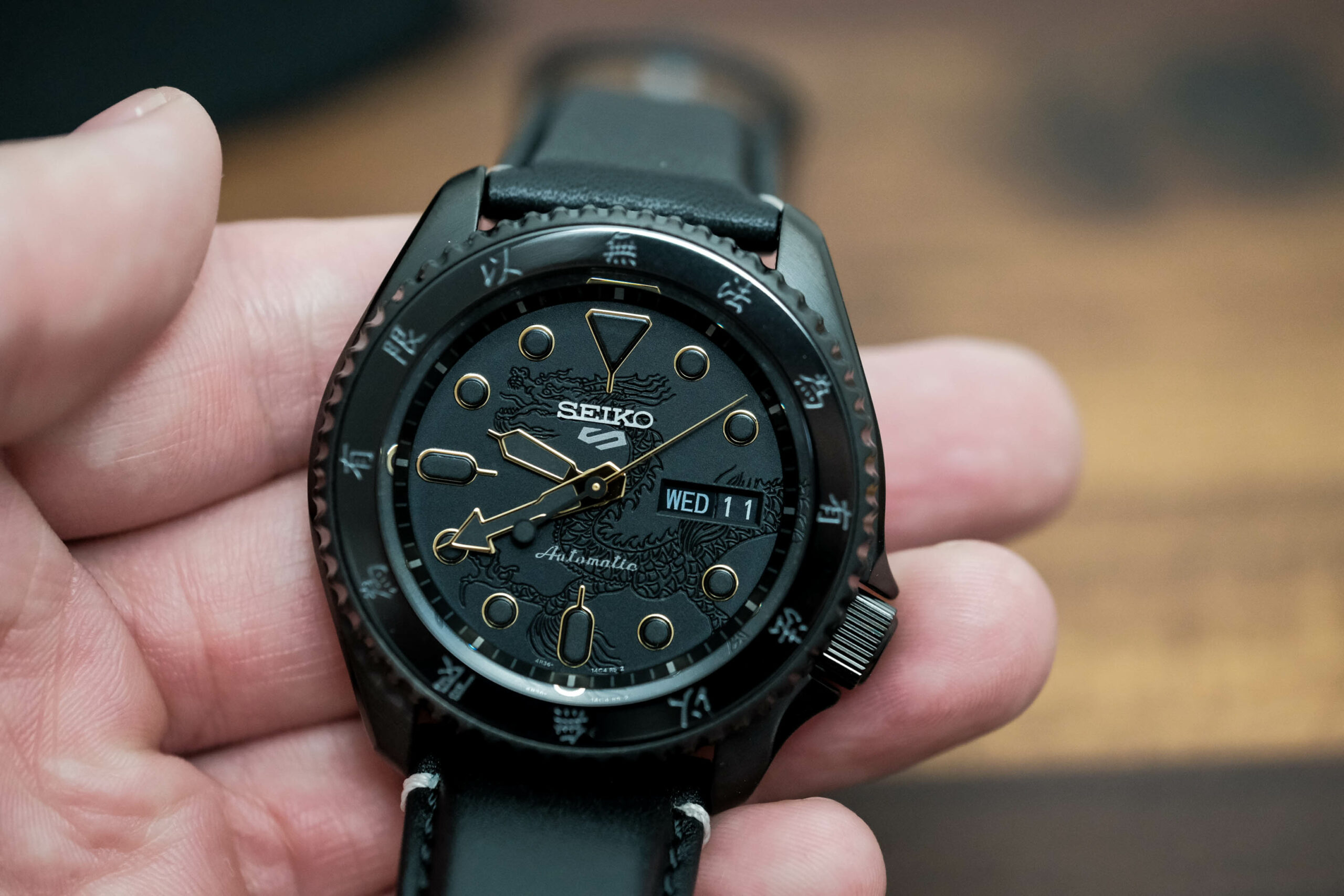 Bruce Lee passed away in 1973, and 2023 represents the 50th anniversary of his passing. The man was nothing short of a legend, and to honor his death, Seiko has just released a new Seiko 5 Sports Bruce Lee Edition to pay homage to Lee, who was frequently seen wearing a Seiko 5 both on set and in the normal world.
With all of this heritage plus a very funky design, this timepiece is definitely one of the most exciting watches of 2023. I'd like to give a big thanks to Gem Bijou for sending this sample to us for review. Keep reading to find out everything that you need to know about the Seiko 5 Sports Bruce Lee Limited Edition.
Bruce Lee Design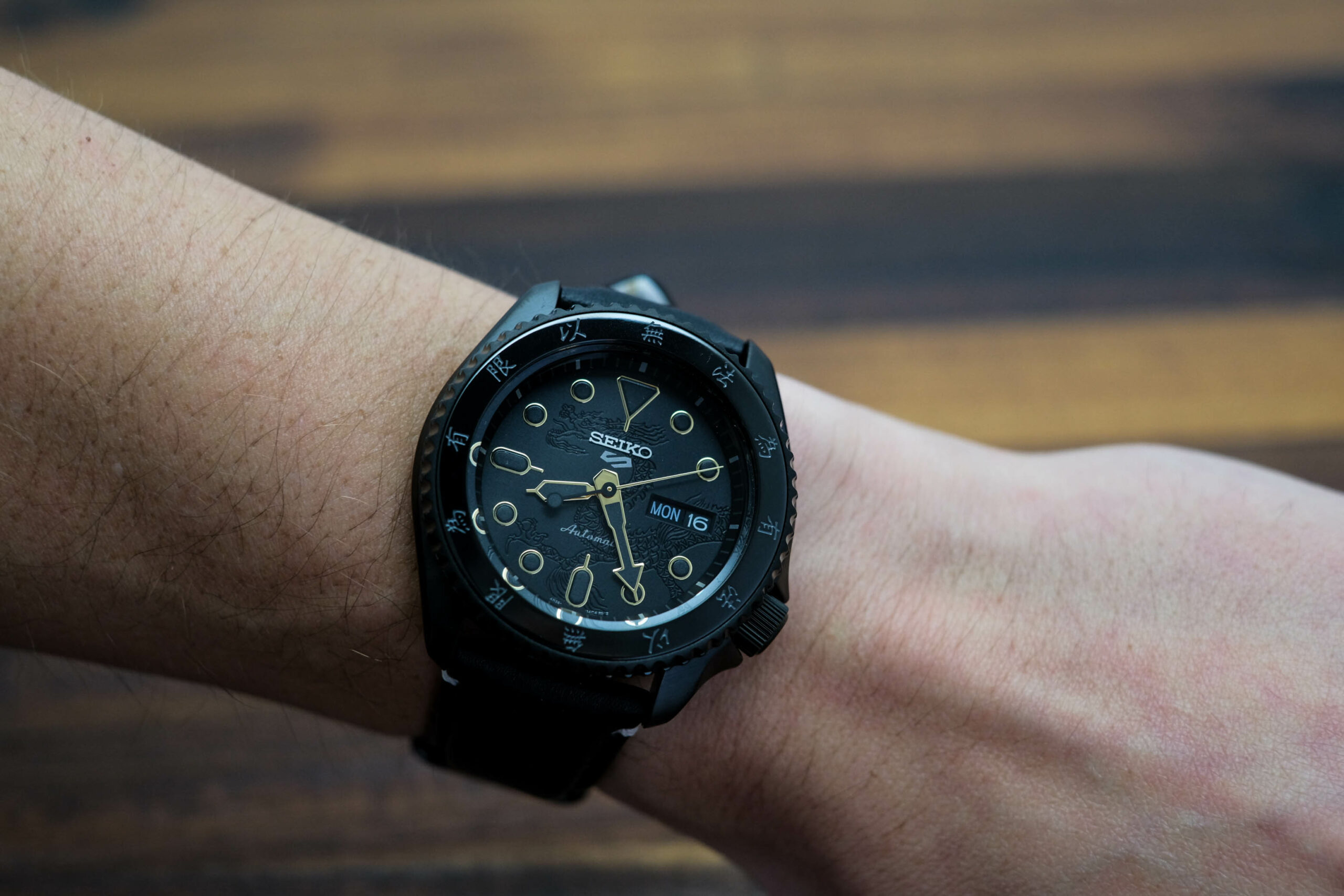 The design of the Seiko 5 Bruce Lee edition is its standout feature. The black and yellow color scheme will draw your attention initially. But, as you take a closer look at the bezel and dial, you'll notice that literally every inch is covered with references to Bruce.
For instance, instead of numbers, the bezel has been engraved with traditional Chinese symbols. Seiko stated that these symbols "represents the spirit of Jeet Kunde Do" and translate to "Using no way as way; having no limitation as limitation".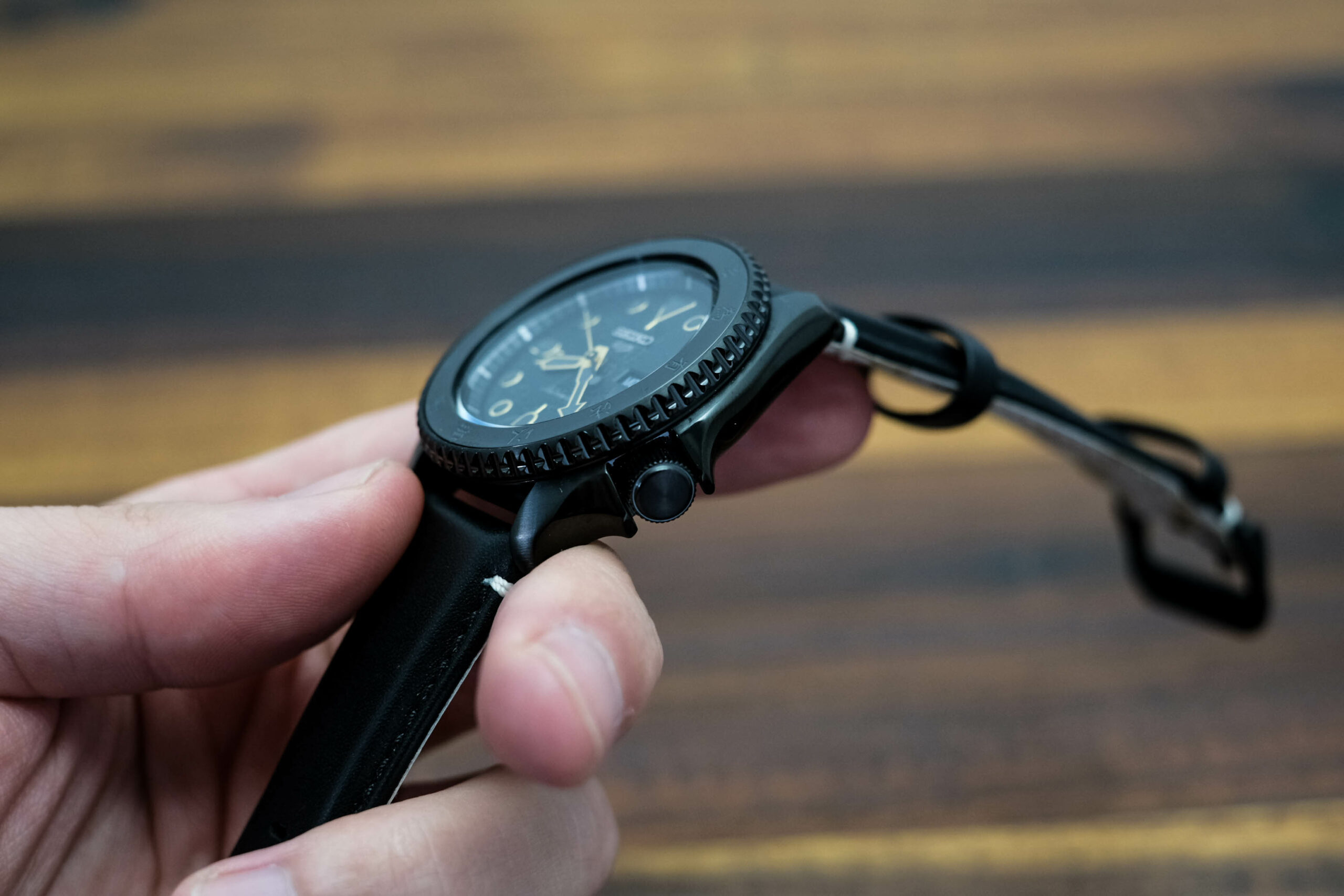 And taking a look at the dial, you'll notice a dragon has been engraved in surprisingly good detail. Seiko has said that this was based on a design that Bruce Lee drew in his lifetime.
Turning the watch around, you'll be able to see a glass case back engraved with the Jeet Kune Do core symbol, as well as the serial number and the words "Limited Edition".
You'll even notice another dragon design on the inside of the standard leather strap. Seiko has said that this represents the typical clothing worn by Kung Fu practitioners.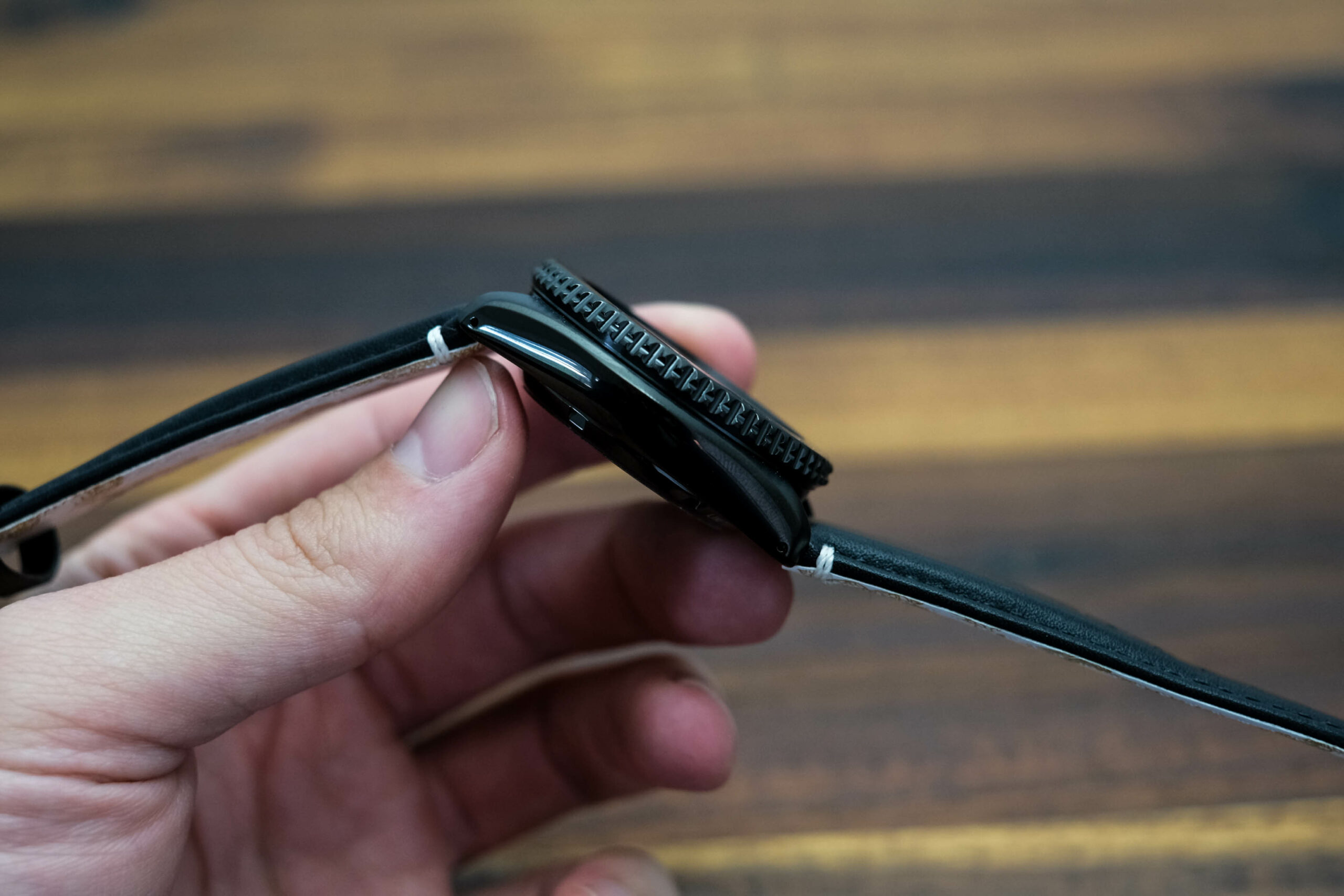 Aside from these features, the proportions, bezel, hands, and indices are all pretty much the same as the standard Seiko 5 Sports Street Style, albeit in a different color scheme. That means you're getting a 42.5mm case, an off-center crown, and the standard 'Seiko' branding just below 12 O'clock. Build quality is pretty good for the price range too.
Ultimately, Seiko has done an incredible job with the design of the Bruce Lee Edition. They've taken a pretty vanilla design in the Sports Style and elevated it into something completely unique. What's more, the use of Chinese symbols doesn't feel tacky, and although pretty bold, the black and yellow color scheme really works.
Japanese Movement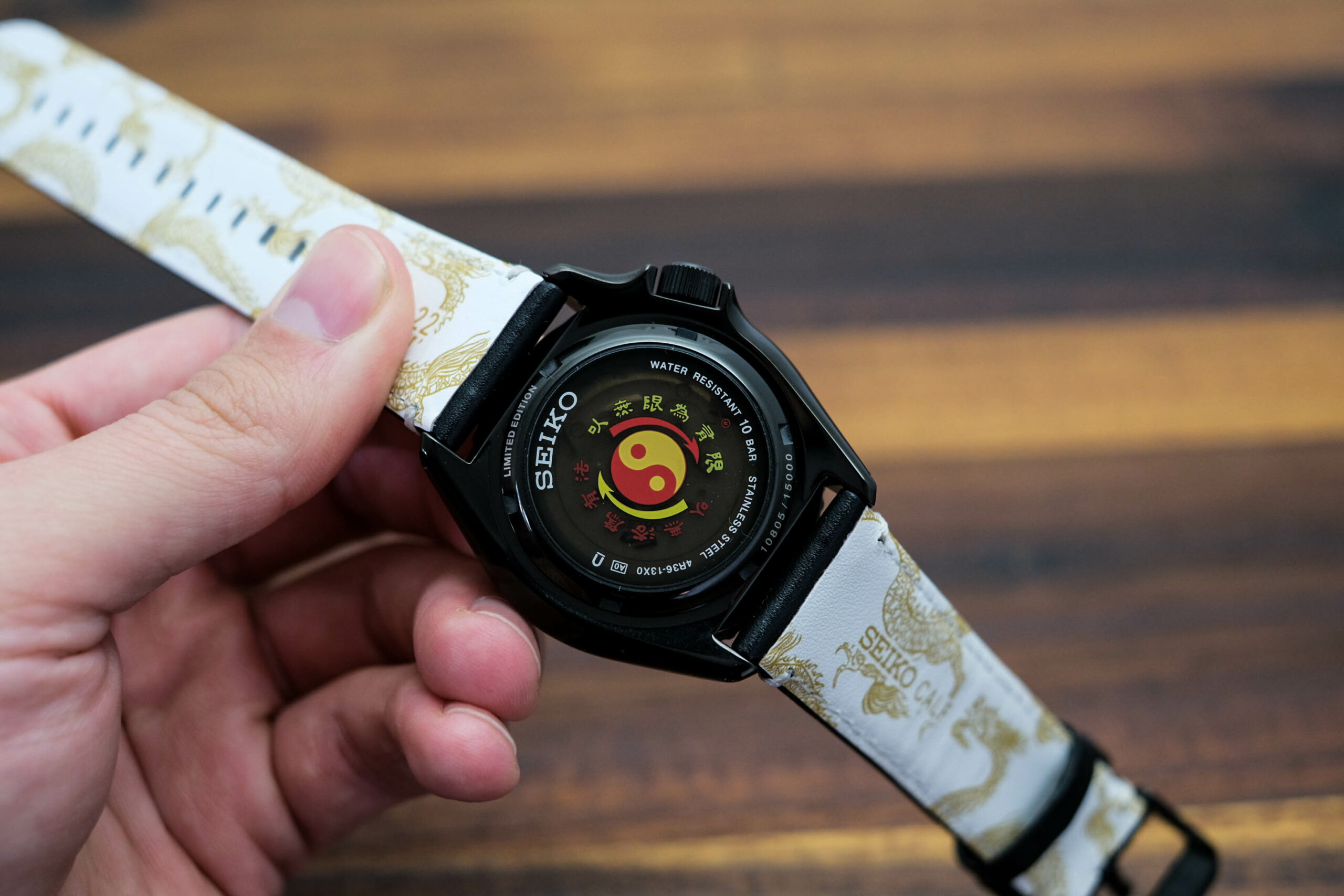 While the design is great, the movement inside this timepiece does leave a little to be desired.
It comes equipped with Seiko's Cal. 4R36 movement, which has a very mediocre power reserve of 40 hours and an accuracy of +45/-35 seconds per day. Even for a Seiko 5, this does feel underwhelming. It honestly wouldn't have hurt Seiko to put the NH35 movement inside, which is exactly the same size but has slightly better day-to-day accuracy.
The movement wouldn't have been an issue if this was a normal Seiko 5. But, as a limited edition watch that costs a good amount of money, the movement just doesn't live up to expectations.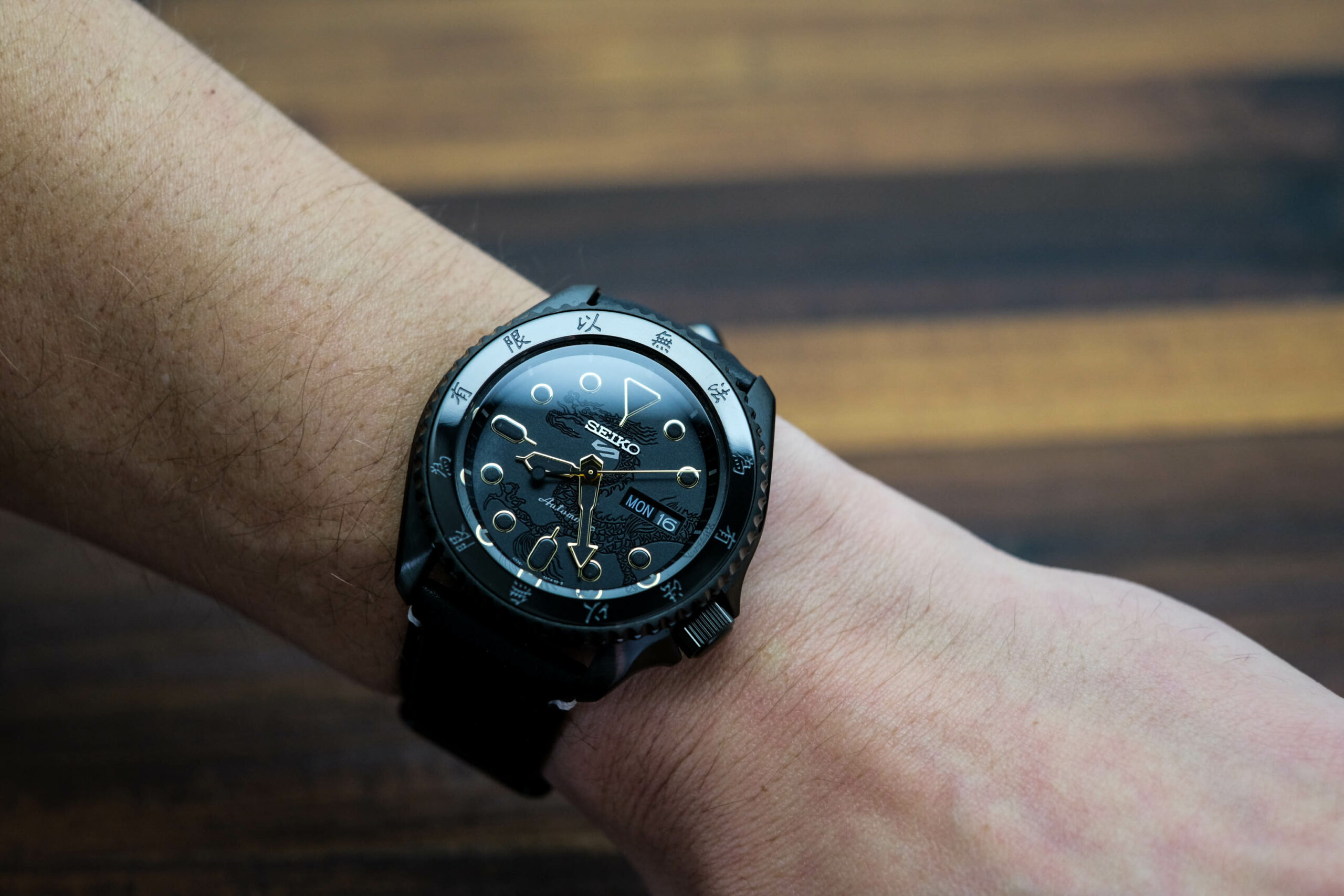 On the plus side, the movement does have a day-date complication, which you won't find on too many models at this price point outside of the Seiko 5 lineup.
In The Box
Seiko isn't exactly known for its luxury boxes, but the box for this timepiece actually looks great. The Seiko 5 Bruce Lee edition comes in a high-quality leather-lined box with a gold clasp. And on the inside, Bruce Lee's signature is embroidered in gold, just above the words 'Limited Edition'.
Inside the box, you'll get your watch on the standard leather strap. However, you'll also receive a specially designed black and yellow nylon strap which embodies the tracksuit that Lee wore in his hit film Game of Death.
Price and Availability
This is a limited edition piece, however, official retailers probably aren't going to sell out overnight, because there are 15,000 available. And at the time of writing, virtually every authorized Seiko dealer has plenty in stock.
As for price, the Bruce Lee Edition will set you back $495 USD/$677 CA. Of course, for a Seiko 5, this is a pretty high price. However, you're not paying for the movement and build quality. You're paying for decades of heritage and to honor Bruce Lee.
Final Thoughts
Ultimately, the Seiko 5 Sports Bruce Lee Limited Edition is a beautiful tribute to one of the most badass men to ever walk the planet. And if you're a hardcore Lee fan, this watch might just be perfect for you. However, if you're just after a robust automatic watch for a few hundred dollars, you'll find much better value from the rest of the Seiko 5 lineup.
For more information and specs visit the official Seiko website here.