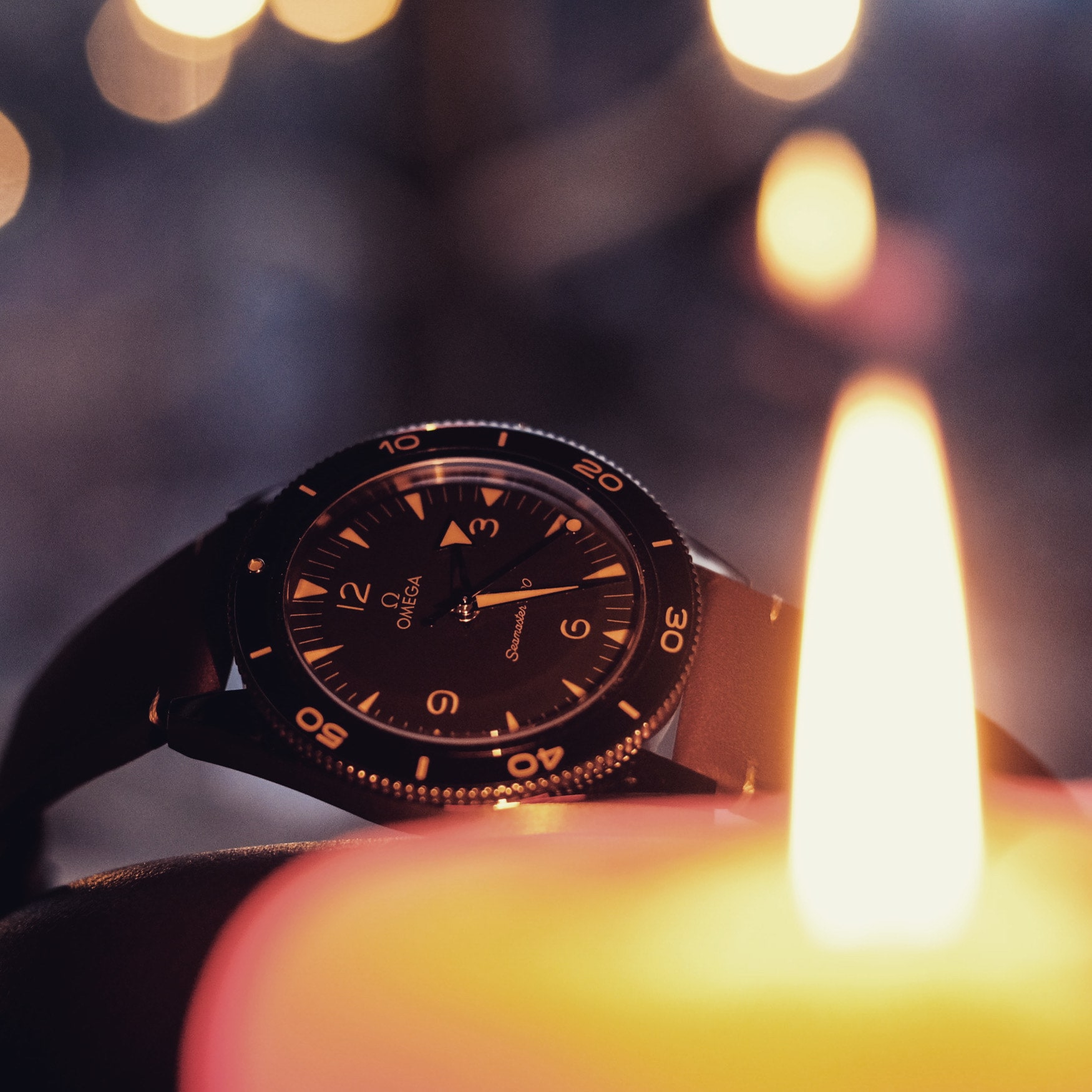 This is not really an age old question in the world of watches, but more a question that has recently emerged due to the influx of watch brands that have now begun to use what can be described as "faux patina".
You're probably already aware of what faux patina is, but for those who are unsure it's essentially the mimicking of colors found on old vintage watches, such as the lume pips that have aged and turned a light golden honey brown, or dials that may have faded over decades. Many brands are using the technique of faux patina now in which they are placing these colors that appear to be aged on brand new modern watches simply to give it the warmth found on vintage watches. This is not a technique reserved to affordable watch brands, or microbrands, we're talking about many of the big names such as Omega and Patek Philippe that are now making watches with faux patina. It can look great, but at the end of the day does it feel artificial to you? That is the question.
Benefits of Faux Patina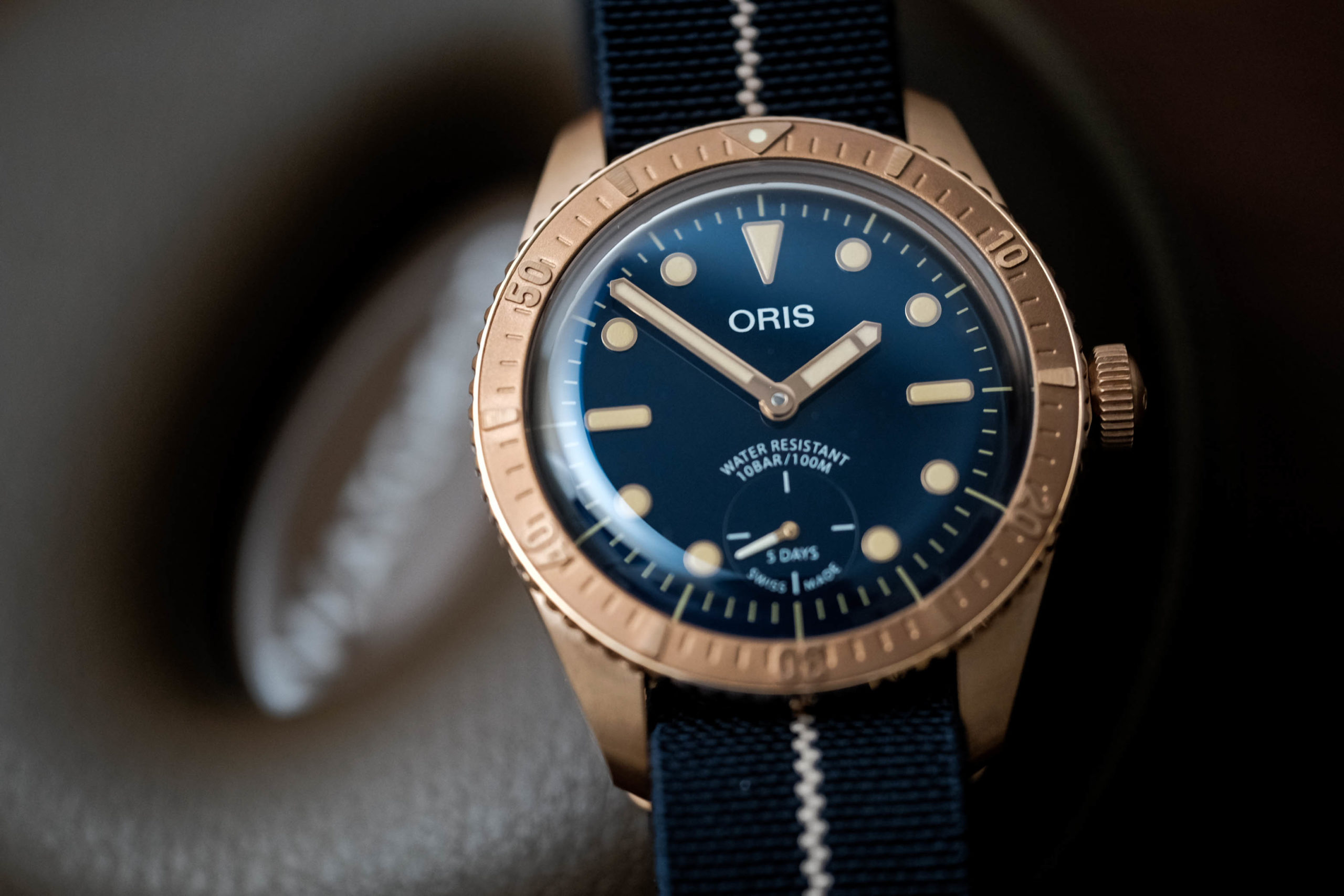 There's a couple benefits to faux patina, for one you can get the look of a vintage watch with a modern watch that has new features and will almost certainly be less delicate and more reliable than an actual vintage watch that has accrued its own original patina over years, which usually develops over decades of use. The emulated patina on modern watches can also appear cleaner than real patina simply because it's been applied using new manufacturing processes, you can take that as a positive or a negative depending on how you look at the situation.
Benefits of Authentic Patina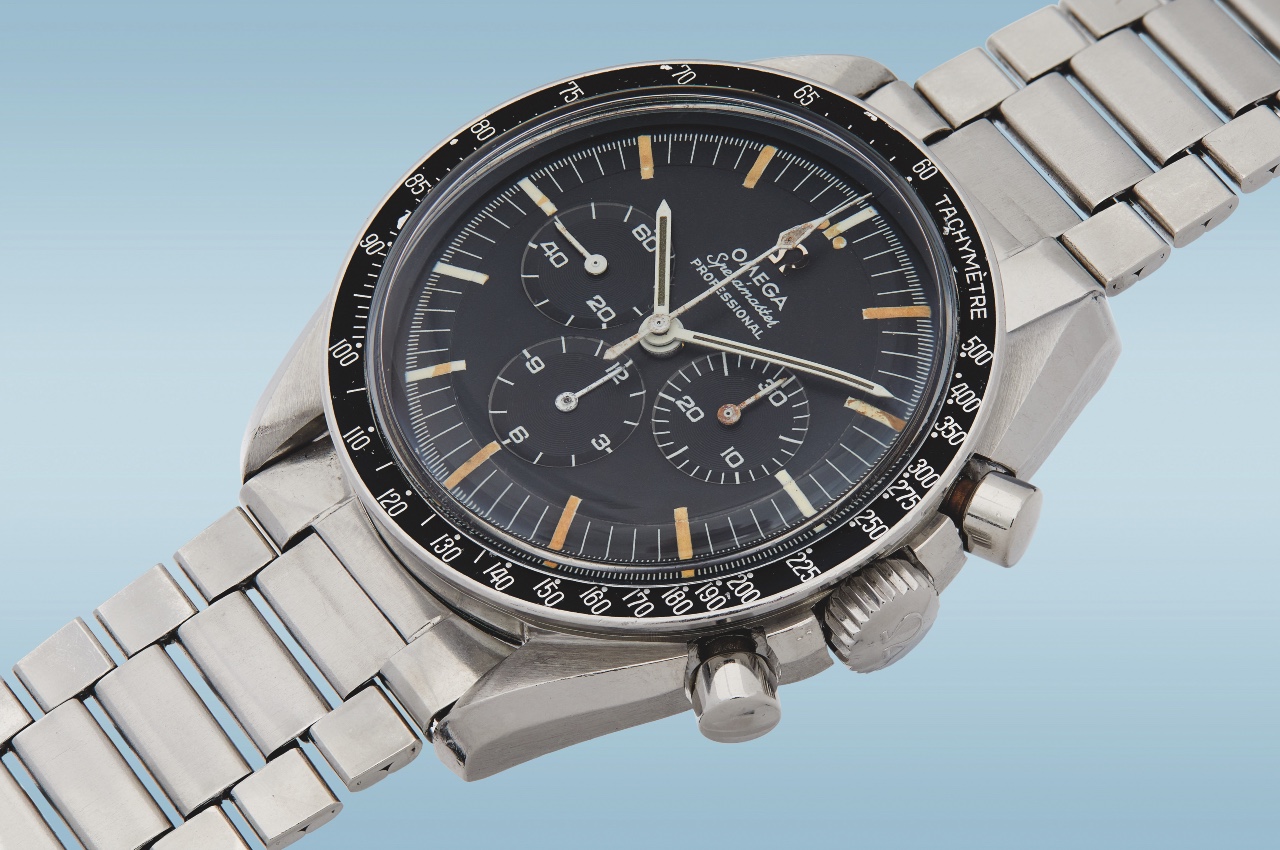 The benefits of the real thing come down to artistic and historic preferences rather than anything technical. The whole point of an original vintage watch is its charm and the story the watch can tell. What year it's from, and why has this particular watch built such an attractive patina? It's just fascinating to look at a vintage watch with unique patina knowing it was developed naturally over the course of its life, also each vintage watch will have a unique patina that will be somewhat different from the next in terms of shade of color and even pattern.
Conclusion
Ultimately the decision of whether or not you should buy a watch with faux patina is a personal one. If you're a purist such as myself you may frown upon the use of faux patina and would rather opt for the real thing. If it doesn't really bother you much and you like the idea of new modern watch with a vintage inspiration then you should be fine with it.