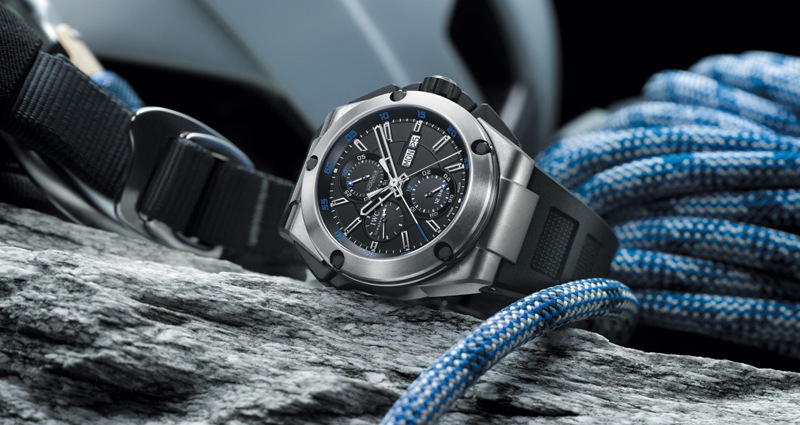 Watches are not only a fashionable accessory, they're a practical one as well. When you go to buy one, you have many choices in designs, styles, and materials to choose from. These choices can be fantastic, but also a little confusing. Taking each option one step at a time is the best way to avoid getting overwhelmed. For now, we will focus on two very common materials that watches are made of. We will be looking at the pros and cons of titanium vs stainless steel watches, so you can choose which material best suits your needs.
Value & Popularity
Titanium watches are booming in the market right now, especially for higher end watches. This is because they have proven to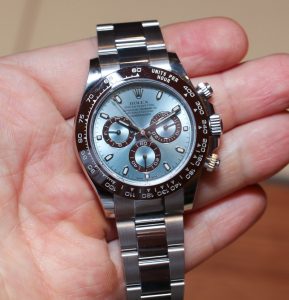 be a cheaper option than traditionally used higher end materials such as gold or platinum. However, titanium still has a higher market value than stainless steel, making it slightly more expensive. Stainless steel is also used as a cheaper substitute though, since it is affordable and can imitate the look of platinum for those who don't have or don't want to spend the money on a more expensive watch.
Visual Appearance Of Both Materials
We already established that stainless steel is sometimes used as a replacement for titanium to offer a more inexpensive product, but what exactly does that mean? They offer the shiny, silver color of finished steel but unfortunately, only come in the one color. In other words, if you are looking for a watch that you can get in several colors for the sake of being fashionable, stainless steel may not be for you. Titanium, on the other hand, is a much darker, duller metal that is usually given a brushed or high polish finish to make it look a little less dull.
Durability Of Both Metals
Titanium is a very hard metal, but it isn't exactly what most people would consider durable. It isn't scratch proof, which is unfortunate for a piece that you would be wearing frequently to be easily marred in this way. Once it's damaged, it's also hard to refinish or polish, so if it gets scratched, it's virtually stuck that way.
Stainless steel, on the other hand, is a sturdy choice but will need some maintenance. It's more durable than titanium as far as scratches and stains go, but it's not completely "stainless" for the duration of their life as the name suggests. Unfortunately, stainless steel does rust easier than titanium, so it isn't recommended for swimmers or anyone who works in a wet environment regularly. However, with regular maintenance a stainless steel watch can last you an exceptionally long time compared to other watches.
Comfort On The Wrist
Stainless steel gives you a heavy wear with all the physical attributes that we have discussed already. Titanium offers a lighter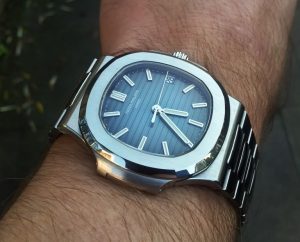 wear. The weight of your watch, though, is ultimately up to the wearer, since the only thing it effects is how it feels on your wrist. It's important to note that stainless steel can have traces of nickel in it while titanium doesn't, so if you have an allergy to nickel, you should probably consider a titanium watch.
The Verdict
So, we've learned all about the pros and cons of these materials but what does it all mean? Well, when it comes down to it, most of your decision comes down to preference over which of the above pros are worth the cons. There are a couple of distinct characteristics that will make the decision definite for you though that you should keep in mind. For one, if you have any sort of nickel allergy, stainless steel is most likely to cause you a reaction, so titanium may be a better bet. Titanium may also be better for swimmers or people who are often near water, since stainless steel will rust much easier. However, features such as the color and weight are pure opinion and are a choice based on your personal preference. With this guide though, you'll be able to shop for a new watch with an educated view on what's best for you.