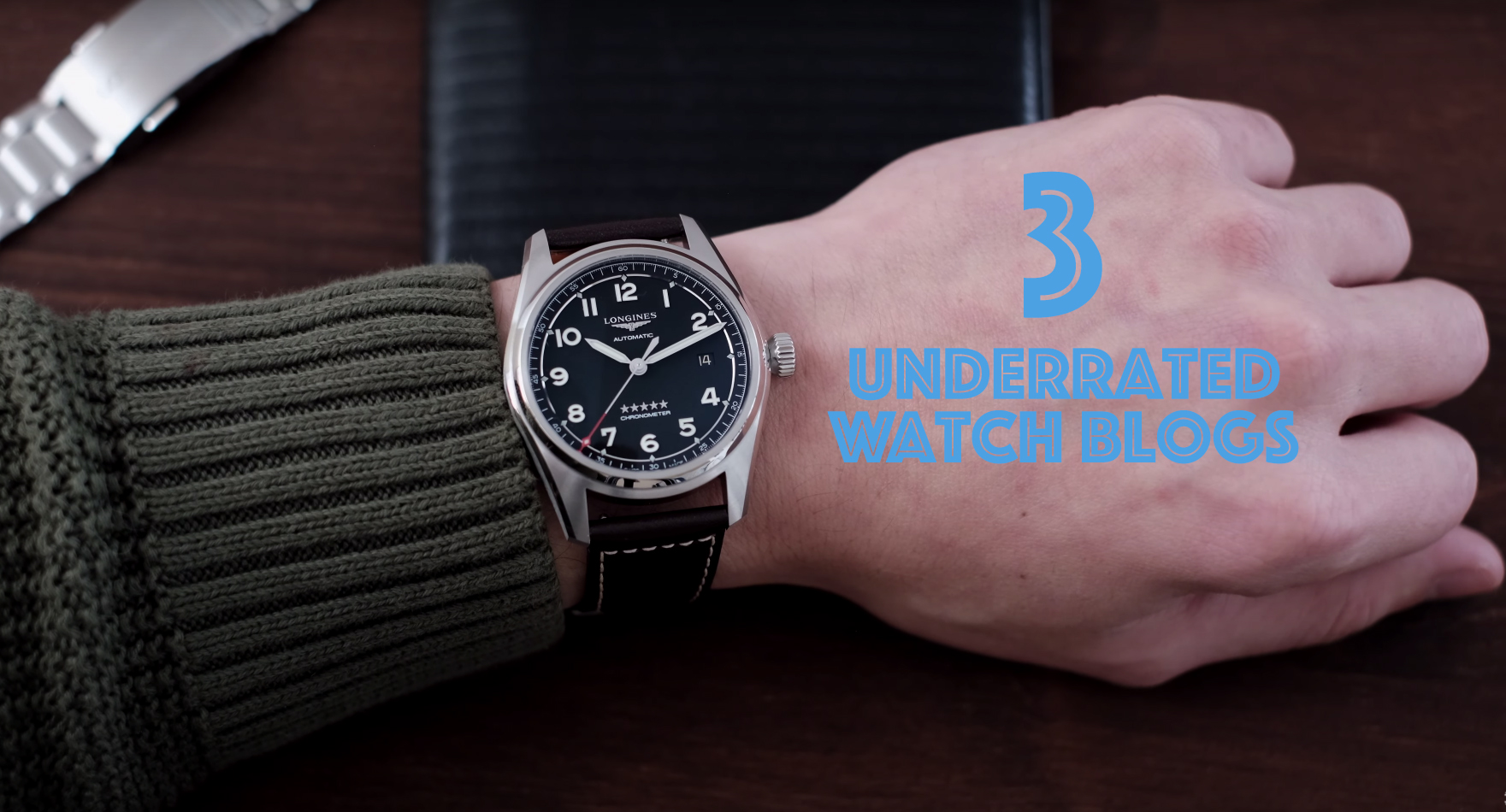 While most watch collectors are frequent readers of some of the largest and most well known online watch magazines, they may not have yet ventured away from the mainstream and into the more niche world of the smaller and often less frequented online watch magazines and blogs.
Not to take any credit away from what the big guys have achieved, but they have one massive advantage, and that is that they were here first. This gave them a significant head start in the online watch reporting industry. The giants in the industry were the first ones to bring high quality engaging content to the online world of watch collectors, but this gap of exclusivity is slowly closing in on them as smaller passionate bloggers are creating more personalized and less marketing oriented content. Not only are the smaller websites creating more personalized content but the quality of the content is beginning to rival those of the big websites whom sometimes have teams of 10 – 20 or more employees. This is due to the new era of self taught videographers and photographers with increasing skills and camera equipment with incredible capabilities.
Combine these emerging skills with the advent of popular social media channels like Instagram and YouTube and it's possible we'll see some interesting disruptions in the coming few years. Here's a few smaller online watch magazines with very promising futures.

When I think of a watch blog that has made some incredible lea-way in the watch industry in the last couple of years WatchItAllAbout is the first that comes to mind. Joshua Clare-Flagg is the founder of WatchItAllAbout, a watch reviewing website focusing on affordable timepieces. The website is nearly run entirely by Josh, from watch reviews to web development, but he's recently expanded and has introduced a few contributing writers to his team. Josh has even done a full hands-on review of our WATCHPOD display stands with gorgeous photos and video.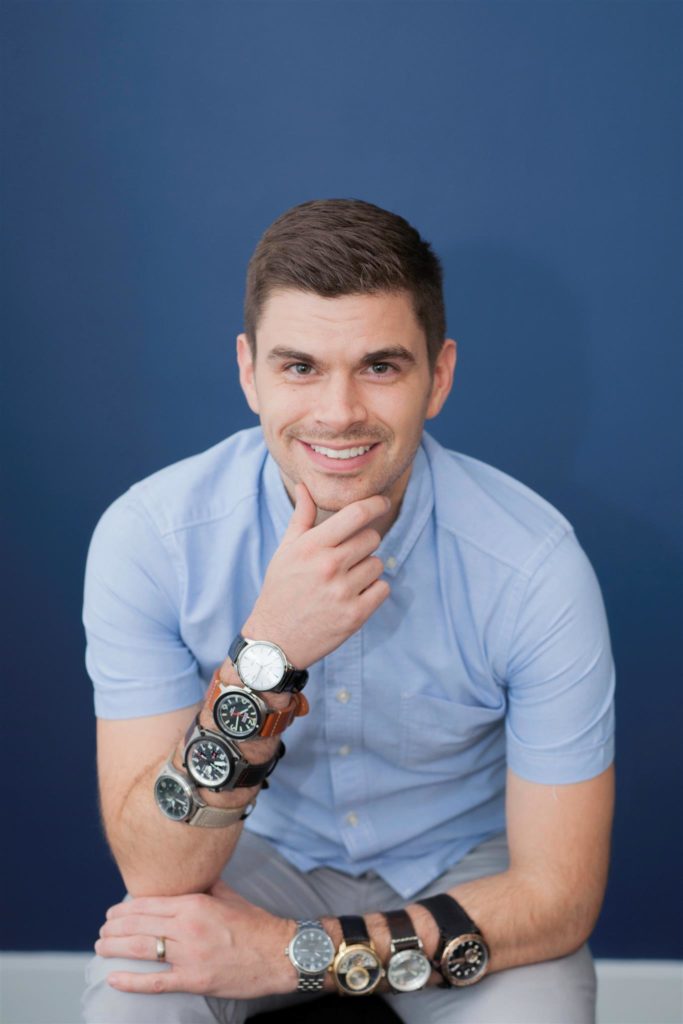 Another interesting aspect to Josh's business is his integrated web shop where he sells watch accessories like straps, travel cases and even some artsy watch enthusiast posters.
WatchItAllAbout also hosts the Watch It! Watch Fair in the heart of England, it's designed to allow watch enthusiasts to handle some of the latest affordable watch releases and to just chat watches in a friendly laid back manner. Follow Josh on instagram @watchitallabout.

While technically a "first generation" watch blog, having been founded way back in 2004 by John Biggs, the WristWatchReview website conducts itself in more of a "second generation" manner. They do not accept any kind of advertorial content on their blog, and outright refuse any payments or incentives from watch brands. They even go as far as refusing to attend paid brand events in order to remain as unbiased as possible. This is essentially the complete opposite approach that we see from the majority of established online watch publications, whom encourage and embrace brand sponsorships and paid junkets.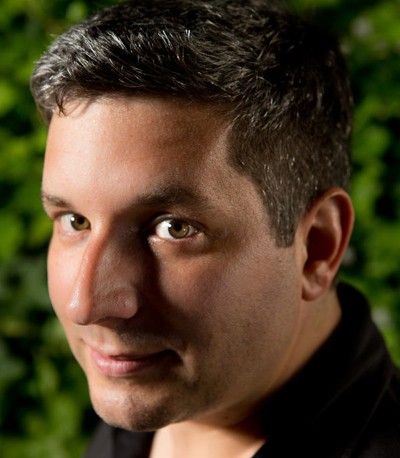 You can trust the watch reviews and news coming from WristWatchReview more than you can from any other top tier watch publication in my opinion, due to their transparent approach to content creation. I write the occasional watch review for them as a contributor and some of my articles can be found here.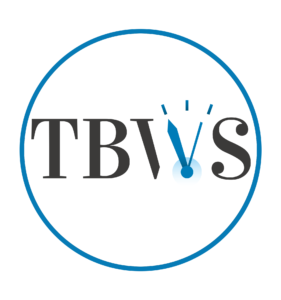 If you're into very casual laid back watch talk with a bit of comedy, a visit to the TBWS website is a must, or if you prefer to listen they have a fairly popular podcast now. This watch blog is founded by Michael Penate and Kaz Mirza, two passionate watch enthusiasts working on tight budgets.
They've managed to put together an impressive team of contributors ensuring the blog is frequently updated with great watch content. They like to cover affordable but unique and value packed watches, such as the Bulova Accutron and the Halio Fairwind.
Final Thoughts
Keep and eye on these mentioned blogs in the coming few years as the online watch industry landscape begins to shift in ways we've never seen before. Online blog readers are becoming more aware of what really drives the motivation behind an online watch publication, and the curtain has been drawn back on some of the largest names in the industry.