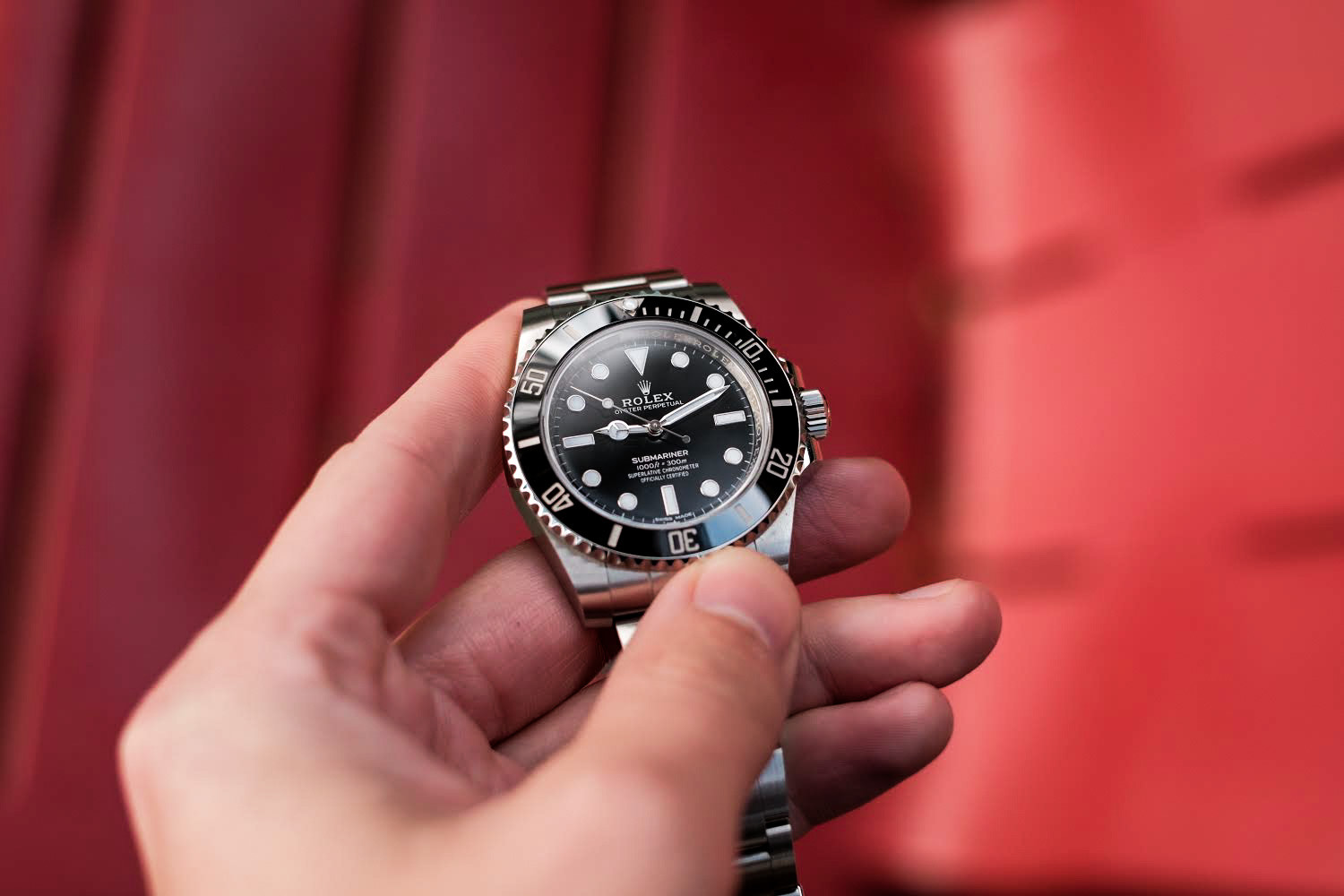 If you're buying a mechanical watch, you're looking for more than just a way to tell the time. If all you want is an accurate timepiece, you can plunk down $20 for a Casio and call it a day. In fact, there's a good chance that a cheap Casio will be more accurate than an automatic watch. But a Casio doesn't have any mechanical charm. A good automatic watch is a work of art. You buy it for the workmanship and artistry in the design. And in order to wear this kind of artwork on your wrist, you're going to spend hundreds or even thousands of dollars.
There's nothing wrong with that. If you're going to get the best workmanship, you should expect to pay for it. On the same token, if you're spending that kind of money, you want to know the watchmaker stands behind their product. It's not often that something goes wrong with a premium automatic watch. But when it does, good customer service can make the difference between a positive experience and a terrible one. Here's a list of the five watch brands that offer the best customer service.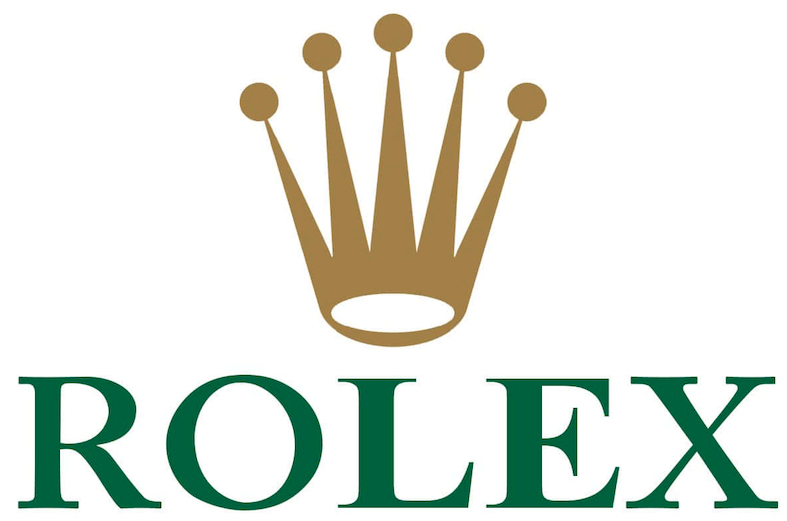 Rolex is one of the more established watchmakers in the business. They were founded in 1905 in Great Britain, but moved their headquarters to Geneva, Switzerland after World War I to take advantage of better economic conditions in that country during the interwar period. During World War II, Rolex prospered. Famously, the company delivered an Oyster 3525 Chronograph to British prisoners of war free of charge. That chronograph was used to time the guards during their escape, which would ultimately be immortalized in the movie The Great Escape.
During the 1970s, like many automatic watchmakers, Rolex was at a crossroads. Automatic watches were quickly being squeezed out of the market by cheaper and more accurate quartz watches. There were two possible solutions: start making quartz watches, or find another way to sell automatics. Rolex dabbled with a few Quartz watches, but ultimately remained successful by marketing their automatic watches as premium goods. In many ways, this marketing scheme has created the automatic watch landscape we know today. Their Submariner, developed during this time period, remains one of the world's most iconic watches.
Along with this premium marketing, Rolex provides customer service to match. Each watch comes with a certificate of authenticity, and ownership is tracked by Rolex. Rolex customer service will repair any Rolex watch in perpetuity. Even if you have a classic watch from decades past, they'll still be able to service it.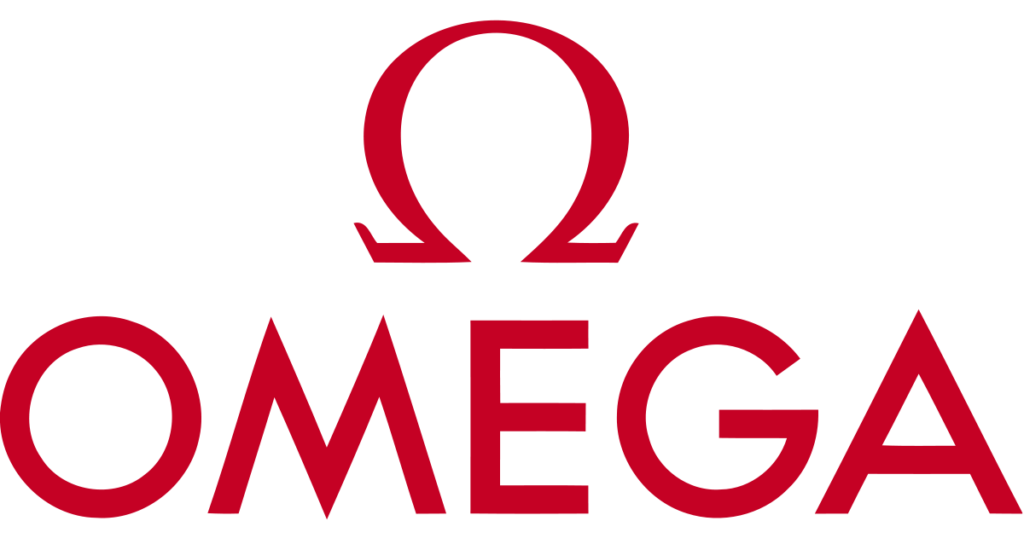 Although not quite as widely-known in popular culture, Omega is an even more established watchmaker than Rolex, with roots dating back to 1848. Back then, Omega was called La Generale Watch Co, not the most inventive name. Over the years, they've cycled through several names, but Omega has been in the mix since 1903.
Omega is known for marketing their watches through aggressive product endorsements. A quick glance at their Wikipedia page will show a list of celebrities who have worn the watch. Notably, James Bond has worn an Omega watch in every Bond movie since 1995. Omega watches have even been to the moon, when Buzz Aldrin wore an Omega Speedmaster Professional Chronograph during the very first Apollo landing.
Omega's customer service centers on their robust repair program. Each watch comes with an initial five-year warranty. If you have your watch repaired or refurbished through one of Omega's authorized repair centers, that period is extended for two years. Effectively, as long as you have regular maintenance performed on your watch, your warranty can be extended indefinitely. One thing I should stress is that this is only the case if you have your work done through an authorized repair center. If the jeweler at your local mall damages your watch, it's not going to be covered by warranty.

Longines has been around in one form or another for nearly 200 years. Founded in 1832 in Switzerland, they produced only pocket watches for almost a century. This was the most common type of watch at the time, when wristwatches were rare and expensive. But times changed. In the late 19th and early 20th centuries, complex military maneuvers required ordinary soldiers to wear an easy-to-read wristwatch. This led to more and cheaper wristwatches and a decline in pocket watch sales. Longines responded in 1927 with the release of their very first wristwatch, the Weems Aviation Watch. As a side note, the Longines logo, first registered in 1889, is the oldest continuously-used logo in the world.
The Longines warranty works similarly to the Omega warranty, with the exception that the initial warranty period is only two years instead of five. You can still extend that by two years every time the watch is serviced, though. As with Omega, Longines will only honor this warranty if the work is performed by an authorized service center. In addition, Longines keeps extensive records of ownership and repair. If you send in your watch for a certificate of authenticity, you'll also get a history of your watch from its date of manufacture.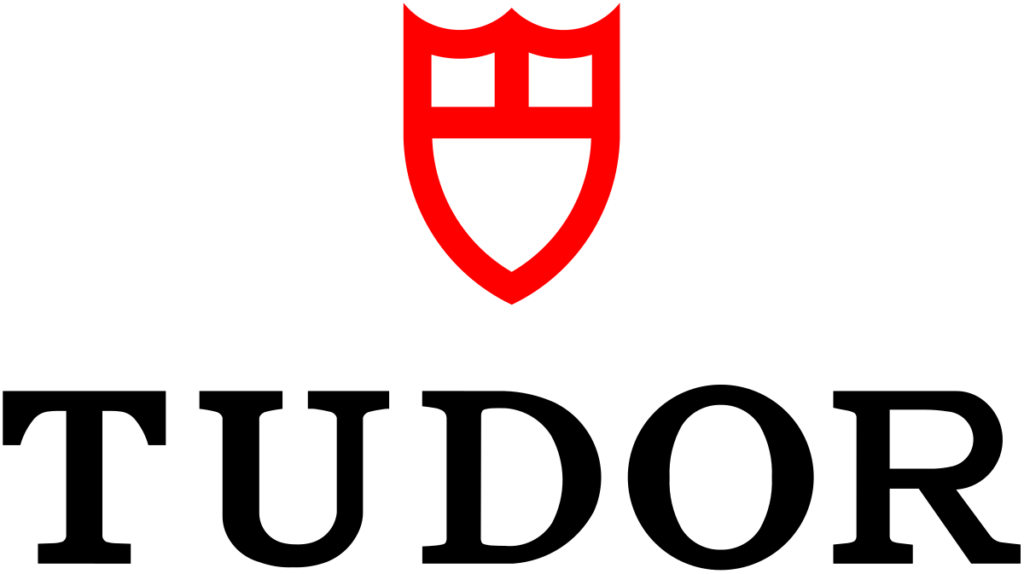 Tudor is another manufacturer that's known for aggressive celebrity marketing. With brand ambassadors like David Beckham and Lady Gaga, they put a lot of effort into this kind of advertising. This only makes sense. Tudor is a sister company to Rolex, but they've traditionally been known for their tool watches. Think of Tudor and Rolex as the watchmaking equivalent of Ford and Lincoln. The Ford would get you where you want to go, but the Lincoln would get you there in style. Tudor has traditionally relied on military sales to boost their bottom line. But with militaries switching to digital options, Tudor has retooled to enter the luxury market.
As part of being a luxury watchmaker, Tudor now offers luxury levels of service. Each watch comes with an initial five-year warranty. If you take the watch in for after-sales service, you'll receive a two-year extension from the date of service. This can be done indefinitely, as long as you're having your watch serviced by an authorized service center. After-sales service also comes with optional cosmetic case refinishing. This costs extra, and is not required to extend your warranty coverage. But it's a good way to bring some shine back to an old watch.

Jaeger-LeCoultre is renowned for their inventions and technical innovations. Since their founding in 1833, they've produced thousands of movements. They've also produced the world's most complicated wristwatch, the Jaeger-LeCoultre Master Grande Tradition Gyrotourbillon Westminster Perpetual. Perhaps their most famous invention of all is the Atmos Clock, which is powered by changes in room temperature and can run almost indefinitely.
Every Jaeger-LeCoultre watch is covered by a two-year manufacturer's warranty right out of the box. However, by registering your watch on Jaeger-LeCoultre's website, the warranty will be extended to eight years. On the one hand, this is the most comprehensive warranty I've seen, since there's no service required to extend the warranty. On the other hand, there's no way to extend it further. Once that eight years has passed, you'll no longer be covered by the warranty.