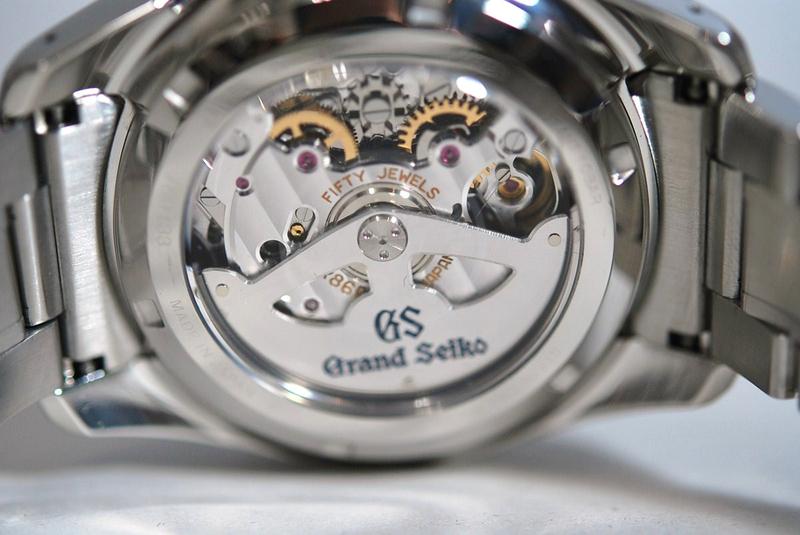 For many watch enthusiasts, this is rather a big topic to be discussing as it involves a very large scope of watch movements, so we are only going to be discussing a select few throughout this article.
For those who are looking to spend no more than $6000, this article may just help you decide on which watch movement is for you. When you have a clear budget, it is important to get the most out of your money when it comes to making your purchase.
With mainly the price in mind, we are now going to look at some of the best mechanical watch movements out on the market and which may be considered better than the other.
Zenith El Primero Range
The El Primero Chronograph can possibly to be purchased way below $3000-$4000, so it is definitely within the $6000 budget that we are discussing. El Primero has a very high reputation for having reliable movements which is definitely worth putting into consideration when you are talking about inexpensive quality watch movements.
Omega Speedmaster Co-axial Chronometer (Calibre 9300)
B01 is known for being a rival with the Omega Speedmaster Co-axial chronometer (Calibre 9300). Some watch collectors consider the Omega Speedmaster to be just an expensive toy with not much to offer in terms of quality, however many watch collectors will disagree and love this particular watch movement.
IWC Portuguese (Calibre 79350)
The movement that is within the IWC Portuguese Chronograph is considered by some watch enthusiasts to be far too expensive for its worth as it is a val 7750 derivative. However, some big watch collectors disagree with this and would love to get their hands on one of their own.
Longines Flagship/Heritage Chronograph
While the Longines Heritage Chronograph is a very nice model and offers an interesting price quality ratio, it is below the quality of a Zenith El Primero and an Omega Speedmaster Co-axial Chronometer or Omega Seamaster.
Omega Seamaster Aqua Terra/De Ville (Calibre 8500)
The Omega Calibre 8500 features a free sprung-balance with silicon balance spring, resistant to magnetic fields that exceed 15,000 gauss, has automatic winding in both directions and has two barrels that are mounted in series. For these reasons, it is widely considered one of the best for this price range and therefore very popular with watch collectors and many would love to get their hands on one.
Grand Seiko Spring Drive
Grand Seiko Spring Drive's are widely discussed as being high quality movements that put together a combination of both accuracy and beauty. Some watch enthusiasts consider it to be singularly the best combination of these, however some will disagree with that sentiment.
In summary, which watch movement is better is entirely subjective, unless you're looking for particular things, and it all comes down to what you ultimately personally prefer. Whichever watch movement you like the most is the best watch for the price.
Hopefully this article has helped you on your way to deciding on which watch movement is for you.