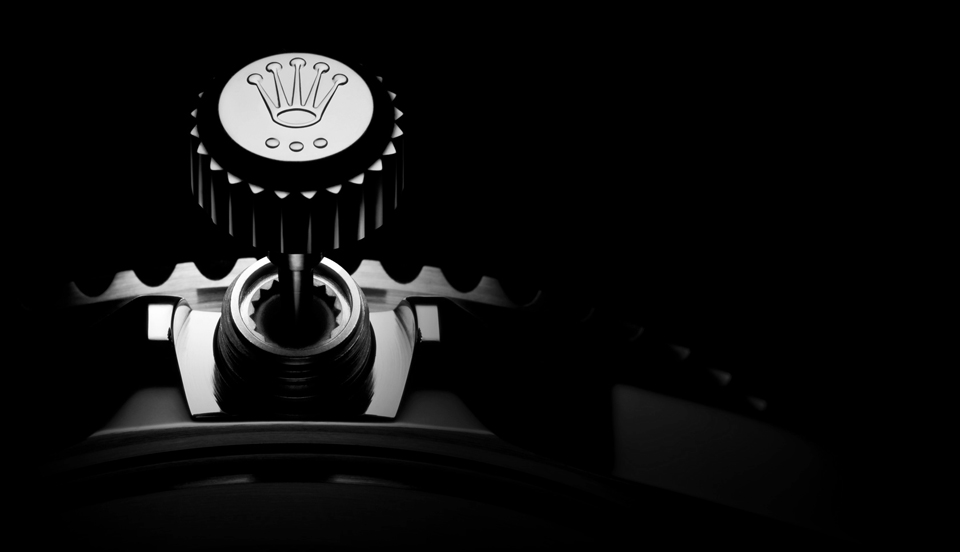 Watches can be a fashionable accessory, but they also function on a more practical level as well. However, it can be hard for your watch to keep you on time if it isn't on time itself. Even with the best watch, you'll have to do some maintenance to keep it running in its best possible condition. A big part of this is winding it from time to time to keep it running accurately. This doesn't have to be a difficult chore, however. With this article, you'll be able to easily and quickly adjust your watch as you need to.
How Often Should You Wind Your Watch?
Many people assume that since their watch is automatic, they don't need to wind it. It is, in fact, true that you won't need to do it every morning like you would a manual watch. However, if you want your watch running as accurately as possible, you should wind it manually at least once a month. Lucky for you, though, winding your watch isn't anything too difficult and once you know how to do it, it's a fairly simple and easy task.

How to Get Your Watch Started
This step is usually only performed on brand new watches, or on watches that you haven't worn in a while. When you first get your watch, the automatic movement most likely hasn't been initiated yet, so you'll need to start it up. Also, if you find yourself inactive for an extended period of time, you'll probably have to do this at some point again as well. You will also need to set the time more often if you play sports or move your arm excessively throughout the day, depending on the caliber of mechanical movement in your timepiece.
There are a couple of ways to do this. The first time you wind your watch, you should remove it from your wrist and use the crown; the rotating knob sticking out of the watch. Unscrew the crown (if it's a screw-down crown) then wind the crown clockwise, probably around twenty or thirty times, to start the movement of the watch. Later on, a more casual way to restart your watch's movement is also to gently shake your wrist from right to left and let the self-sustaining gears in the watch take over, although this is less recommended. Once you wind the crown, you should be able to tell your success by movement of the second hand and the watch should be able to keep itself running with your everyday movements from there for quite a while.
Adjusting The Time
Setting the time on an automatic watch is also quite simple. This is easiest to do when you aren't wearing the watch, so be sure to take it off your wrist before continuing on. Once again, you'll be using the crown to adjust the time, so you'll have to locate it first. If the crown is screwed down, as it sometimes is to add extra protection against water, you'll need to unscrew it before actually adjusting the time.
Once undone you will see the crown pop out, you can then gently grab the crown in your thumb and index finger and carefully turn it clockwise. By doing so, you will cause the hands to move forward in time. This is important because turning the crown counter clockwise and moving the hands back in time goes against the way the watch is designed to work and can cause internal damage. It is also best to check and make sure that you have the right time. This is best to do with an analog clock or watch rather than a digital one, as you are more likely to get a more accurate time with a second hand showing.
Once the time is correctly set, just press the crown back in gently. Remember, as we said before, some watches are made to be more waterproof by having a more tightly secured crown. So, make sure that the crown is completely screwed back in on these when you are done.