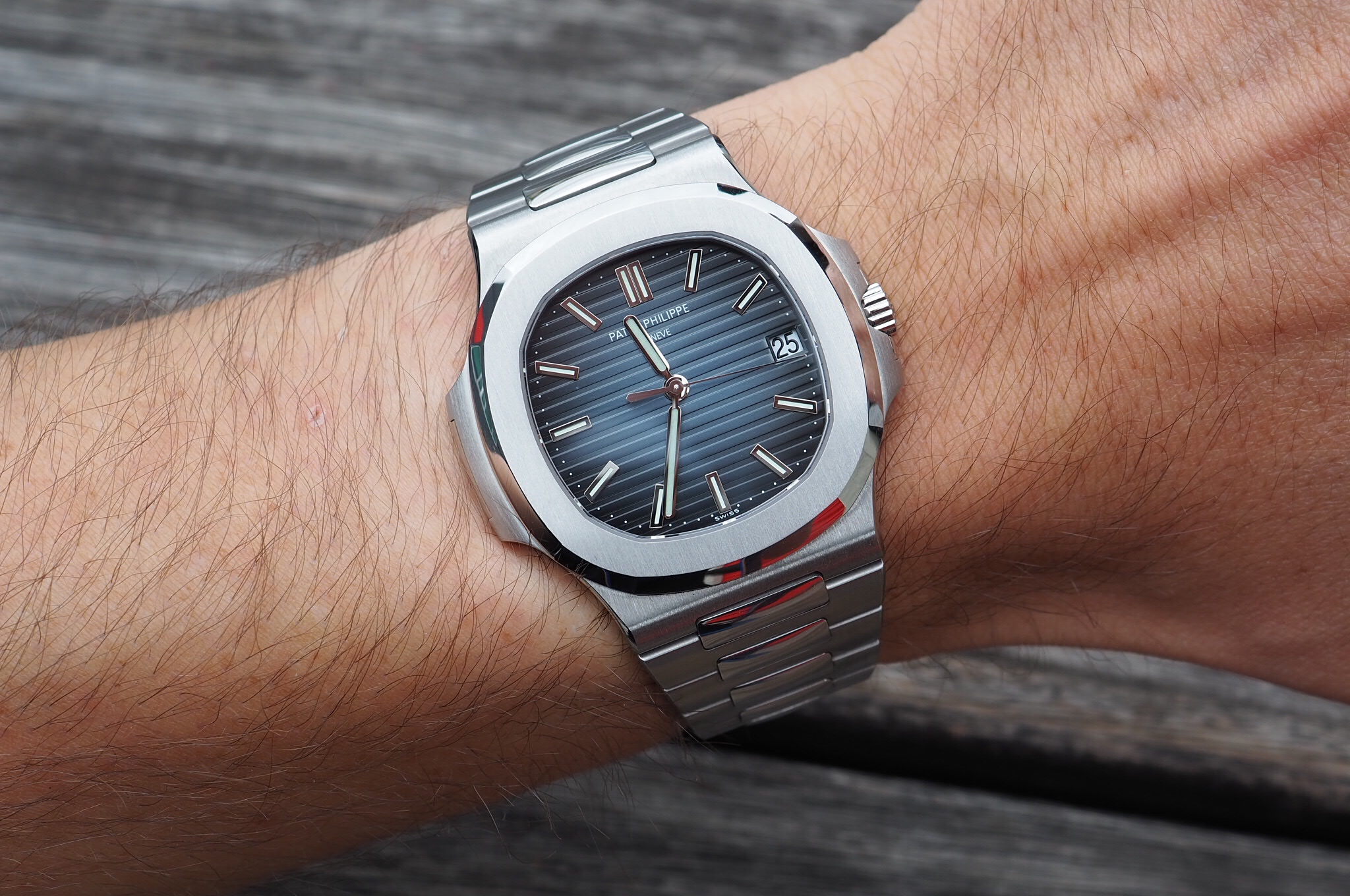 When people buy watches, it's mostly because of its most basic function – to tell time. In addition, they choose wristwatches for their convenience, style and advanced functions. Lugging around a watch attached to a chain can be rather impractical. However, no one would normally buy a watch for the sake of it becoming an investment when you can simply make a more calculated decision by buying something like stocks or bonds.
It has been a trend in recent years that wristwatches are to be made an investment. To my shock, the recent movement has merit, and many watch enthusiasts are riding the trend.
As an investment, watches are as fickle minded as women picking the right clothes to wear. It fluctuates, and most of the time, it never has a set of standards as to which watches are good investments and which are bad. Although, there have been a common set of trends, but it's never true to every, single one.
Pop Culture Influence
Let us take the Rolex, for example. As of today, this brand is the most collectible, and at the same time, a brand that would likely be a good investment. However, prior to the brand showing up on James Bond's wrist, it was no more than just another brand in an ocean of many.
Moreover, it sometimes varies from one model to the next.
Going back to the Rolex, only the sport watches (GMT, Submariner, and Daytona) hold true value as an appreciating investment and in the second-hand market. Watches like the Rolex Air-King, Oyster Perpetual, and day date keep a steady re-sale value but are unlikely to appreciate any higher (unless limited edition).
Keeping It Small
There are two brands that lead the brands when it comes to investment value – Rolex, and Omega. However, Rolex still has an edge over Omega.
The reason behind Rolex's success over Omega is how they keep their product line limited. Omega has made countless watches which eventually hurt its investment value when compared to Rolex. By limiting their product line, they give their watches the chance to become a household name.
Sometimes, it is not how many expensive watches you produce, it matters how good each one is and how long it stays relevant in the market.
Price Range
Most watches which are at the $4,000 – $9,000 can retain its value in the long-term, which is good for its investment value. Only a few outside that market price keep a steady re-sale value. One that stands out is Patek Philipp, which has an even higher entry level bar than Rolex, but also tends to keep long-term value (its most recent watch was valued at £36,730).
Icons And The Vintage
Just like any item with long-term investment potential, vintage, especially iconic watches, always hold their value in the resale or investment market. In fact, it might exponentially grow if given time.
Watches as an investment can be very risky. In fact, they say that the majority of the watches in the retail market are not a "good investment". However, if you can pick the right ones, it is all worth it. At the end of the day, maybe it all comes down to luck, as sad as it may sound, just like how investments usually are if you don't dedicate a good amount of research into your project.