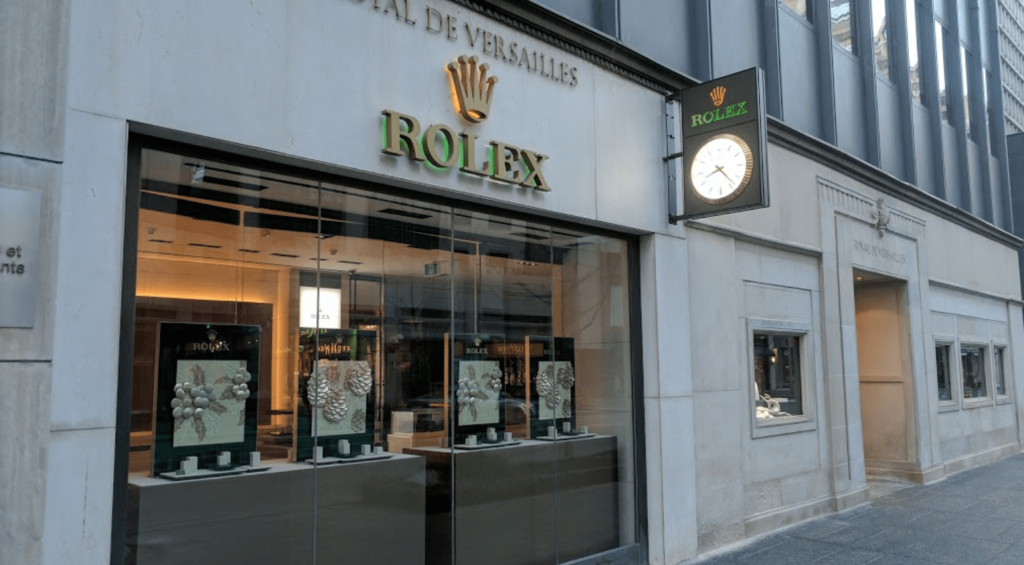 Buying a Rolex in Toronto has become exceedingly difficult due to the large financial metropolis it has become, and thus demand has exceeded supply. This is the largest city in Canada and it has the most Rolex Authorized Dealers than any other city in Canada, yet it still can be difficult to locate and acquire that elusive Rolex you've been searching for.
Some of the Rolex ADs in this city are better than others, this can be due to several reasons, for example customer service, model availability, location and accessibility of the shop. I was browsing on Google and noticed that no credible source has ranked any of the Rolex Authorized Dealers located in the downtown Toronto and Greater Toronto area, and so why not fill this void? I already ranked the best Rolex Authorized Dealers in Montreal, and it quickly became a popular resource for those searching for more information to help them make that big watch purchase.
I've scoured the internet for information on all of these ADs, I've contacted many of them by phone and email, and I've visited most of them myself in order to gauge the best to the worst experiences. There are a total of 7 official Rolex ADs located in and very close to Toronto, there's also a couple outliers that require a significant drive to visit. Keep reading below for our official Rolex AD guide in the Toronto area.
1. Royal De Versailles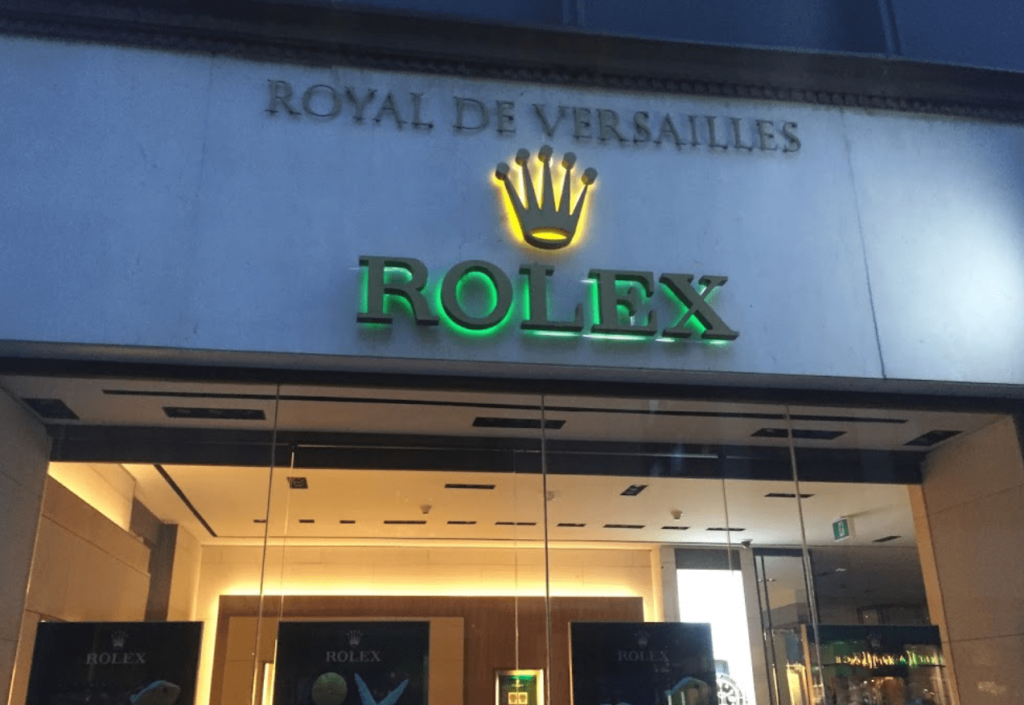 This is the largest most central Rolex authorized dealer in Toronto, located at 101 Bloor Street West. With that title comes high product turnover and a corporate vibe, probably the most corporate on our list. Despite the corporate aura it doesn't carry a snooty feeling to it, making for a very pleasant buying experience. Because of the huge amount of product turnover from customers just walking in off the street I have noticed more availably of certain models at this shop, it's possible Rolex allocates more stock to Royal De Versailles because they simply sell more watches.
Not only do they carry Rolex but they also carry some of the heaviest hitters in the industry such as, Audemars Piguet, A. Lange & Sohne, Chopard and Breguet.
2. Humbertown Jewellers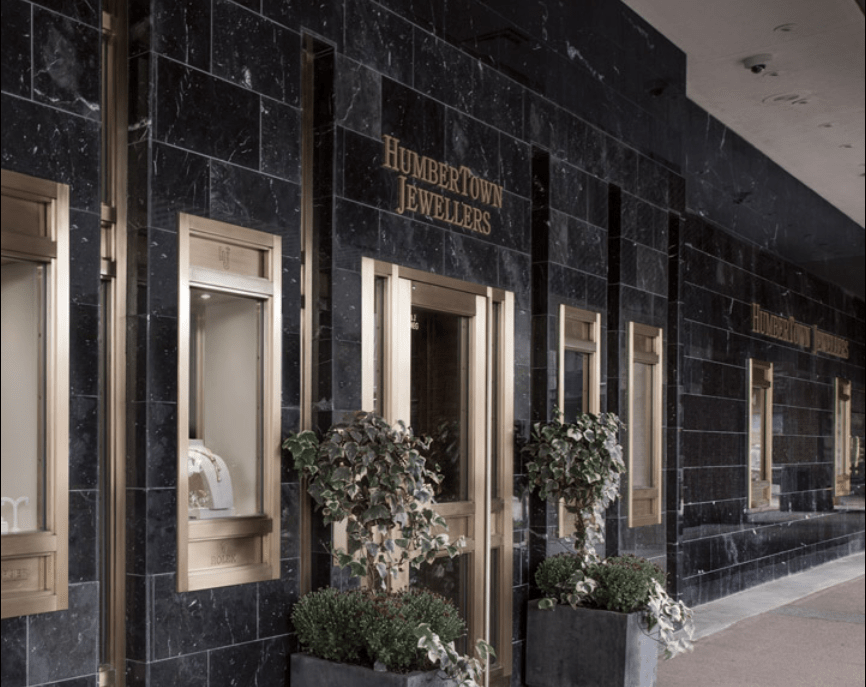 If personable customer service is your priority when buying a Rolex then Humberton Jewellers might just be the number 1 spot for you. Located at 270 The Kingsway St, and tucked away in a nondescript type of outdoor mall setting, this shop is a hidden gem.
It also boasts one of the largest Rolex displays in Toronto, that always seems to be full. The staff is extremely friendly and willing to go the extra mile with zero sales pressure. While located very centraly in Toronto it's not right in the center of action like Royal De Versailes. While Royal De Versail may receive more watches due to a high turnover of product, Humbertown also seems to have stocked shelves quite possibly due to it being just slightly out of reach to tourists.
Oyster Pepeptuals and Datejusts galore, you just might be able to snag a professional sports model here on a lucky day. This is probably one of the better shops to put your name down on the list for a professional model.
If in the area go and check them out!
3. La Différence Time Centre
This Rolex authorized dealer is located a little more on the outskirts of the Toronto city centre in Downtown Markham. The shop is set in a modern style mall configuration and can be hit or miss in terms of customer service and general ambiance of the store. It's a small AD but with the vibe of a big corporate AD which is a little awkward.
You have little to no chance of scoring a stainless steel Professional model here, let alone a precious metal professional model. Oyster Perpetuals and Datejusts can be sparse as well, with a display that is usually not filled.
4. Damiani Jewellers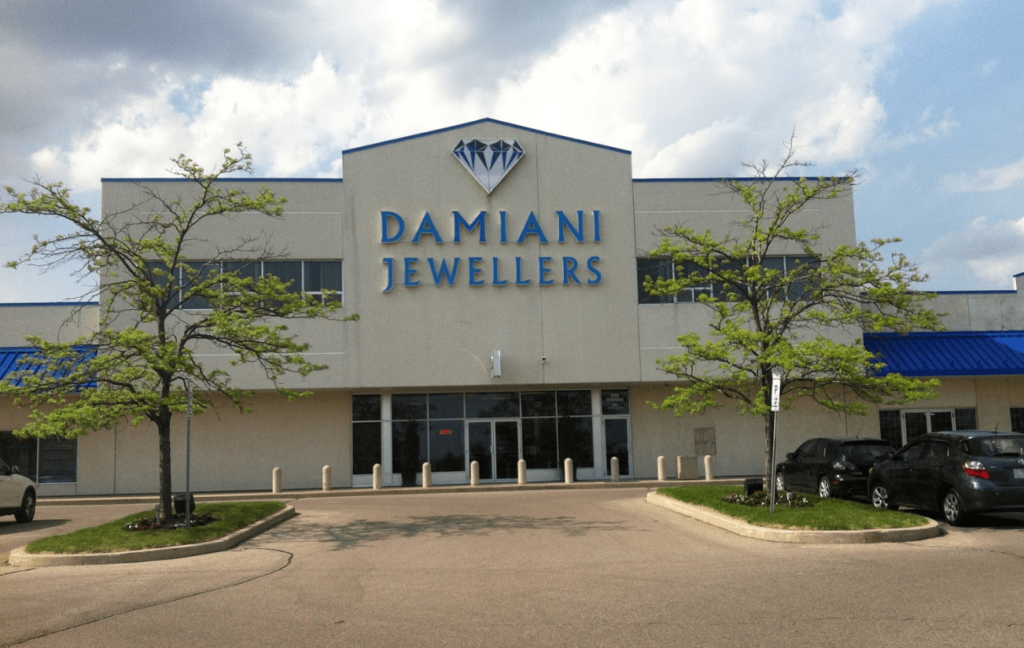 Even further outside of Toronto we have Damiani Jewellers located at 15 Jevlan Drive. This is the high rollers AD of choice. If you're ready to spend a good sum of money here you may get the proper customer service you're looking for. For those just looking to browse and not ready to buy just yet you may feel the pretentiousness of the staff kick in.
Only those ready to spend top dollar here can expect to find the more sought after models in the professional line. There is no corner cutting at Damiani. I have also heard accounts of the staff being rude, although I have not experienced that myself it's still quite disconcerting to hear.
5. Knar Jewellery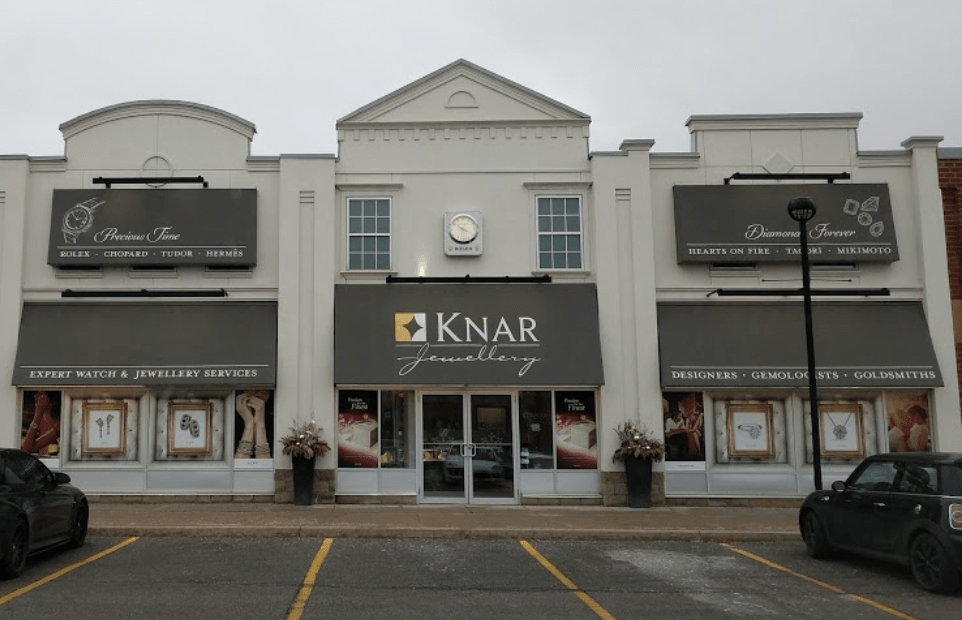 Knar has a really beautiful location at 321 Cornwall Road, outside of Toronto in Oakville. Not only are they a Rolex AD but they also carry some other great brands like Breitling, Chopard and an excellent German watch section. It's a very nice shop with a beautiful interior layout.
They also have another location at 38 Avenue Road that specializes more in Jewellery. If you're after an engagement ring or looking to have some jewelry repaired this would be a great spot.
I haven't heard too much about this store from other watch collectors, it's possible they're one of the more recently established Rolex retailers in the Toronto area. If you have the time to venture outside of the city and discover a little more of Oakville don't forget to drop in to have look.
6. Rolex Boutique Raffi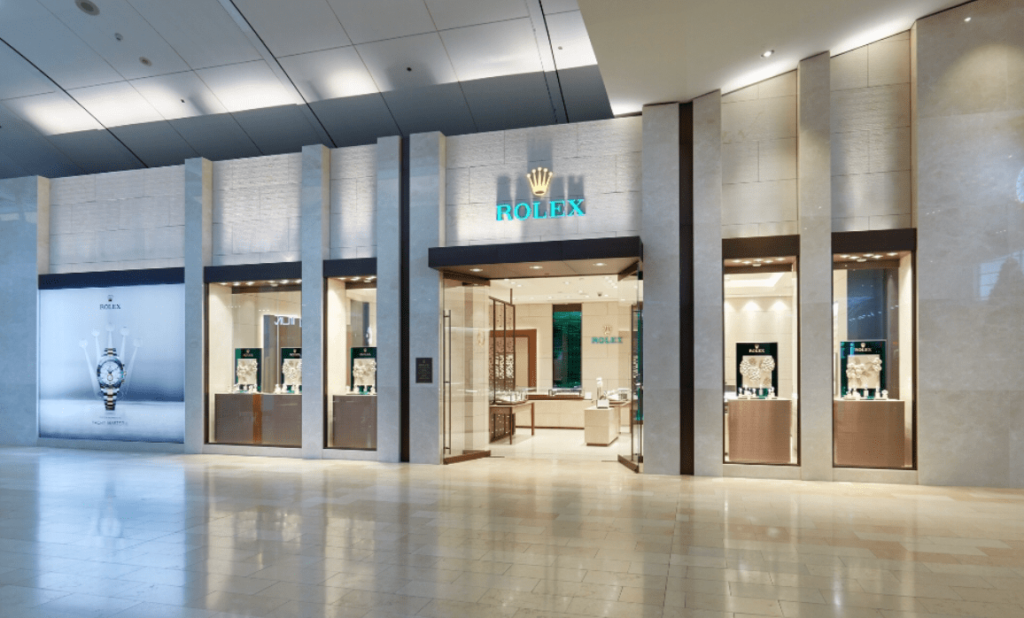 This is a dedicated Rolex Boutique, the only one in Toronto, and 1 of only 2 boutiques located in all of Canada. The excitement stops here because unfortunetly the sales rep to customer communication is essentially non-existent. I'm not sure exactly why but this boutique just does not follow up with it's clients.
The selection is also very poor as well, and they have the longest stated wait times for many usually easy to acquire models. Maybe they don't receive lots of stock because it's a small boutique located inside a shopping mall. Whatever the reason, this might be one of the only locations I'd recommend not wasting your time at. Go for a drive and visit one of the above mentioned Rolex authorized dealers before this one.
7. Raffi Jewellers Yorkdale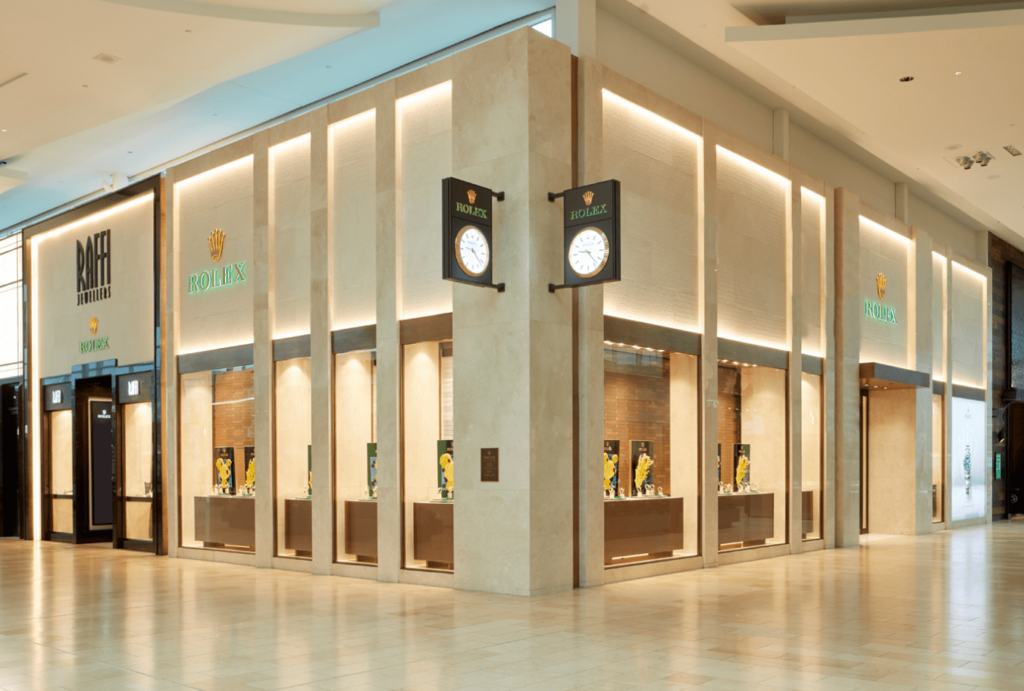 Raffi is at the bottom for a variety of reasons. For one, there has been rumours going around that Raffi Jewellers is demanding sales deposits with non-guaranteed delivery dates. This could be interpreted as interest free loans from its customers, not something I'd recommend you proceed with.
Apparently Raffi Jewellers sells all of their received professional models to grey sellers, which is very frowned upon in the industry. This makes it almost impossible for a walk in customer such as yourself to buy one from them. Displays here are usually sparse as well.
If you have any questions, or would like to get in touch with me please do not hesitate to send me an email at matt@watchreviewblog.com
Disclaimer: This article is based on my personal experience from visiting the mentioned Rolex authorized dealers, and communication with them in various ways such as email and by phone. No official statements were given by any of the above mentioned stores.