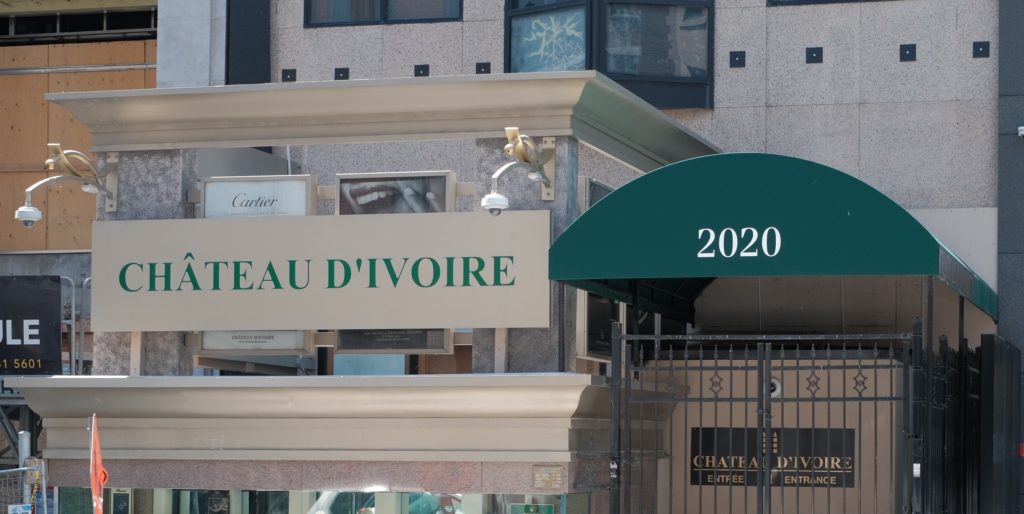 If you've just landed on this page you're most likely in search of a Rolex Authorized Dealer located in Montreal. Perhaps you're wondering which one of the three current ADs are the best. A Rolex purchase whether it's your first or 10th is always a very important purchase, considering the amount of money you're dropping on a single watch. Once you've fallen in love with a specific model next comes actually sourcing it to buy, this can be more tedious than one expects especially if you're after one of the sought after stainless steel sports models. If you're after one of the SS sport models I'll stop you here and ask you to check out my article on waiting list shortages at authorized dealers, it may just save you some time.
If you're OK with the waiting list, or maybe you're after the more available models such as Oyster Perpetual, Datejust, and Cellini then please read on and I will give you my opinion through first hand experience on which are the best Rolex Authorized Dealers located in the city of Montreal.
Pro Tip
Skip the ADs in Montreal and take a short road trip to Howard Fine Jewellers located right next door in Ottawa. If you're looking for a Rolex AD that truly cares about assisting you and finding the right watch for you it's worth the drive.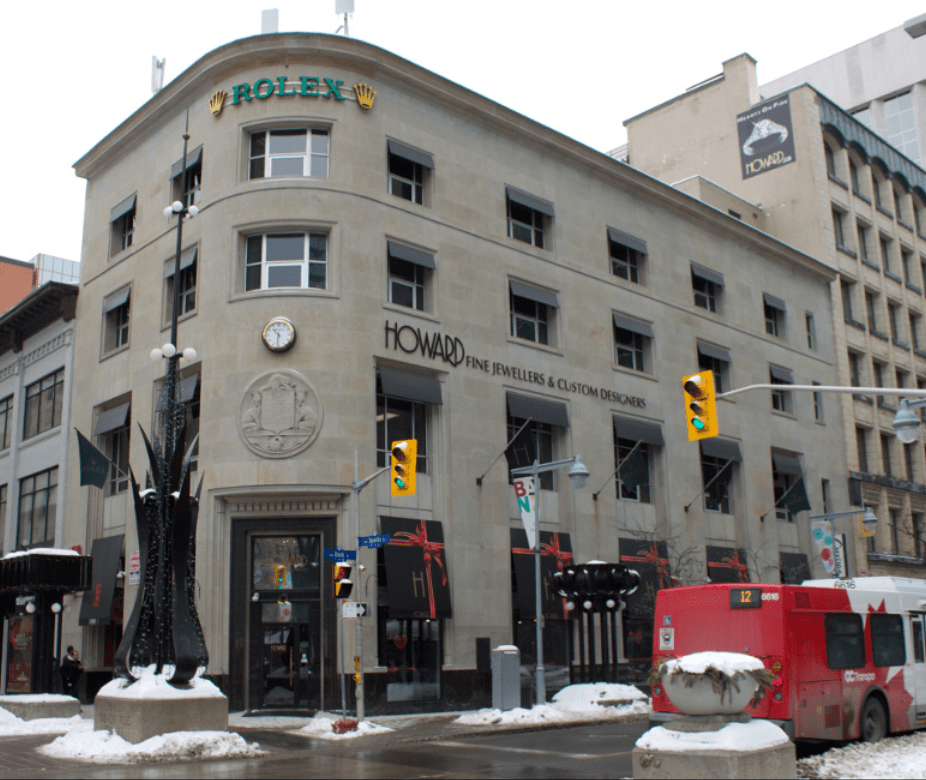 They assisted my girlfriend with purchasing her Tudor 1926 that we could not find anywhere else, and I also ended up buying my Rolex Submariner 114060 with them. Hands down the best ever service I've experience in any Rolex AD. They also sell a massive amount of high-end Jewellery, and are equipped with an in-house watch and Jewellery customization and repair facility upstairs. Tell them Matt from the Watch Review Blog sent you and ask for a Perrier!
Before we jump into our list below, I just want to mention that unfortunately I'm not really a fan of any of the AD's we have here in Montreal. Personally I find them rather calculative in how they go about allocating Rolex watches, it is more about how much money they will make than it is about selling a nice watch to a collector or an enthusiast. As much as I'd like to praise the AD's from my local city I just can't, especially after dealing with AD's located in different provinces, states, and countries whom provide a much more pleasant allocation experience.
If you're stuck in Montreal keep reading below for our list of local Montreal AD's.
1. Château D'ivoire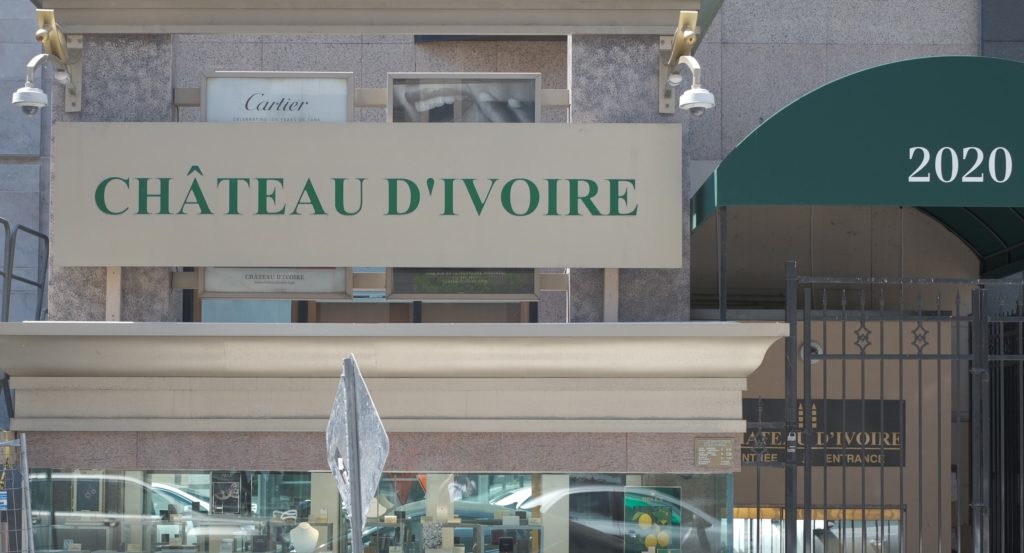 In the first position I would place Château D'ivoire located at 2020 De La Montagne. If you like a more personal approach with a friendly atmosphere this is the shop to visit. The staff from the sales reps, managers, and the doormen are all very welcoming and personable, they emit a sense of warmth and are very approachable. They're also extremely knowledgeable and can answer any questions you might have.
Their watch selection is absolutely fantastic. Not only do they have the largest Rolex selection in Montreal, but they also stock a wide range of other brands some of which can only be found at Château D'ivoire. This also happens to be the only Rolex AD in Montreal that has actually called me to offer various sought after sports models after being placed on the waiting list with no purchase history.
While the sales reps are very nice to deal with the management can be tight here, often openly saying that they only sell various watches to their VIP clients. They will also openly refuse to place new customers on waiting lists if there is no established purchase history, regardless of whether they're local clients or not.
Pros:
Top notch customer service
Excellent selection
Great location
Cons:
2. Birks Saint-Catherine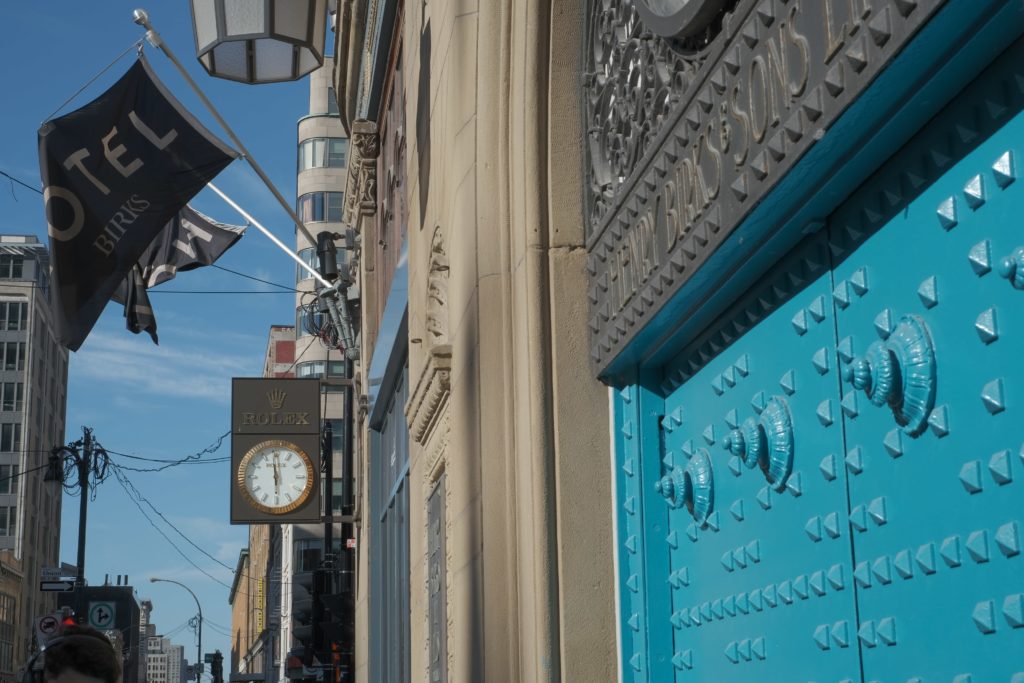 Located at:

620 Saint-Catherine St W

Website: maisonbirks.com
Google rating: 4.1
In 2nd place I have Birks located downtown at 620 Saint-Catherine Street West. The Rolex AD here is hit or miss in terms of which sales rep assists you. Birks is a massive Jewellery and watch shop with a more corporate vibe, the atmosphere can feel cold at times, and the pushy up-selling can be strong. Rolex selection at Birks is usually quite thin, even for less desired pieces. Display windows are usually partially full, most of the time with nothing very exciting. Birks does also carry some other brands such as JLC, Grand Seiko, and they have a large Cartier section.
Its definitely worth a drop in to see what they have available on the day. I would recommend a visit to see how you personally like it, but don't hold your hopes too high. While the sales reps can be hit or miss, the management is rather nice and reasonable.
Pros:
Cons:
Pretentious vibe
Strong upselling
Thin selection
3. Bijouterie Italienne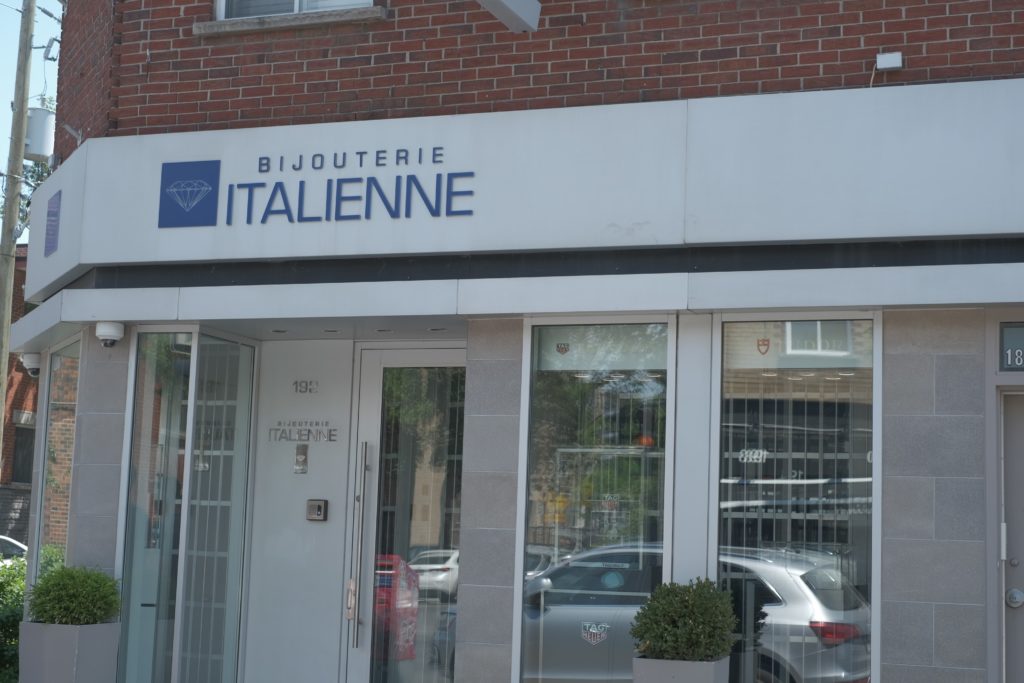 In third place I have an official Rolex Retail store and watch shop called Bijouterie Italienne located outside of the downtown core in "Little Italy", the address is 192 Rue Saint-Zotique East. This is a small family owned Rolex Authorized Dealer. I have mixed feelings about this shop. When I first visited with a friend we were greeted abruptly at the door with a "what times your appointment?" (pre-coronavirus). After explaining we were just here to browse the lady let us in and we did have a pleasant time with the Rolex sales rep. The selection of regular Rolex models was pretty good.
I exchanged business cards with the sales rep, but unfortunately after leaving I was unable to keep any contact with him even after emailing a few times. My emails were simple inquires about availability of certain Tudor models and other brands, but for some reason I never received a single response back. Unlike Château D'ivoire and Birks where communication was seamless. In this case I would advise you to be cautious if purchasing an expensive watch here in worry that the after sales customer service is just as abysmal.
I talked with a few other local Montreal Rolex collectors who frequent Bijouterie Italienne and they have also confirmed similar experiences with the lack of communication.
Pros:
Cons:
Difficult communication
Location
If you have any questions please feel free to reach out to me via email at matt@watchreviewblog.com
Disclaimer: This is my personal experience and opinion, nothing has been stated or confirmed by any of these Rolex Authorized Dealers. This is not a sponsored post.