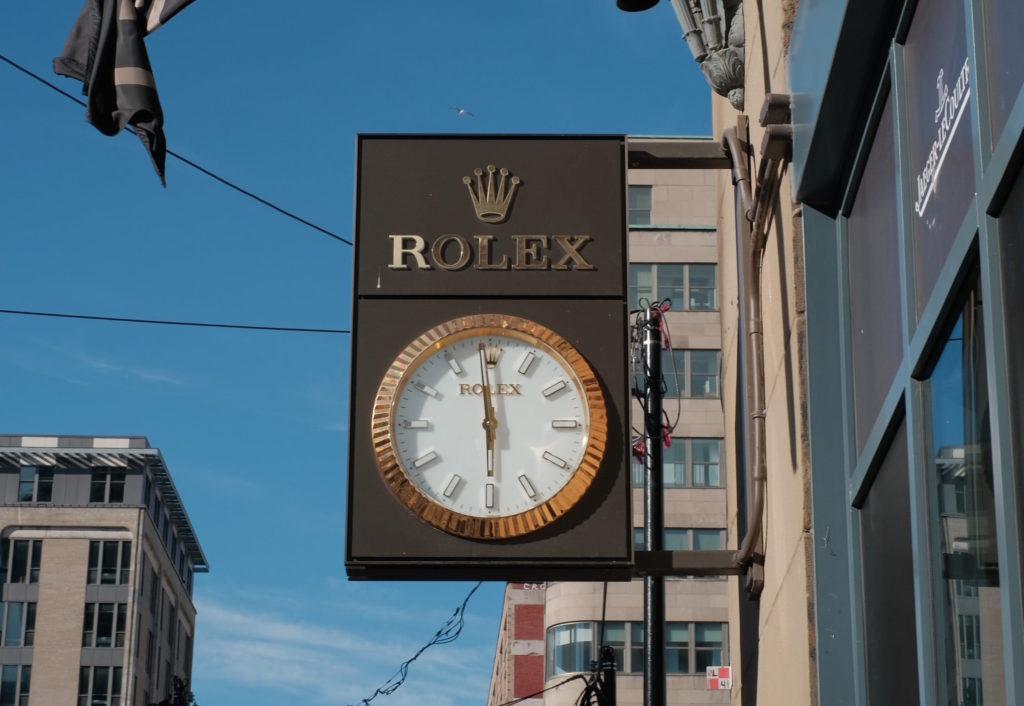 As I gazed down at my now 4 year old Rolex Air-King on my wrist I knew it was about time for my next Rolex purchase. Various business milestones have been achieved and with my upcoming birthday on the horizon there was no better time to commemorate it than now. What better way to celebrate the occasion than with a Rolex watch? After all, the classic Rolex slogan is "a crown for every achievement".
Little did I know this would lead me into a rabbit hole that would waste nearly 6 months of my time, filled with happy and depressing experiences all at the same time. It sounds almost ridiculous as I type this, but it's true, and seems to be the ongoing theme for almost anyone searching to purchase a Rolex Stainless Steel Sports model.
I knew it wasn't going to be easy obtaining the Rolex sports model of my desires. I've frequented many watch forums and spoke with other collectors who said it's very difficult, but I really didn't think it would be as hard as it's been.
I bought my current Air-King from a grey dealer in Milano when I was visiting, but this time I wanted to buy from a Rolex Authorized Dealer so that I could have the authentic experience, along with getting my name on the warranty card.
I really wanted the new Daytona C 116500, its a beautiful iconic watch, and the slender case actually fit my 6.5 inch wrist perfectly, the watch also fit into my budget at the retail price. While the bulkier GMT II Pepsi and Submariner models would be fall back choices.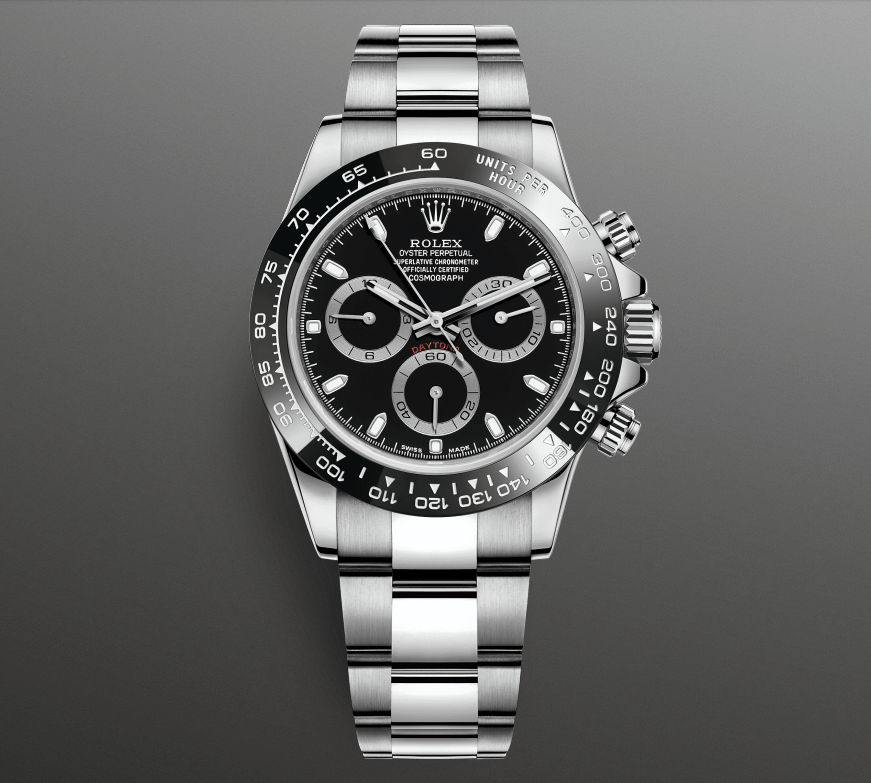 So began my journey of visiting my local Rolex Authorized dealers located in Montreal to seek this model. The dive into the dark rabbit hole had commenced. What should have been an exhilarating uplifting experience turned into an experience of regret and disappointment. An awakening into the reality of Rolex stainless steel sports model craze, and the games played by both the Rolex AD as well as the Rolex brand directly.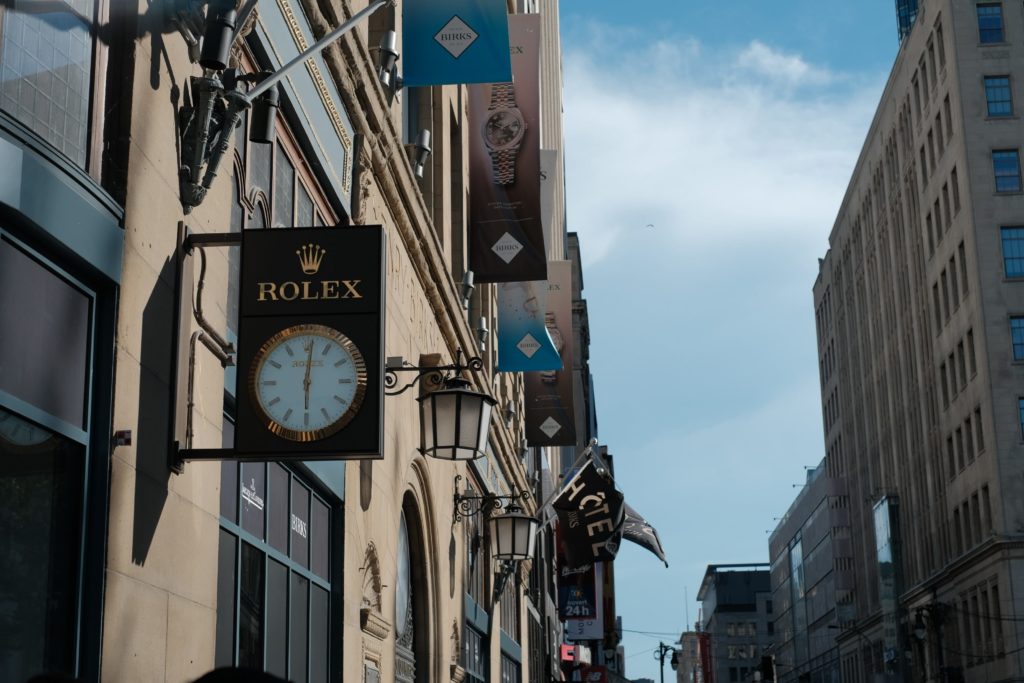 The slogan "a crown for every achievement" is simply not true, because you cannot walk into a Rolex authorized dealer anywhere in the world and buy the watch that you want. Instead you are coerced into buying other luxury watches or even unwanted jewelry in order to build a superfluous "relationship" with the Rolex authorized dealer. They don't gently hint towards this either, It's a direct request, "buy something from our shop to build a history with us and then maybe we will consider you for a Rolex sports model". Essentially when you walk into a Rolex AD with cash in hand, your are not allowed to buy a Sports model from them because you're not worthy enough to them. The Rolex authorized dealers are using the highly desired sports models as leverage to sell the less in-demand watches from Rolex and even other brands.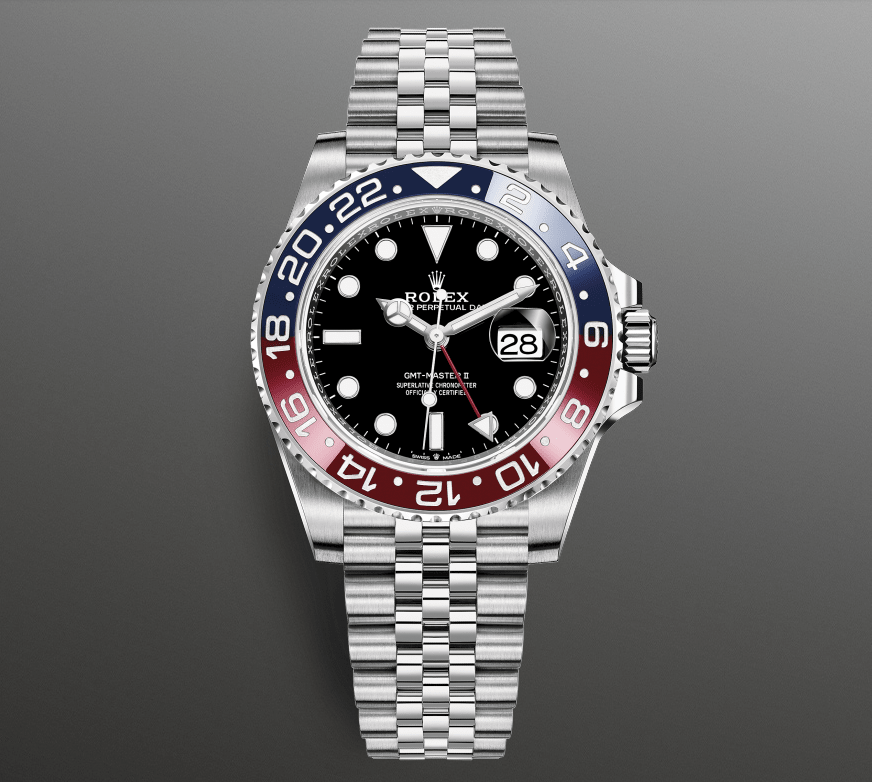 Buying extra merchandise to be considered was just not on my agenda, not only did it feel wrong but I just don't have the funds to waste. I have been filtered out as a "small-time" buyer.
Remaining as polite and upbeat as possible I did however insist with various sales reps to place me on their waiting lists either way, in which they agreed, albeit with slight chuckles and mutterings of 2-3 years.
While my first few attempts were fruitless I still thought that maybe I'd have a chance at something. I began to frequent the shops on a bi-weekly basis in hopes of getting lucky and maybe stumbling upon a SS sports model in a display window, or perhaps catching one of the sales reps on a good day and being whispered into the back vault, but no such thing happened. I did encounter very odd conspicuous policies, such as some sales reps stating they dont keep a waiting list at the shop, while other sales reps from the same shop stating they do keep a waiting list. This made me realize that the waiting lists are most likely just a myth, a polite way to show you out the door and make room for a bigger fish.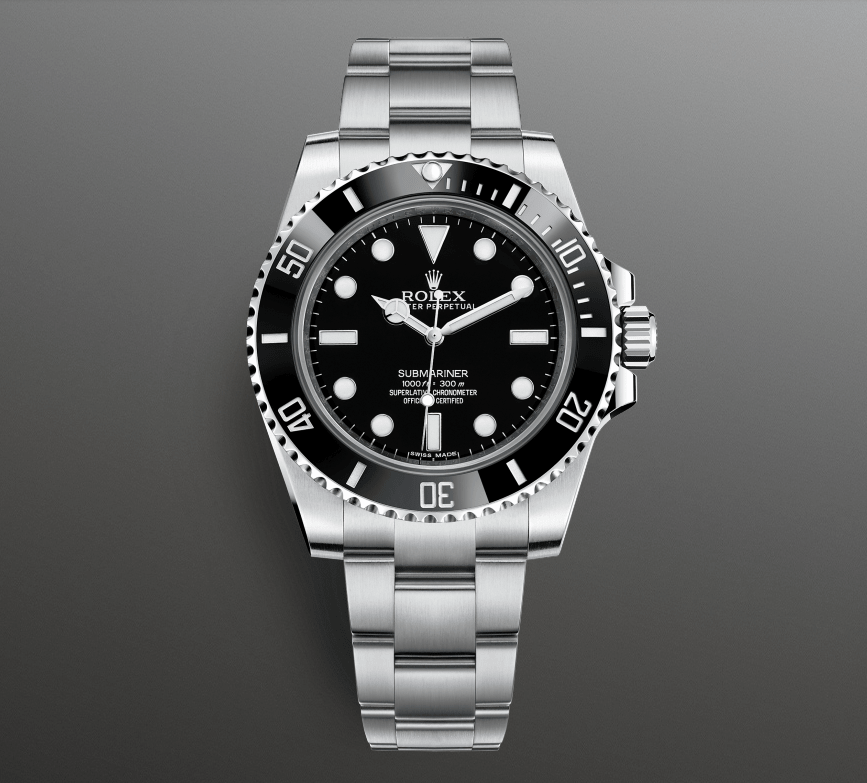 During this whole process I had time to think, who is at fault here? It seems like a coordinated process from both the Rolex AD's as well as the Rolex brand directly. Surely Rolex loves the current state of demand for their sports models or they would simply expand production, they're certainly aware of the current situation.
Then in early 2020 the corona virus hit, what a terrible thing. My heart went out to all those affected especially hard hit Switzerland. As a watch enthusiast and current Rolex sports model hunter I couldn't help but wonder how this will affect supply and demand for the king of watches, and I would be lying if I didn't say I hoped for more availability of the sought after models.
It was only logical that a decrease in demand with an equal supply would bring more availability, but that didn't happen. The Rolex headquarters in Switzerland had an emergency closure, and rightfully so, the coronavirus is a very serious situation and so they took the best decision to close. By doing this Rolex now had the excuse that production has decreased which was suspiciously convenient, especially once you understand that most inventory is already manufactured and ready to ship to AD's many months in advance. A blatant coy coming from Rolex, which then trickled down to the sales reps at the AD's uttering the same nonsense. Meanwhile all of the less sought after pieces like the Datejusts and Oyster Perpetuals and basically every other watch brand in the same price range from Switzerland was fully stocked and ready for purchase.
Fast forward a couple months of back and forth visiting Rolex AD's it's been a total elapsed time of about 6 months waiting. I did manage to receive some offers of an Air-King and Milgauss right before the AD's closed for the corona virus, which I politely declined. Partly because of the uncertainty of the virus but mainly because I was not seeking these models.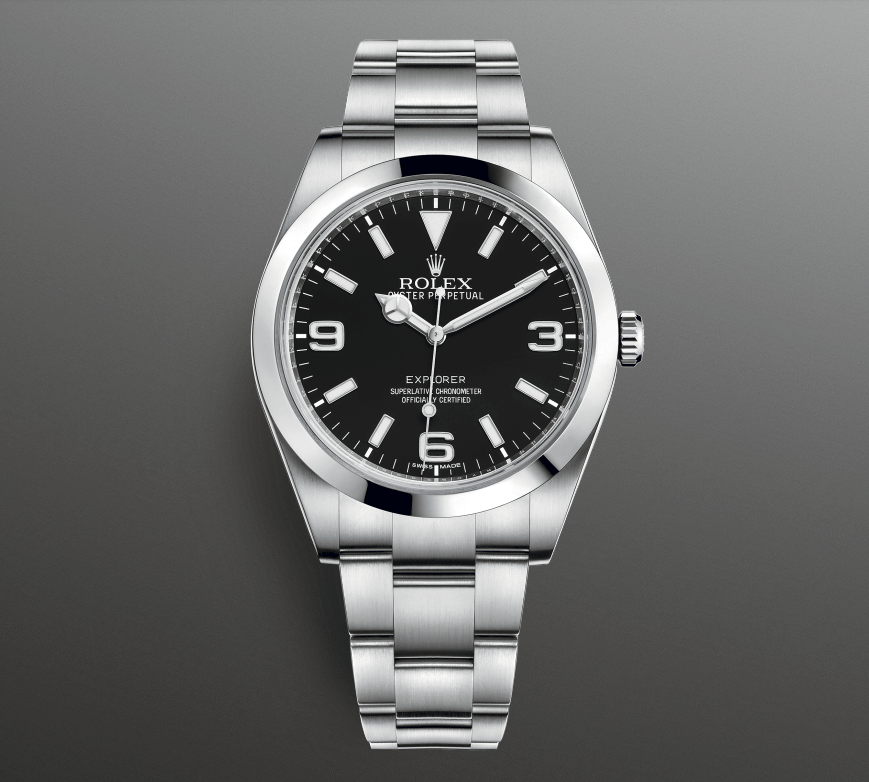 I did get very close to obtaining an Explorer 1 that was offered to me by one of the Rolex AD's when they re-opened, but sadly I did not like the proportions on my wrist, so I declined again sticking to my original choices of Submariner, GMT II Pepsi, and Daytona 116500. Some people will say that these offerings are actually pretty good considering I have no buying history with these shops, but I'm not about to buy a watch I don't want just because it's desired by others. In my opinion the way things are being handled by Rolex are unacceptable and classless, coming from a brand that is suppose to be the definition of class and nobility. On the other hand Rolex is a business that will do what it wants to maximize profit rightfully so within the law.
Moral of the story: If you're willing to play the game, go ahead and dive in head first. Walk into your local AD and ask them what it will take to obtain the steel sports model of your choice, buy the expensive precious metal pieces to achieve it. Or you can go the other route, see how long you can last trying your luck with the "waiting list", and once you're fed up just pay the premium and buy your watch brand new on the grey market.
Update July 15, 2020: After this story I went out of province to purchase my girlfriend a Tudor 1926 from a Rolex AD. I registered my interest in the Submariner 114060 when I was there. One week later I received the call! It's not impossible guys, but you need to be persistent and spend a little money, or maybe a lot of money depending on the model you'd like to acquire.
To view the entire sports line up that is currently unavailable for immediate purchase from Authorized Dealers visit the official Rolex website here.
Disclaimer: This is my personal experience and opinion, nothing has been stated or confirmed by Rolex or their subsidiaries.