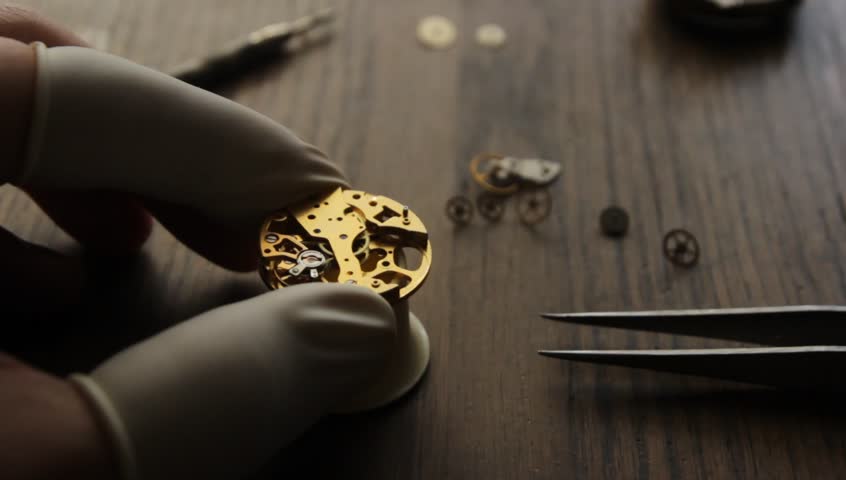 For many watch collectors and watch wearers who are keen to keep their watch in pristine condition, having their watch serviced is so important. But how do you know the amount you should be paying for a decent watch service? If you are not knowledgeable in the area it is easy for someone to rip you off or you pay too little and therefore not get a good enough service.
How Much to Pay?
When it comes to setting up a watch repair centre, it can be a very expensive business to run. The equipment that the centre needs to keep running on a commercial basis can be fairly expensive. When you consider getting your watch serviced, should you take into consideration the costs of going to a well-known service operator?
Many watch collectors are happy to pay around £300 for having a Rolex watch serviced, whereas others are happy to pay over £1,000 for a service that includes no replaced parts. Additionally, other watch enthusiasts are simply happy to pay whatever the cost is to get their watch appropriately serviced.
Hourly Rate Vs Fixed Rate
How do you know what a fair hourly rate is to charge for a watch service? Or should you even be paying per hour in the first place?
With the typical watch wearer expecting a watch service to take around 2 to 3 hours, how much is a decent amount to be paying?
For a lot of watch enthusiasts out there, there are more factors to consider when getting your watch serviced than the hourly rate. For the price, they are willing to pay it will depend on the movement – for example a chronometer will be priced very differently to a simple non-complication three hander.
Additionally, it should also depend on how qualified the service operator is. Many watch collectors would be happy to pay a higher price for an operator who is far more qualified at working on premium brand watches.