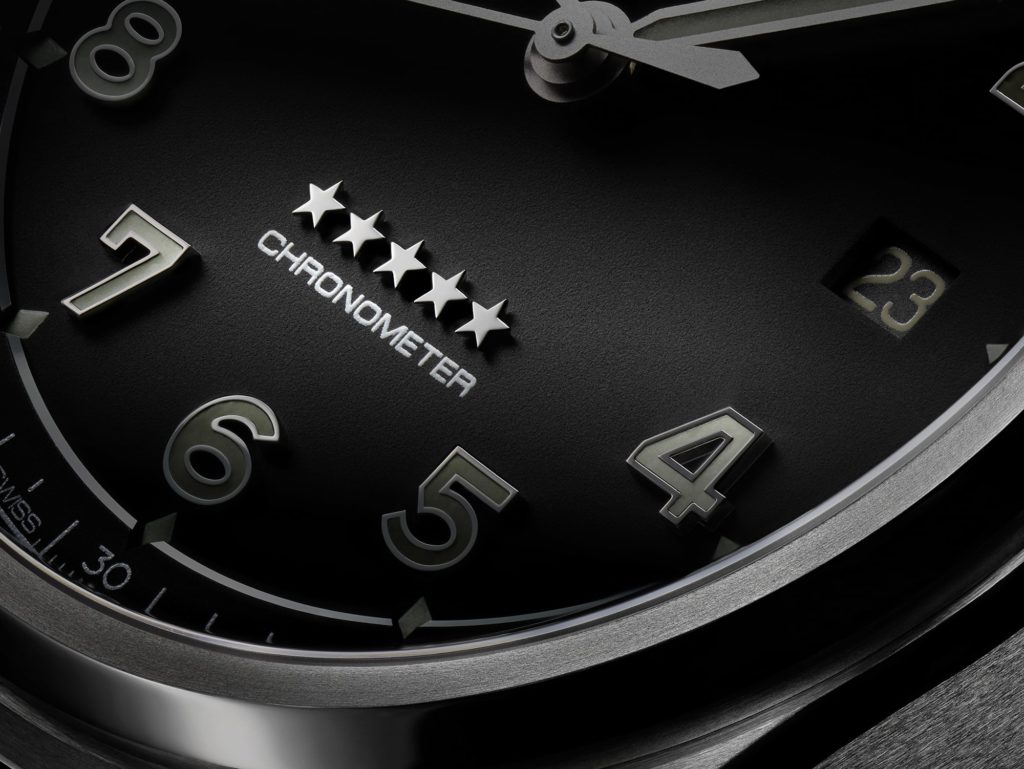 Longines, the well-known watch brand out of Saint-Imier, Switzerland, known for its winged hourglass emblem, recently announced that it would extend the warranty on all of its watch models that use the antimagnetic silicon balance-spring to five years.
"At Longines, we strive for watchmaking excellence and customer satisfaction," said Longines CEO Matthias Breschan. "An efficient and first-class customer service is part of the brand's experience. All of our recent technical advancements have enabled us to introduce this new five-year warranty, for all models with silicon balance-spring, demonstrating that our quality standards are continually improving."
A Significant Extension
Since Longines watches are generally under warranty for 24 months, extending the warranty to five years more than doubles its duration, making this a truly significant update. Five years is certainly longer than average for a watch warranty.
While Longines watches are under warranty, any defect can be repaired free of charge. If a repair is not enough to restore your Longines watch to its original condition, it will be replaced altogether with a watch of similar or identical characteristics. Warranties do not cover the life of the battery, normal wear and tear, or damage resulting from lack of care or negligence.
Which Watches Are Covered?
The extension covers all watches with the antimagnetic silicon balance-spring. This includes the entire Spirit collection, among others. Timepieces from the Spirit collection display cutting-edge movements. The use of silicon makes the balance-spring resistant to corrosion and damage that can be caused by temperature change, magnetic fields, and even atmospheric pressure.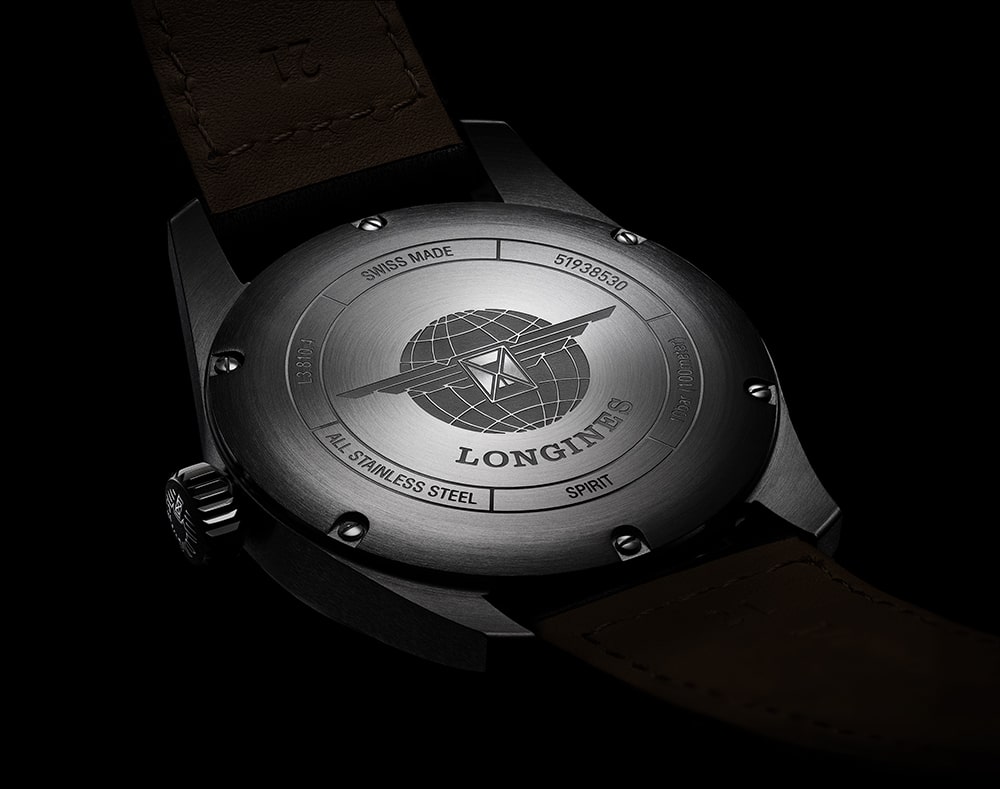 Clearly, Longines is confident in these watches' accuracy and longevity, and they want to back this confidence up by making this exciting new promise to those who buy their watches.
More About Longines Spirit
The Longines Spirit collection, which was launched in March 2020, is intended to honor the pioneering spirit. It is part of the Heritage line, and beautifully combines vintage-inspired touches with modern mechanics. The watches in this collection have been independently verified by the COSC (Official Swiss Chronometer Testing Institute) as chronometers with exceptional accuracy and performance.
Longines is currently offering anyone who orders a watch from the Longines Spirit collection a complimentary watch travel case. The prices of the watches in the collection range from $2,150 to $3,100 USD.
If you are interested in learning more about Longines, their Spirit collection, and the new extension to their warranties, please visit longines.com.