Here at the WRB, we tend to specialize in hands-on watch reviews, but we also cover the occasional watch event that we've been invited to or decide to attend on our own merit.
We were recently invited to a private Longines event, and so we jumped on the opportunity to be immersed in the Swiss watch making world.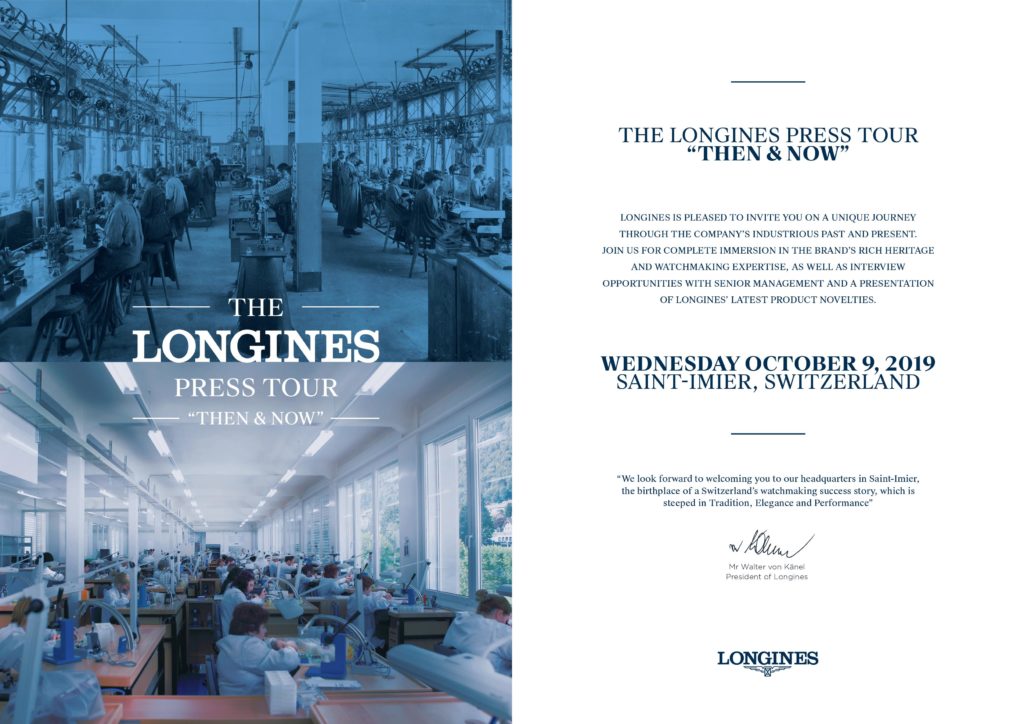 The event was called the Longines "then & now" press tour 2019. It was being held at the Longines headquarters in St-Imer Switzerland, which was also just another opportunity for me to experience European culture.
There was a full itinerary planned for this trip which consisted of a quick hop across the pond from Canada to Zurich, a drive to Neuchâtel where we would be staying, and a full day trip to St-Imier for the main event day.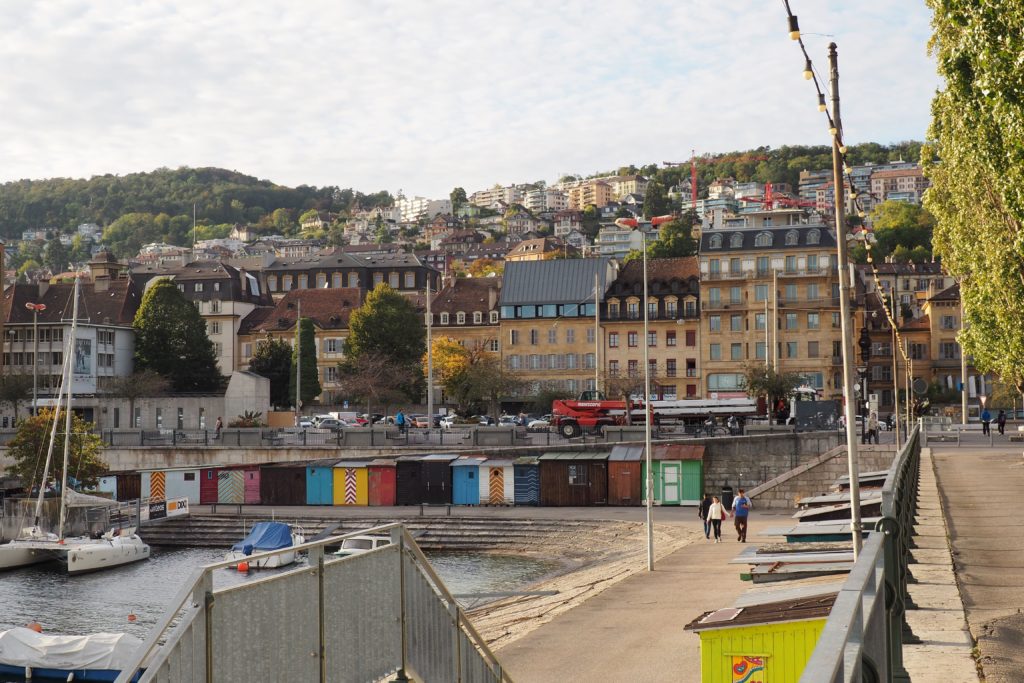 The town of Neuchâtel is packed with Swiss watchmaking outlets and brands, it's also an incredibly picturesque little town and I managed to snap a couple pics during some free time.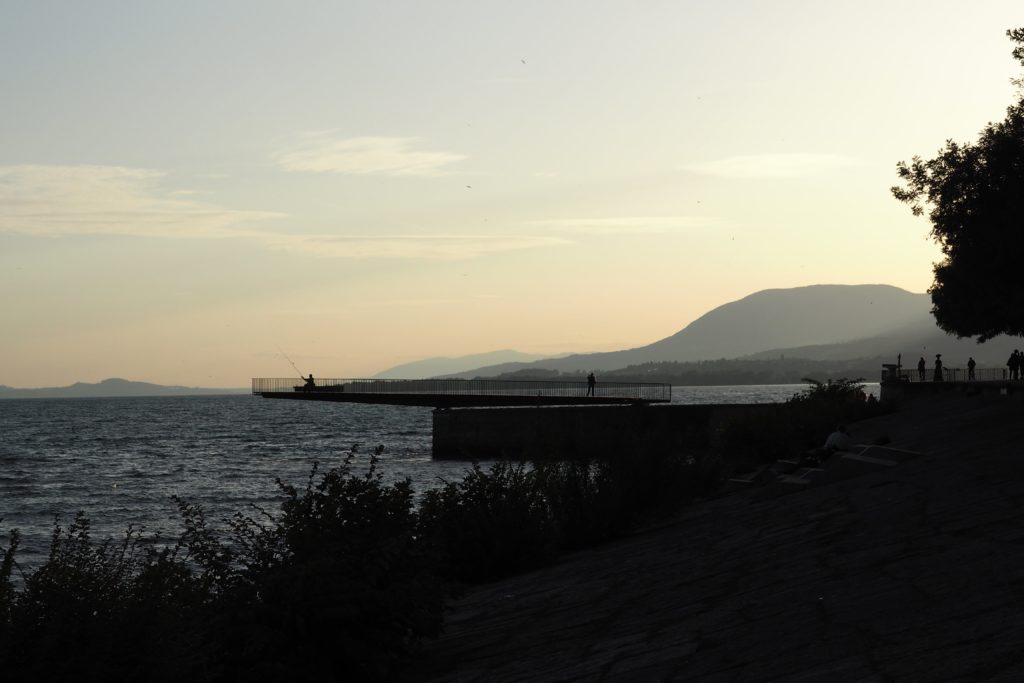 The event itself was an incredible experience. Aside from the excellent Swiss food and local beer we received a very hands-on and technical tour of the Longines headquarters watchmaking facility. We also received a fully guided tour of the Longines museum.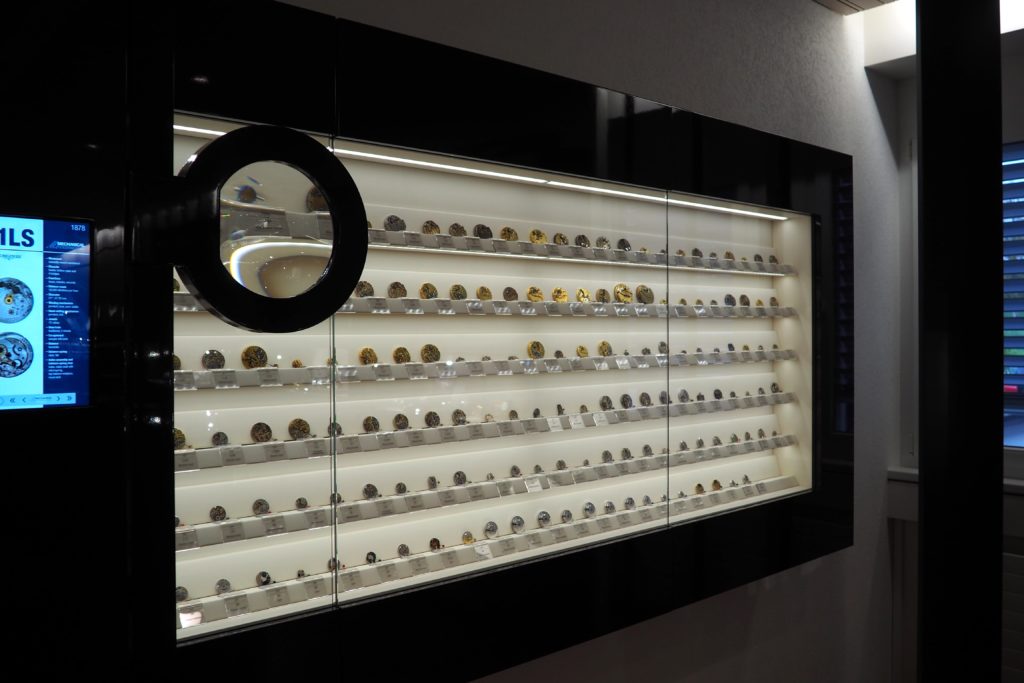 They then unveiled to us slew of new watch models that were just released, or are planning to release in the near future. Some of which we will be covering here on the WRB.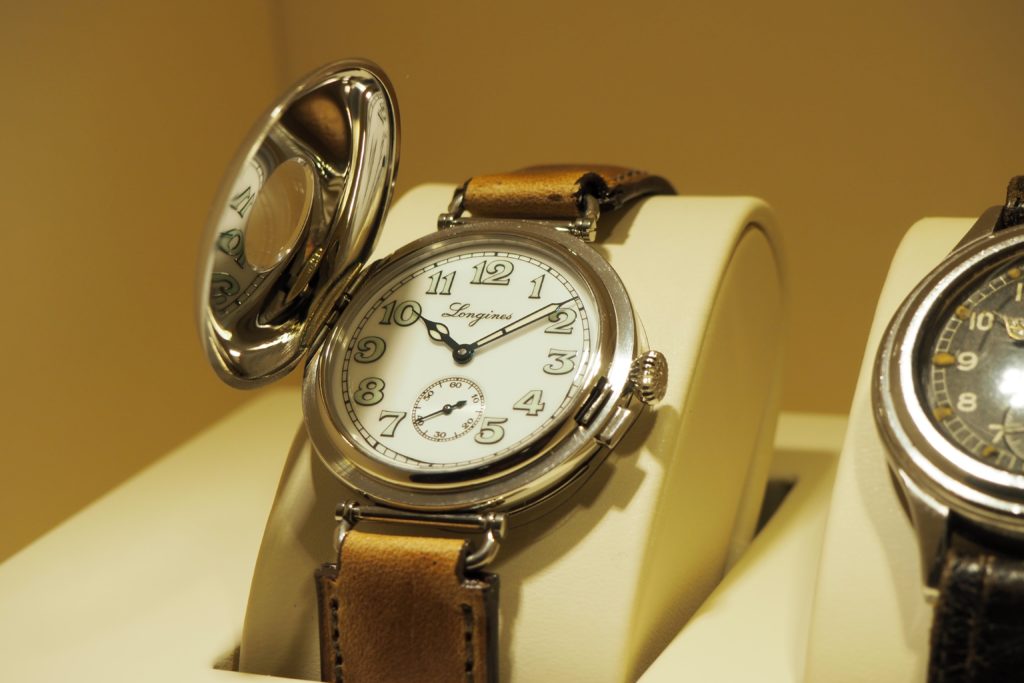 The most interesting part has to have been when they took us down to the secret vault in the basement where they have a curated collection of ultra vintage Longines watches. It was full of hundreds upon hundreds of rare Longines pieces that had been collected over time, a true vintage watch lovers paradise.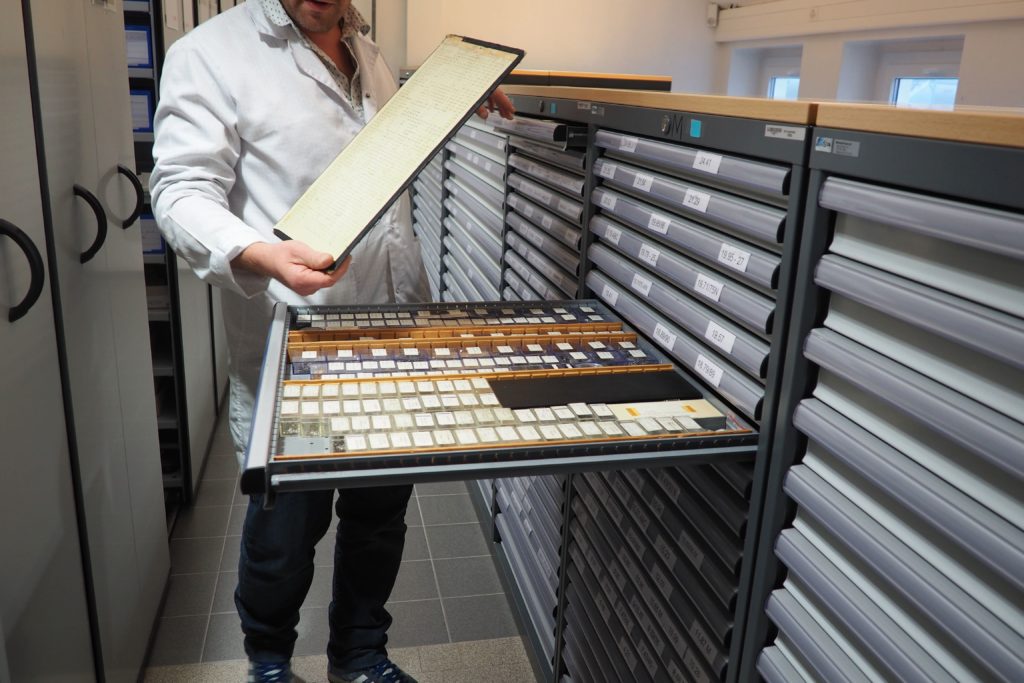 We also received the opportunity to sit down with the president of Longines, Walter von Känel, and ask him a couple questions. This was a little nerve racking for me since it was the first time I received the opportunity to interview a serious Swiss watch industry Legend. I did manage to take a wrist shot photo with him, which you can view here on my Longines Ceramic Hydroconquest Review.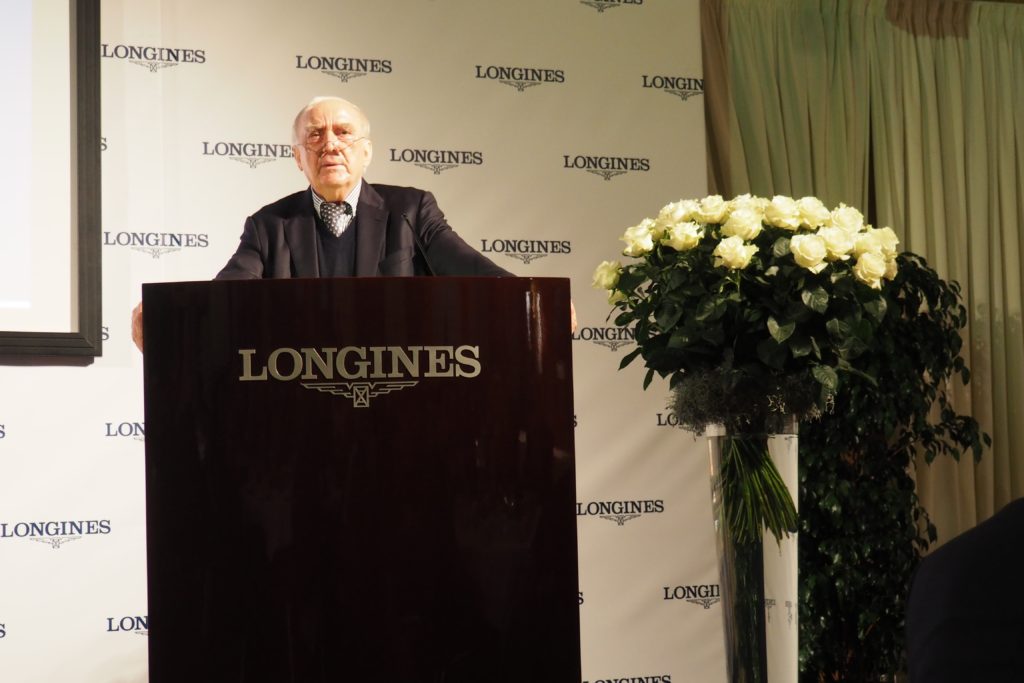 After the main event day was coming to a wrap we were treated to a lovely traditional Swiss fondue dinner at the top of one of the mountains in the region. It was a great way to cap off the tour and prepare us for our journey back home the next day.
This was a great experience and it allowed me to really learn about the Longines brand and traditions. I now have a renewed overview of this brand, and craving to wear more their watches.