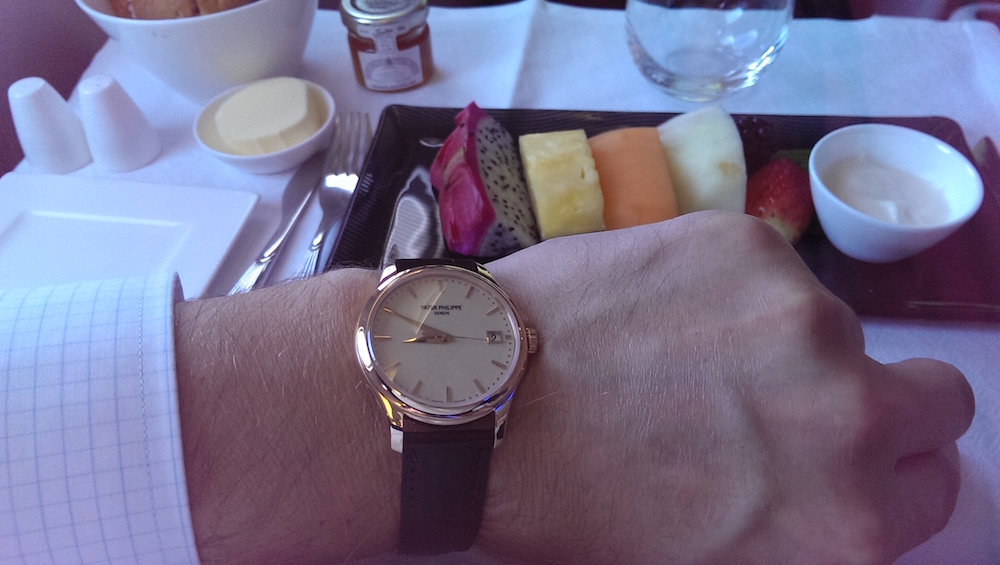 A vacation is synonymous with relaxation, fun, sand and sea but for watch enthusiasts it opens up a topic that may be somewhat stressful. Should you take your watch on vacation, how many should you take and which models?
How Many?
While some watch collectors take a range of different watches with them that are suitable for a range of different events, dress codes and activities, others will go completely cold turkey without taking a single watch with them on their vacation. However, many other people will take just one or two watches that are completely versatile and suitable for the type of vacation that they are going on.
It may sound eccentric, but really keen watch enthusiasts will often take an array of additional straps with them so that they can replace and switch up their look depending on where they are going and what they are doing. Having a watch does not have to be just practical, but it is most definitely a style choice as well. Many serious watch collectors will carefully pick out a selection of watches based on their outfits.
Protection
It's very important to keep your watches protected while traveling, especially if it's a luxury watch or has any kind of sentimental value to you. One way to ensure your timepieces are safe from scratches and drops while commuting through he airport is by investing in a handy single watch travel case, or multi watch box/roll.
Consider Your Activities
Perhaps, the best bet would be to take a watch that is relatively water resistant so that you do not have to worry if you decide to go near water during your vacation break. Some watch collectors even have a dedicated 'vacation watch' which is suitable for a range of activities that they usually enjoy whilst away.
Some activities and weather can be hard on your watch so maybe you should wear something that you do not mind slightly scratching, or take a model that is more hard wearing so that it can withstand the beach or backpacking.
One thing is for sure, regardless of where you're going and what you are doing, that dictates the type of watch you should be taking with you.
Styling
Another decision to make is whether or not to take a range of different style watches. Having a selection to choose from that are perfect for casual wear, sports/water as well as evening events such as meals out or any specific events that you are attending or planning.
It seems that the most popular choice for watch collectors is to take a watch that has been designed for either water or sports, as well as another one that is far more casual for daily wearing.
Packing Tip
If you are travelling to your vacation destination on an aeroplane than you should probably pack your watches inside your carry on bags, instead of the suitcase that you check in. If the worst was to happen and you lose your suitcase, which to be honest is much more common than we would like, you would not like to lose your favourite watch(es) before your trip even begins.