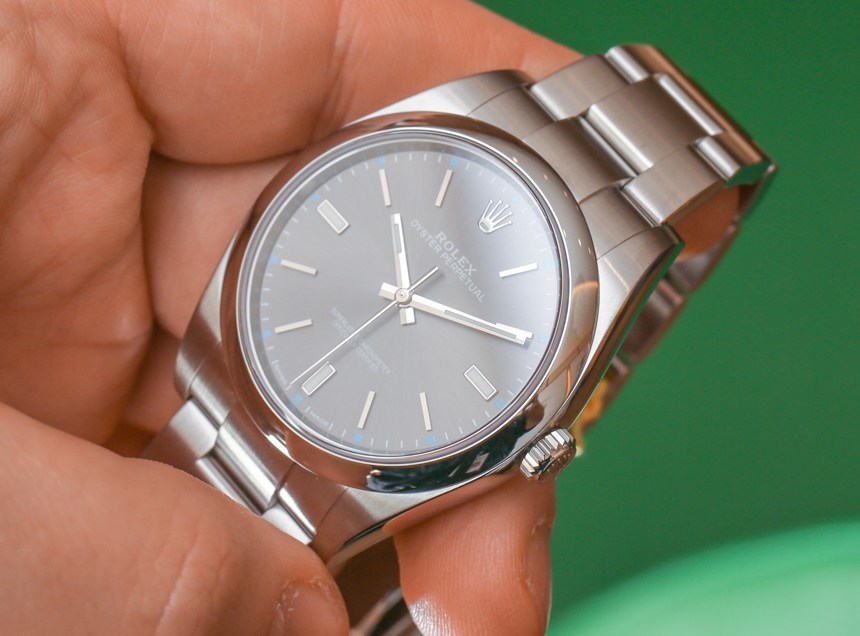 We've all been there before, you buy a new watch and you notice a noise when you shake your wrist or you go to put on your favorite watch and hear a small rattle when you put it on in the morning. It may be something we are all familiar with but why does it happen? Does it mean you should run to get your watch repaired, replace it, or is it fine? To help you figure it out, we'll look at some of the reasons that this could be happening and what you should do about it.
The Most Common Noise
Watches run like any other mechanism, rather they are automatic or mechanical, and will make some noise when running. This refers not only to the tick tock that we all expect from a clock but also may make some noise of the gears running and rattling sounds. These sounds are simply the mechanisms of the clock running and nothing to be worried about, however, they can make excessive noise when shaken.
This can't really be fixed exactly, but can be quieted. More expensive watches have thicker cases, which muffle the sounds of it running. However, if you own a less expensive watch, they are more likely to be loud. This is because the cheaper materials make for thinner watch cases, they don't do as well at quieting the sounds.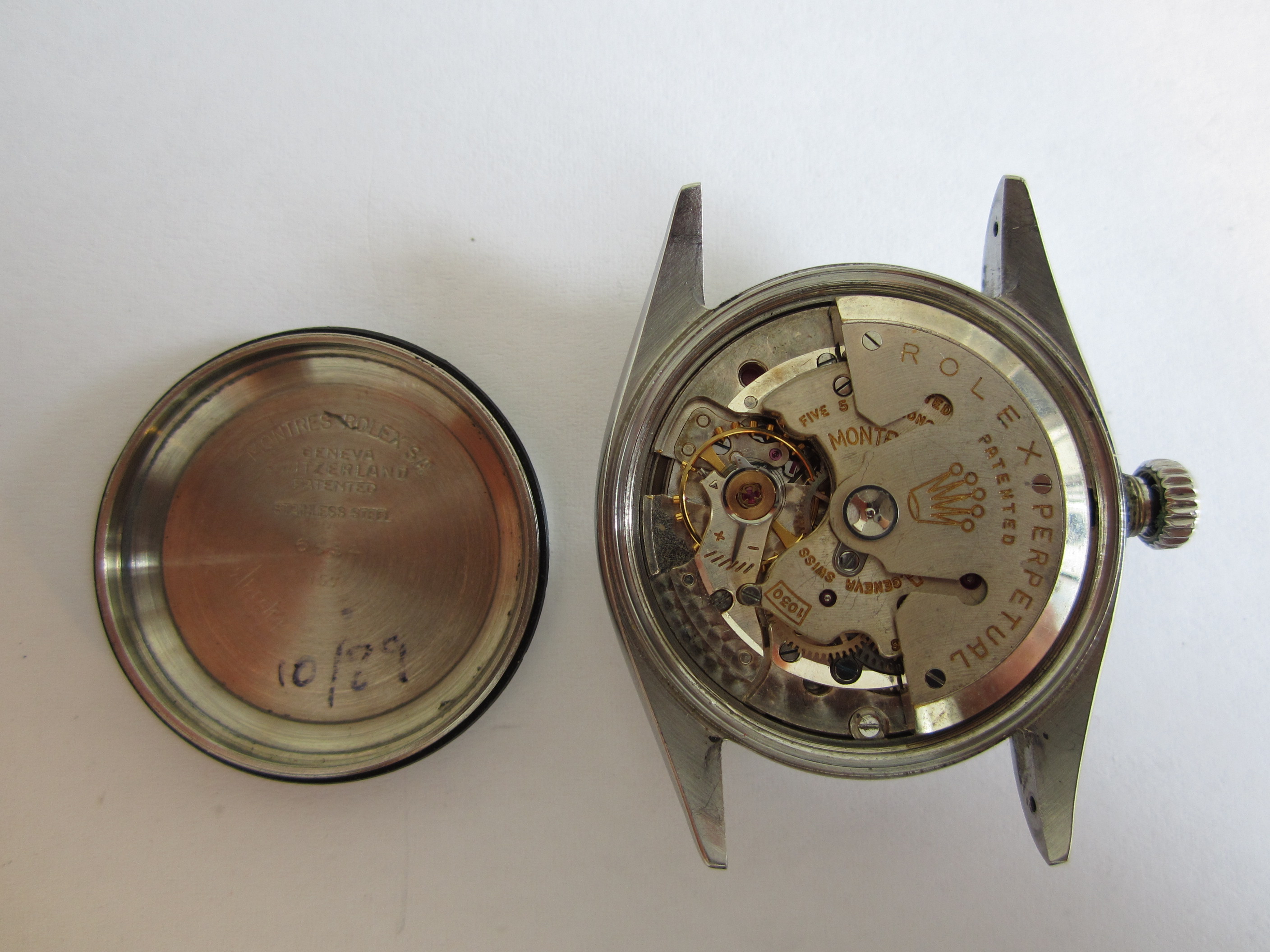 Rotor Axle Problems
This is a more sinister possibility that could cause the noise in your watch. The rotor axle is the axle on which the minute, second, and hour hands rotate. A clicking noise when you shake it could be an indicator that this piece of the watch is damaged or broken. The damage can quickly spread throughout the watch though, making it especially detrimental to the watch's inner working, drastically shortening its lifespan. This is caused by the possibility that the rotor axle is rubbing up against other metal parts in ways that it shouldn't. In turn, the rotor could be getting scraped and scratched, causing a creation of metal dust in the watch.
With no escape from the watch available, these metal bits often get caught up in other gears, cutting into and scraping them as well. Leaving this situation as it is can cause the entirety of the inside of the watch to get destroyed beyond repair. You could, however, take your watch to a watchmaker or somewhere to get it serviced. If the problem is caught in time, it could be as simple of a fix as replacing the rotor axle.
Make Sure the Sound is Coming from the Clock Itself
When you shake your watch, there could be a sound coming from it, or from the wristband instead. There have been cases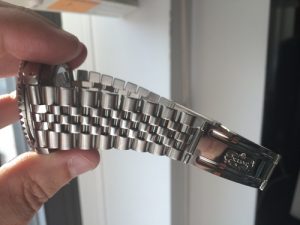 where the clicking sounds that people were mistaken coming from the watch weren't only harmless, but not coming from the clock mechanism at all. This sound can be caused by the pieces of the wristband clicking together. While it is not a common mistake, it is definitely a distinction to be made to ensure you aren't paying for your watch to get serviced when it doesn't need to be.
The Watch Has Taken Damage
The other common possibility is one to watch out for, especially if you have recently dropped your watch or if it has taken similar damage. This can cause a variety of problems. If it survived the initial fall, you should keep an eye on your watch for any sounds of rattling or excessive clicking when you wear it or shake it. This can be caused by a piece coming loose or breaking inside the watch. Dropping a watch can also cause the problem with the rotor axle that we mentioned before, so you should be careful of that too.
Conclusion
At the end of the day there, unfortunately, isn't a single definitive answer to if the sound you hear when you shake your watch is something to be concerned about or not. To be absolutely safe and sure, you should check with your local watchmaker and get your watch serviced to avoid long term damage.