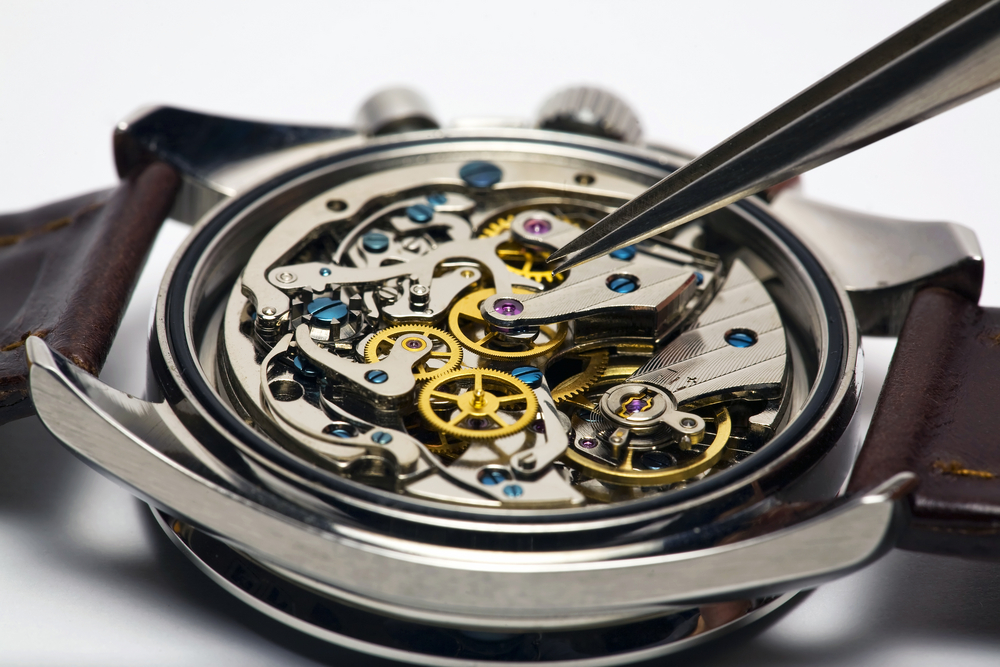 Watch collectors often face a problem, whether to repair their watch or simply buy another, and that is what we are here to find out. When you discover that your watch is not working as it should be, should you pay out for someone to repair it, or cut your losses and purchase another one? What kind of factors should you take into consideration with this type of decision?
What's It Worth?
Sometimes a repair may cost much more than the watch is actually worth, but what a watch is worth can be defined in three ways. A watch can be worth a lot of money when being re-sold, or carry personal sentimental value. Both of these are deciding factors into making the decision to repair or not.
The only way a watch is going to be worth a fair amount being re-sold is if it's not available anymore, rare, or a luxury brand such as Rolex or Omega. If it is widely available then the question comes down to how much the watch is worth to you. If you decide that it's worth a lot to you, then paying out the costs for repairing it would be worth it.
If the watch could not be sold on for much and it is not particularly worth a lot to you personally, then it all comes down to whether a new one would be cheaper. If a brand new one is considerably cheaper then it makes much more sense.
Define 'Repair'
You also need to be clear on what you mean by repairing your watch. Old watches are not the only ones that need to be serviced, all watches will eventually need to be serviced so it is important to consider that.
When deciding on whether to service the watch or buy a brand new one, you need to take into consideration the long-term costs of buying a new watch every time it happens. For example, say you spend £50 on a new watch and when it needs a service it costs £150, depending on how quickly it needs a service or 'breaks' will tell you whether it is cost effective to keep buying a new one or just pay the service costs.
To be clear, £150 is not the typical price of a service as it usually depends on where you live and which company you go to. The 'big' names will tend to charge more for a service.
In summary, you need to decide what the watch is worth both on the market and to you, and then figure out how much a service would cost and whether it would be more cost effective to buy a new one each time or pay the service charge. But you need to remember that a watch may only require a service once every 10 or so years.