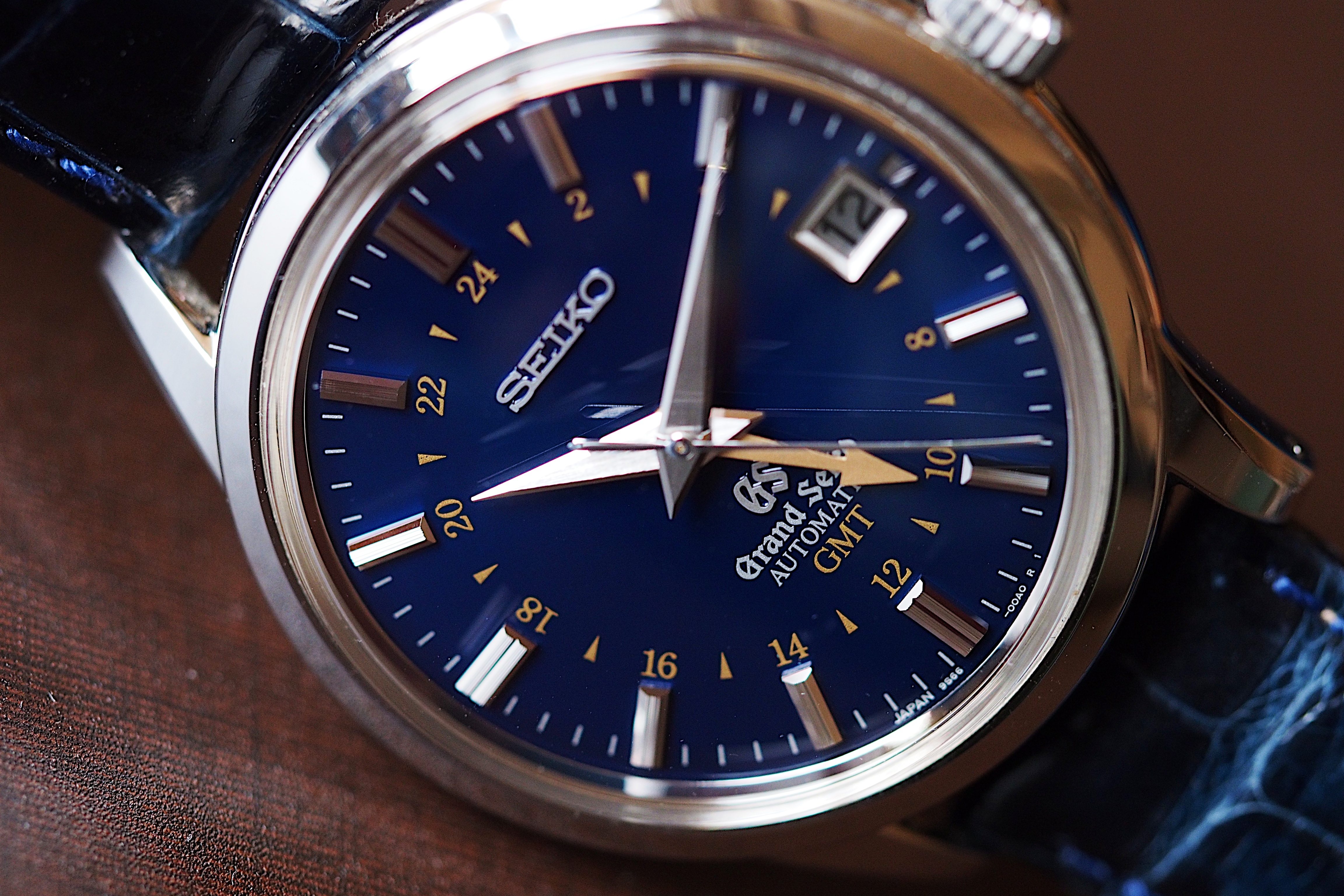 Why are many watch enthusiasts purchasing GS Grand Seiko watches and what makes them so special compared to other Seiko watches on the market? Why not purchase another Seiko watch that is much cheaper? You may just have to be a big watch collector to truly appreciate the quality of the Grand Seiko.
Seiko is 'Cheap'
A lot of people who are not watch enthusiasts would never consider purchasing a Grand Seiko because Seiko often comes with the label 'cheap' (most of us know this is not true). However, watch collectors are happy to pay more for a Grand Seiko because whether it 'looks' expensive to others or not is not important. To put it simply, you need to be a watch enthusiast to appreciate the GS Grand Seiko in the first place so of course general passers-by would not know why it is such a great watch.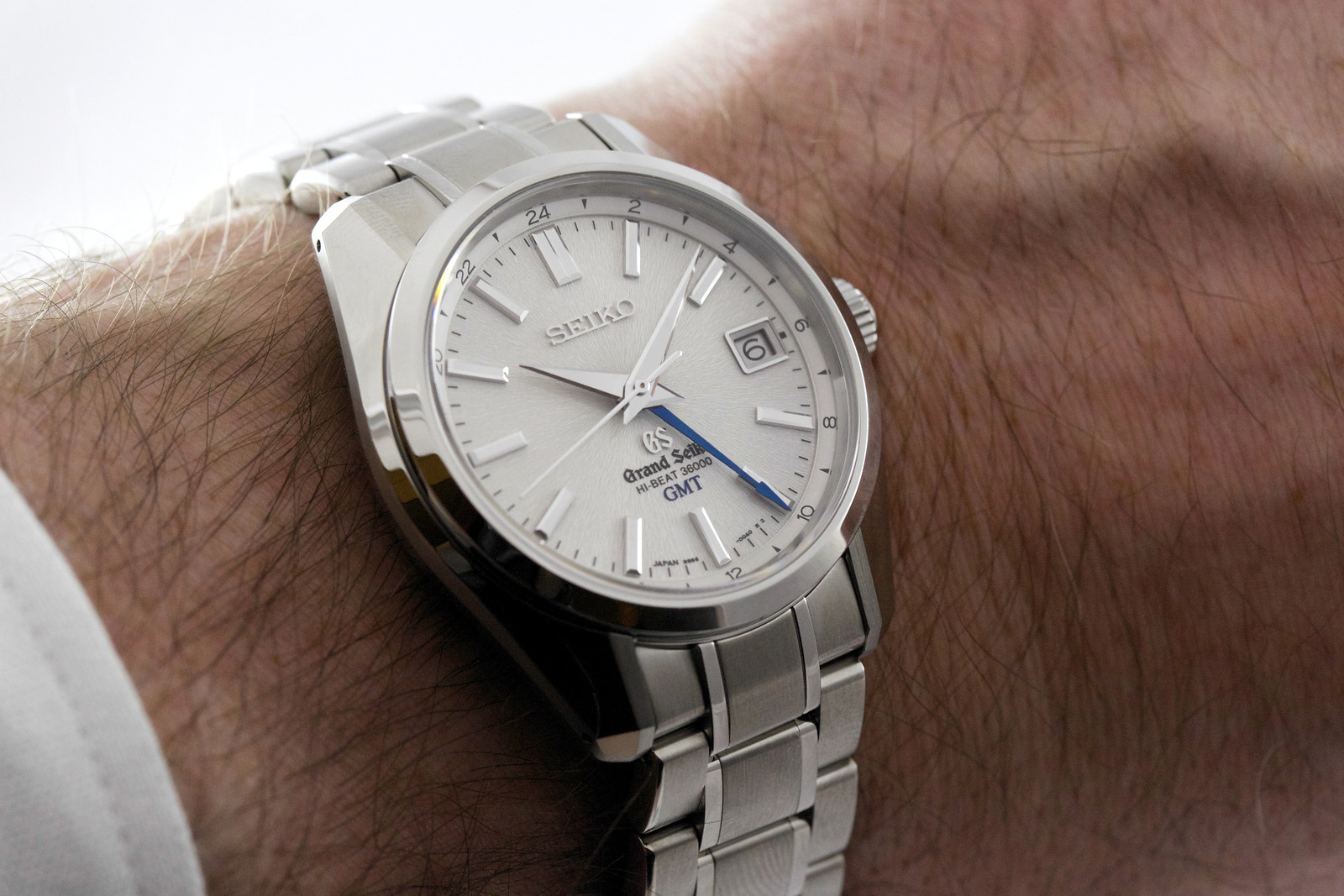 Grand Seiko Offers Quality
The reason why so many watch collectors are purchasing Grand Seiko is because of the immaculate quality of the case finishing, innovative movements, some of the best dials in the industry and the history of GS, which makes the watch special. If seeing one in the flesh does not make you want one then it simply is not for you. You need to be able to appreciate the quality to back up the reasoning of not buying a Seiko that costs considerably less.
The GS Grand Seiko is definitely not your typical Seiko watch that can be found and purchased at most shopping centres. Most watch enthusiasts are much more focused on appreciating the design and finishing of the watch rather than what the name and logo tells others.
If you're a new watch collector then you most probably will not appreciate them, even if you hold one in the flesh, but as you gain more knowledge over time then you may recognize the qualities that make some watches better than others.
In summary, the GS Grand Seiko is not something you can pick up every day at the local watch store and requires the knowledge and experience to fully appreciate what makes it such a wonderful timepiece. If you do not appreciate the quality within the first few seconds of holding it then it simply is not for you, yet.