BALL Watch Company, a Hong Kong-owned Swiss watch enterprise founded in 1891, recently announced the launch of the Engineer Master II Waco Glider. The launch of the watch was scheduled to coincide with the 75th anniversary of the end of World War II, in honor of the bravery of the men of the allied forces who triumphed over one of the darkest and most horrible periods in human history. This watch will be available in June or July of 2021 for US$2,449, but can be pre-ordered now for US$2,099.
Retro Style Meets Modern Technology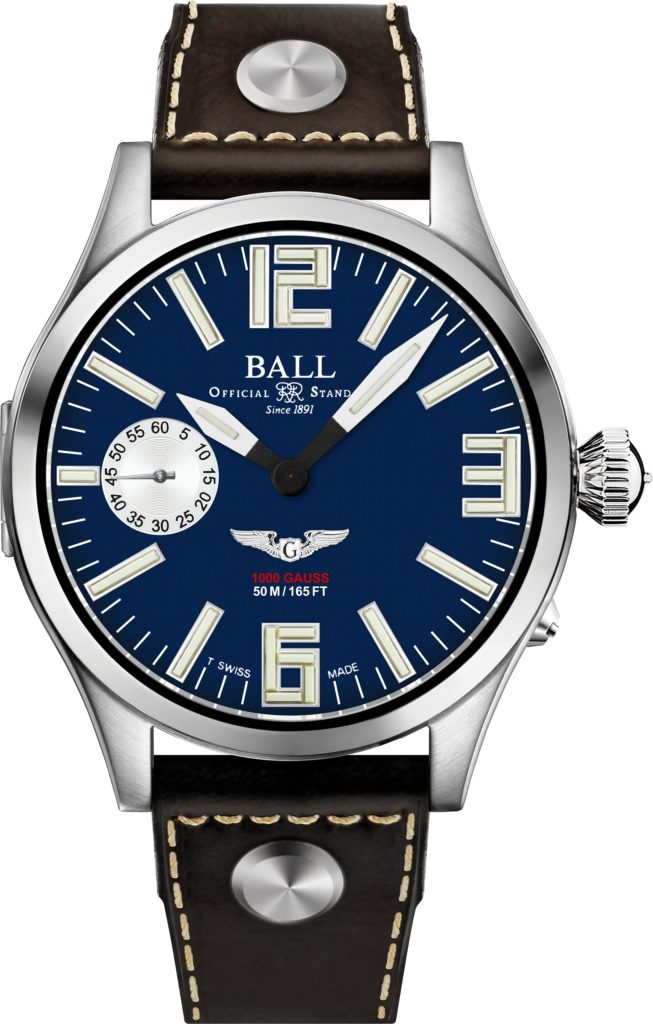 The Engineer Master II Waco Glider was named after the Waco CG-4A glider – a model of military plane that was instrumental in the defeat of the axis powers, thanks to its ability to inconspicuously transport men and supplies to the frontlines. It's easy to picture the men who flew these planes wearing a watch such as this, due to its vintage-influenced style. However, the watchmaking technology that went into the creation of this watch is as modern as it gets.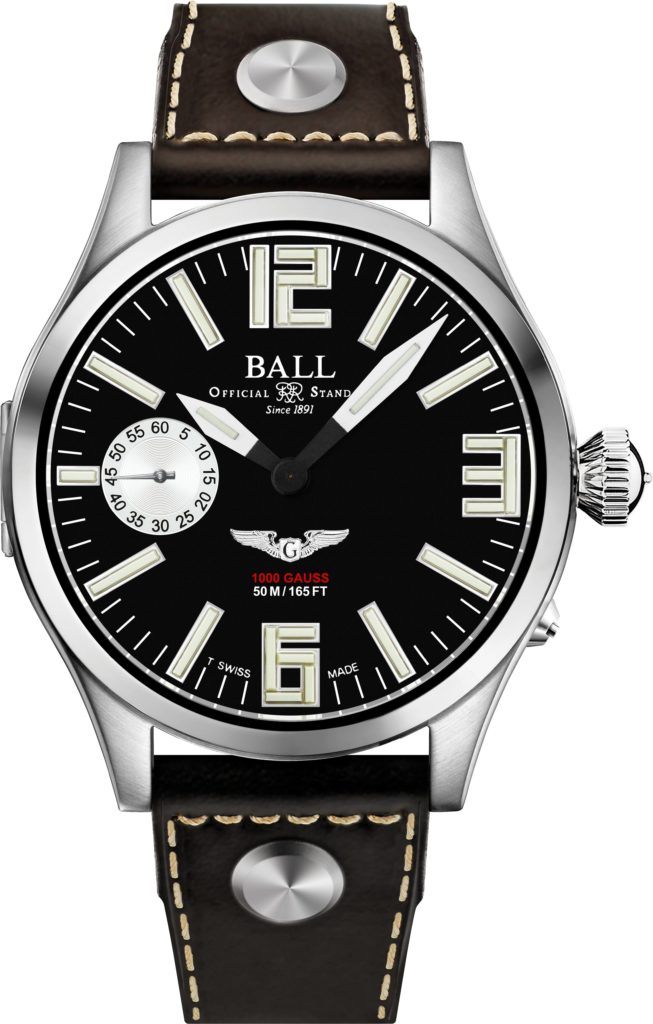 This watch certainly makes a statement visually. Its stainless steel case measures 46mm. The case features a polished bezel, as well as comfortable tapering lugs. It has an oversized onion crown, making it easy to grip even with gloved hands.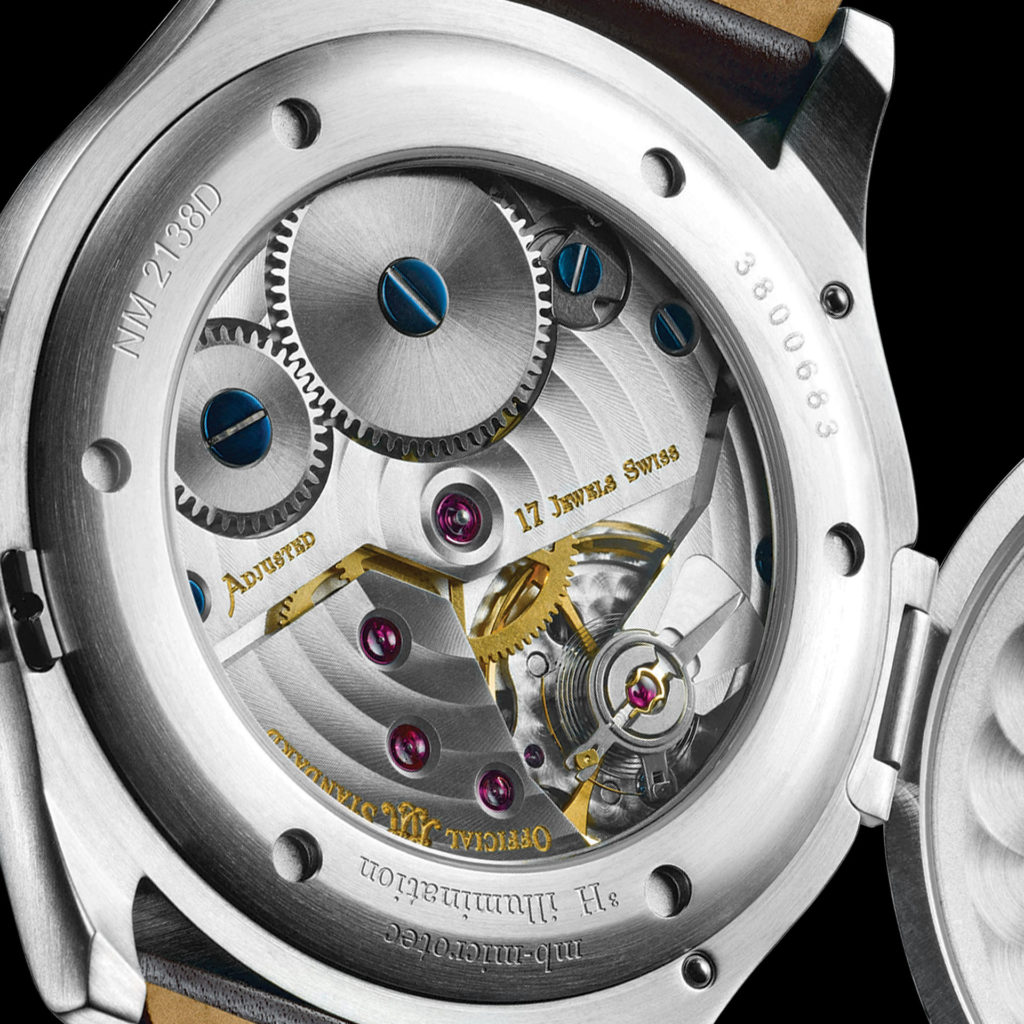 Next to this crown, you'll find a small button that opens the hinged case back. You can see the manual winding movement's inner workings through the sapphire window. You can choose a black, blue, or green matt finishing dial, and the strap is made of riveted brown leather. Those who pre-order the watch will also receive a green NATO strap that they can swap in for a more casual look. The watch features manual winding movement, 1 mm micro gas tube luminosity, and 1,000 gauss anti-magnetic protection.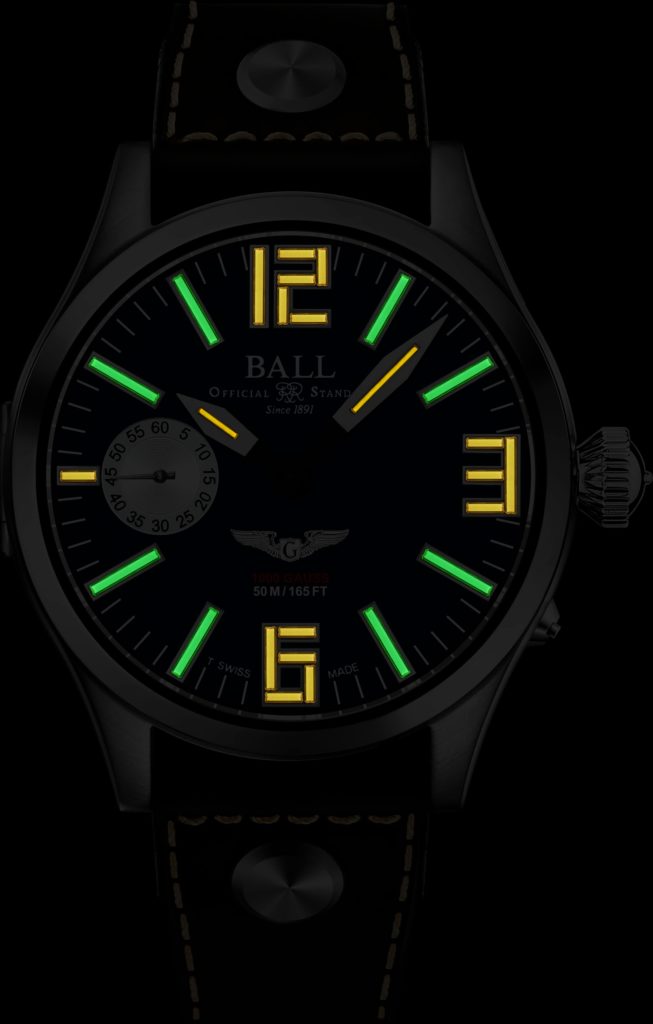 While the 3, 6, and 12 on the watch's face are illuminated, the 9 is overlaid by the small seconds subdial in a stunning design flourish. This allows the Glider Pilot wings insignia to take center stage.
Engraving Options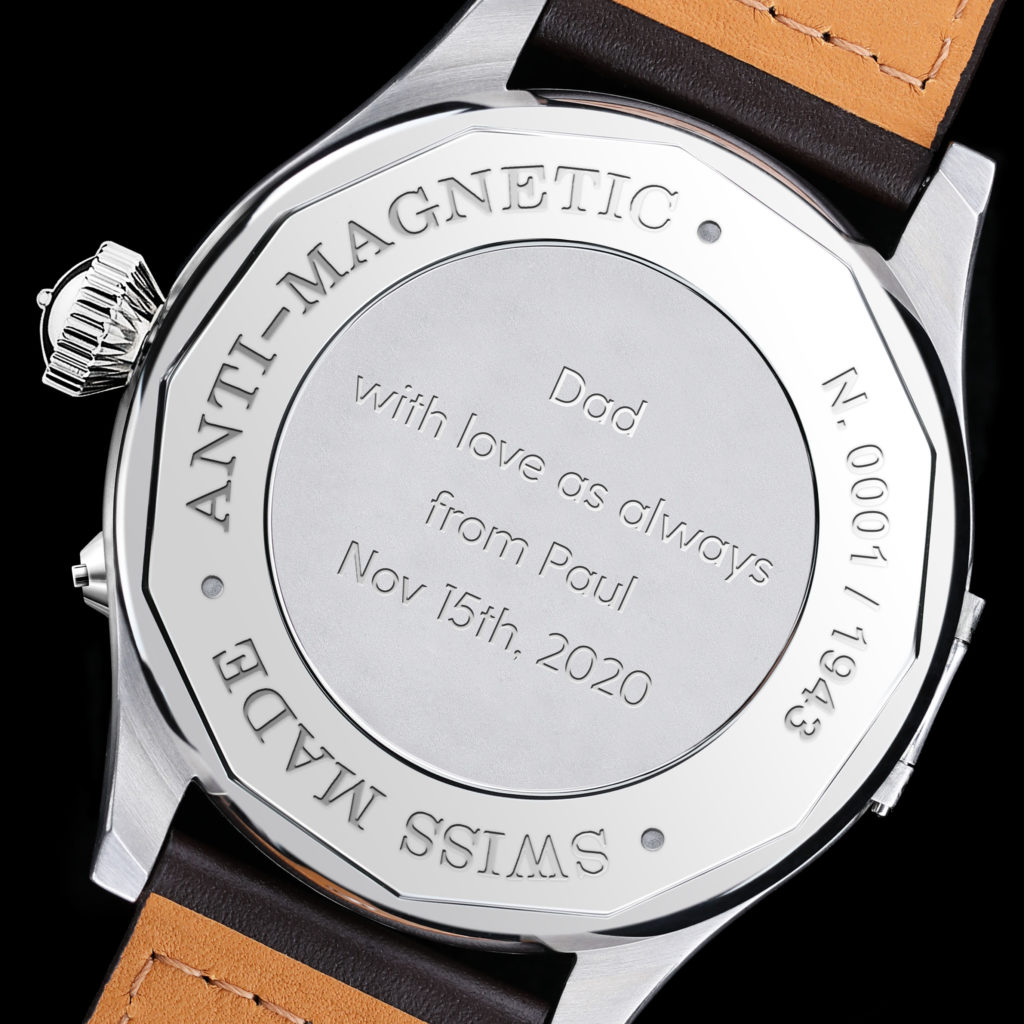 One unique feature of this watch is the option to engrave the case back with a personalized message of up to four lines. This makes it an excellent gift, or a great way to mark a special moment in your life. It is also a nod to the frequency with which case backs were engraved in the era that inspired this watch.
Earn Your Place in History
Pre-order of this watch is available now through January 13, 2021. Only 1,943 pieces will be created, commemorating the year that the Waco CG-4A gliders went into active duty. If you want to learn more about how you can honor history and create your own stories with this watch, visit https://www.ballwatch.com/ today.