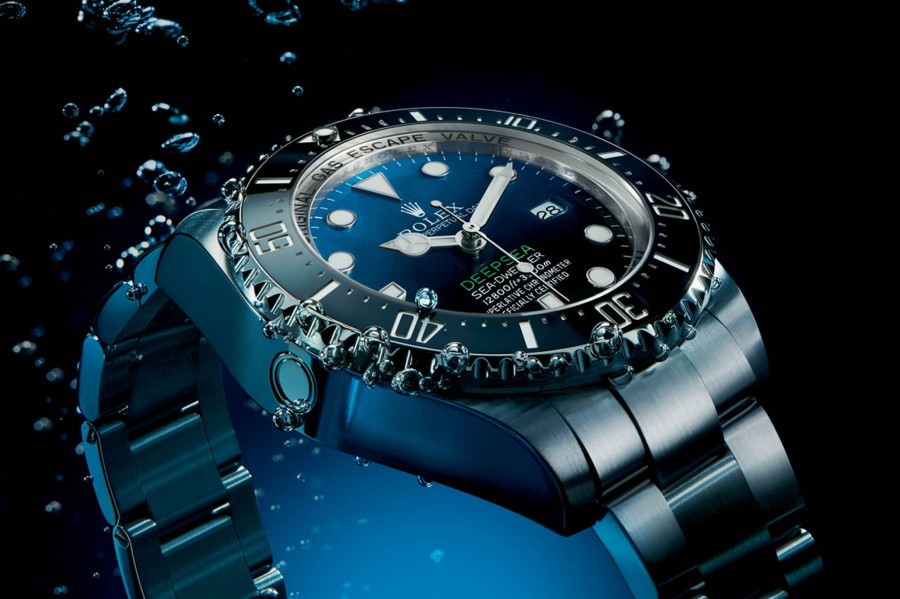 For some watch enthusiasts, this may seem to be a silly question – "of course you can, it's water proof!". However, this may not be quite the case. While water resistant watches have been designed to be protected from water damage, they may not have been designed to cope under the heat and direct sprays of a shower.
Water Resistance Testing Process
Let's first talk about how watches are tested in the first place. For a watch to be classed as water resistant it must first pass a test in a laboratory but this test does not take into consideration the implications of heat and high-pressurised water. Instead, the watches are tested within static cold water.
How Watches Can Be Affected in Water
Timepieces may be affected when placed in higher temperature water but in a variety of ways. When showering, the movement alone can be enough to change the resistance significantly.
The high-pressure water jets within the shower are enough to let the water move and get into places it wouldn't if just placed or dropped in water. For example, if you were to drop your watch into water while washing up the affect wouldn't be the same as there would be no pressure. All of this can still be correct, even if you have a dive watch that is suitable for snorkelling, swimming and diving.
Why You Should Stop
Even if you have showered while wearing your water-resistant watch many times before, it doesn't mean that you should continue to do so as the damage can often take some time before becoming noticeable.
Over time, it is very likely that the pressure of the water will ruin the seal and therefore it doesn't work at protecting the watch as it should. Additionally, the soap can also cause problems by going into the links and bezel and eventually clogging it up.
If your watch has a leather strap, regularly placing it in water may cause it to eventually rot. There is no advantage to wearing your watch in the shower, only potential disadvantages of rotting and it completely breaking down.
But perhaps removing your watch daily before you shower is a bit of an inconvenience and you would like to continue to shower while wearing your watch. If you do, please remember to keep it out of direct spray to prolong the life.