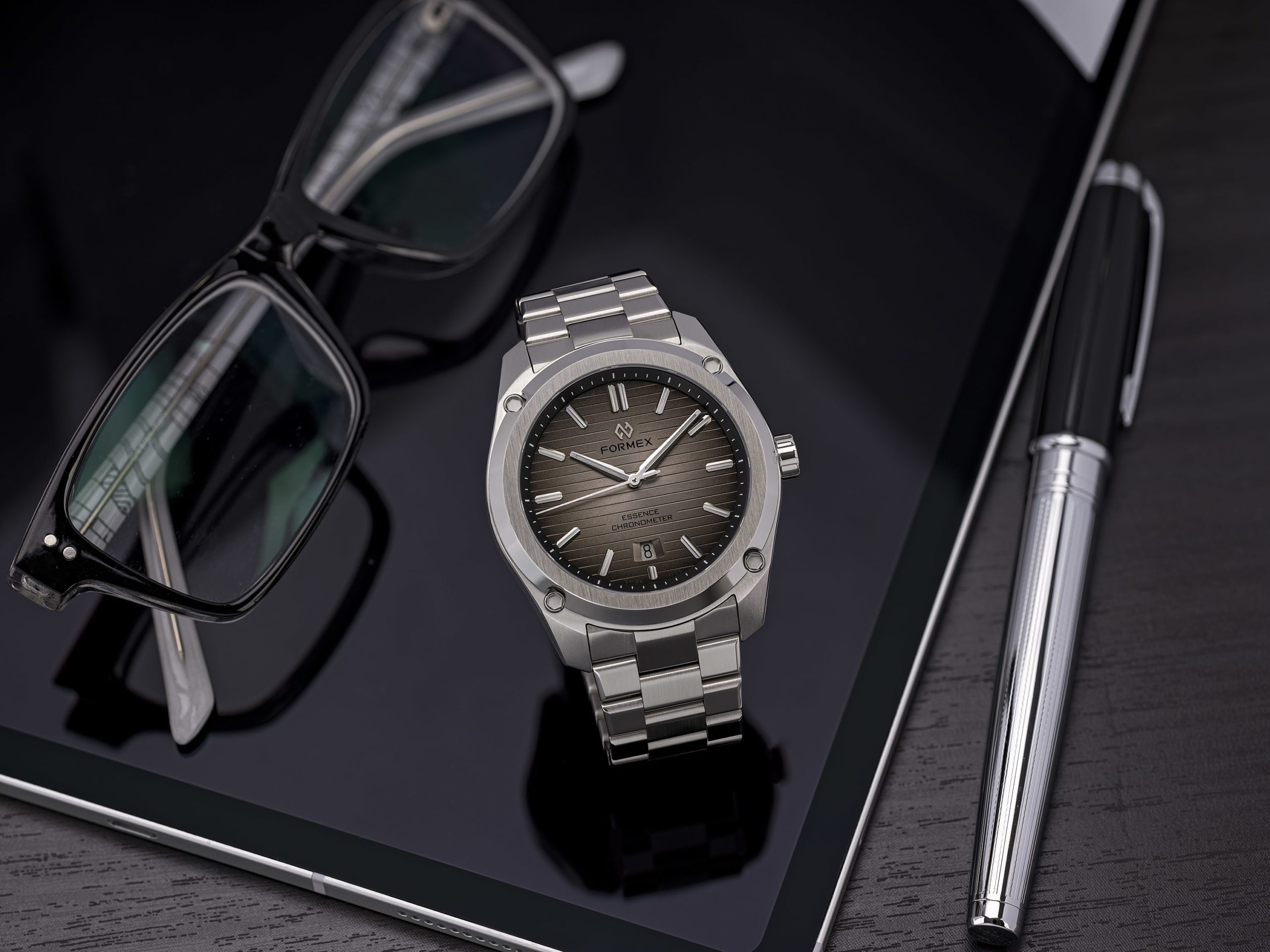 Formex Swiss Made Watches is the family-owned brand behind the Reef, the Element, and the Pilot. They're known for expertly combining comfort, style, and state of the art engineering – and they've done it yet again with the recently released Essence FortyThree Automatic Chronometer.
More Than Just a Makeover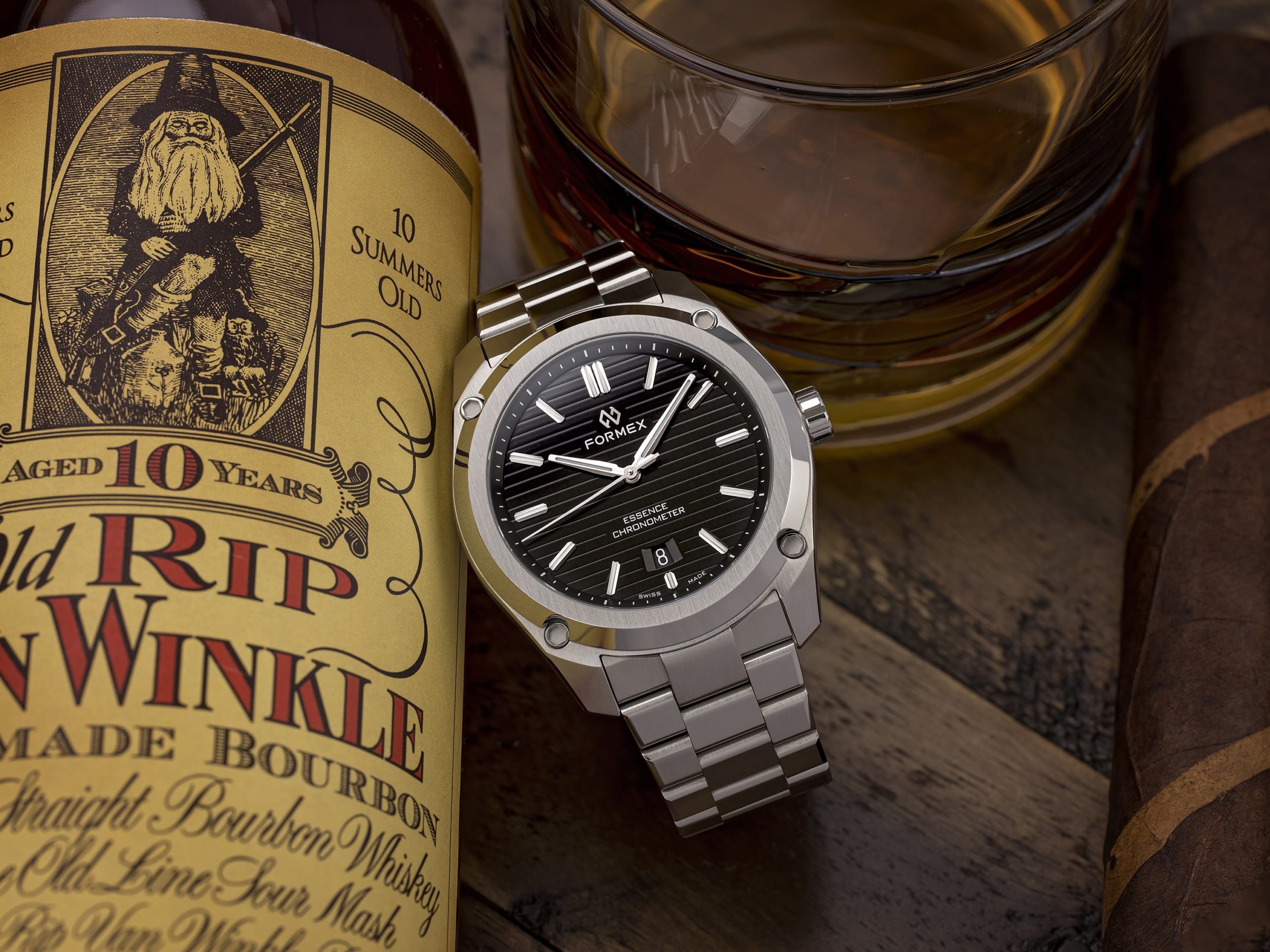 Formex's Essence line, first introduced in 2018, is a prime example of the brand's quality. While the watch enthusiast community was expecting Formex to release an updated Essence with a revamped dial, this release is much more than just a makeover.
The new Essence FortyThree has a brand new look and feel. There are new dial options and other updates to boot.
What's New?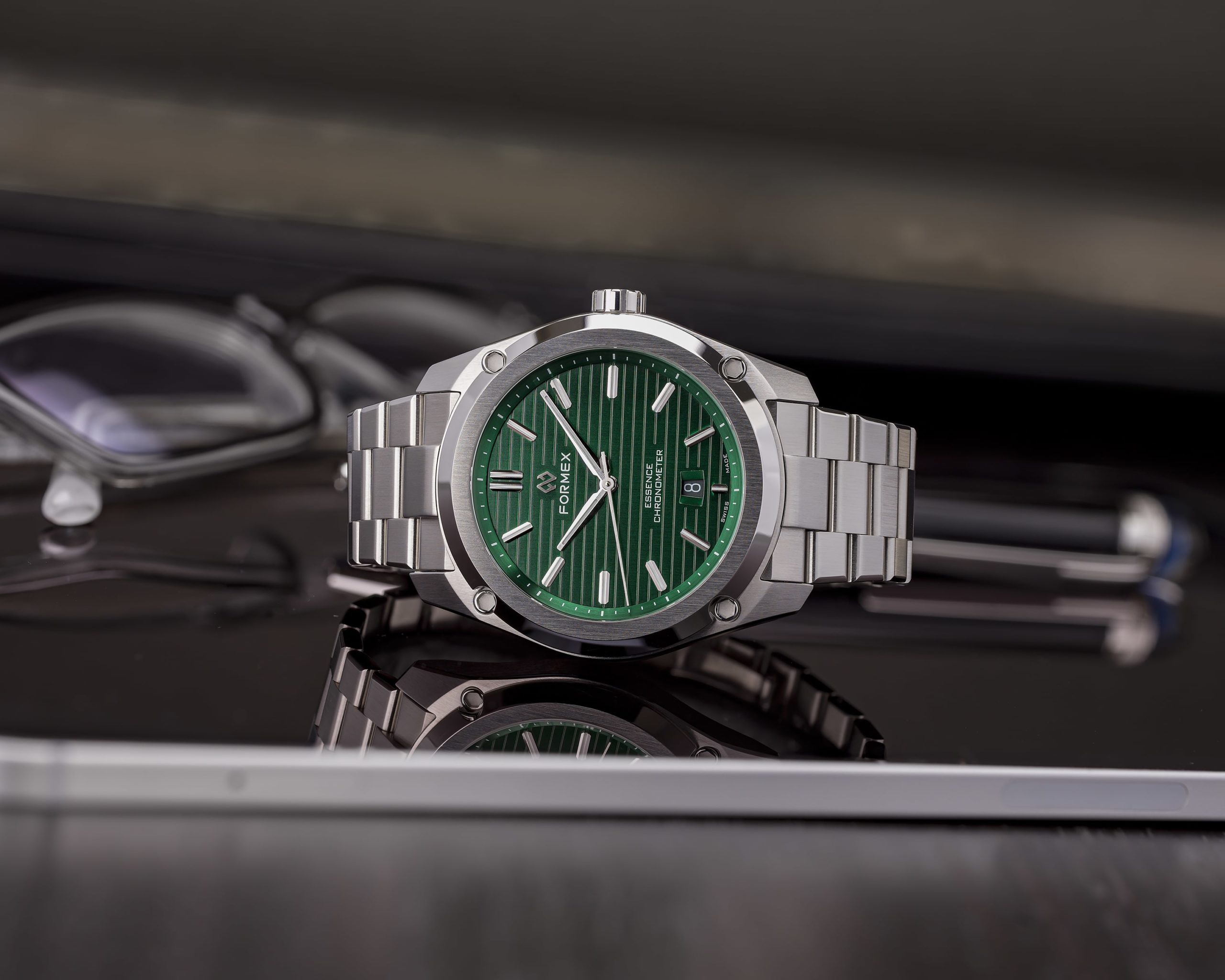 The Essence FortyThree has a dial like you've never seen from Formex before. Each line is CNC-machined into the dial base individually, offering a special precision to the angles. It also features the updated Formex branding, along with an applied logo. With charming attention to detail, the date wheel now matches the dial color.
If you liked the green dial and matching green strap from the Essence ThirtyNine model, you'll be happy to learn that it's available for the Essence FortyThree as well. If you prefer, there's also a new white dial available. The hands and the applied indices are a polished black, in contrast to the matte surface, to heighten the contrast and offer the best in readability.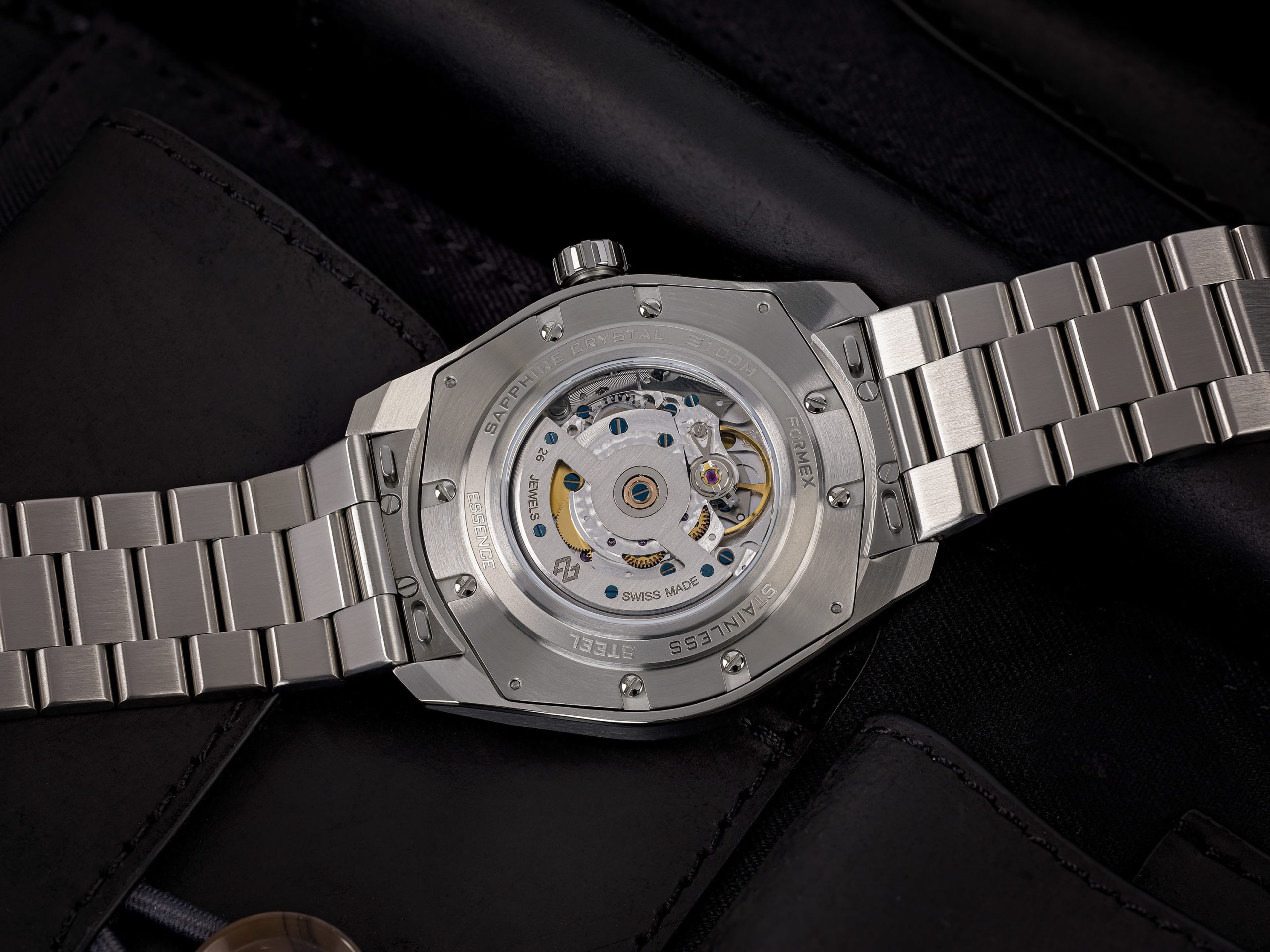 Another thing that makes this watch special is that the double-action-butterfly clasp has been replaced with a single-action-deployant clasp. It's made of in-house developed ultra-lightweight carbon fiber composite with a steel buckle features a patented gradual Fine-Adjustment System of 7mm which can be activated while wearing the watch. The clasp tucks away the extra length of the strap so you don't need strap keepers. The overall look is quite elevated from what it was before.
It also comes with features watch enthusiasts have loved from past versions of the Formex Essence, like the beautifully decorated movement and the high-quality, non-magnetic, non-corrosive Glucydur balance wheel.
Purchasing the Formex Essence FortyThree
This watch can be yours for as little as $1,280.00 It's an excellent choice if you're looking for something that's comfortable and practical, while not lacking on the luxury details. If you want a smaller version, it's also worth checking out the Essence ThirtyNine. They're both available now in the Formex Online Store. You can pre-order the white dial watches, and the other colors are already in stock.