This has been a busy year for us here at the WRB in terms of attending events. We started the busy season off in the Fall with a surprise invite to the Longines "Then & Now" Press Event in Switzerland, then we were offered press tickets to this years Watchtime NYC 2019 event that we couldn't pass up.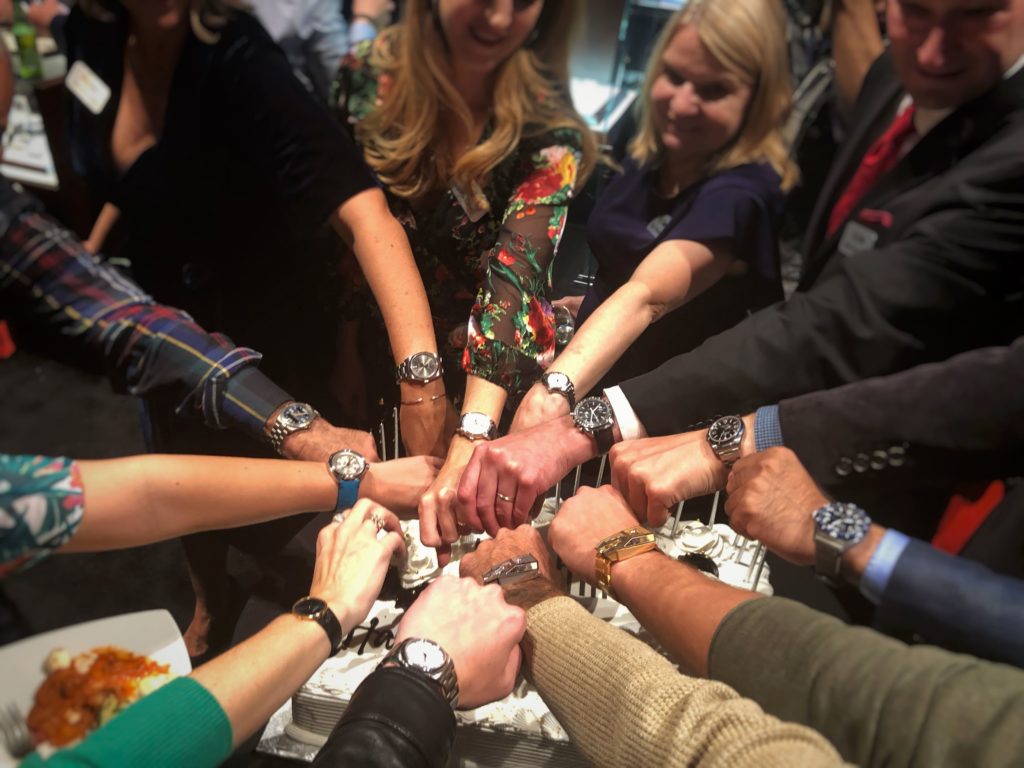 While in New York City we also stopped by the Windup watch fair, so that made 3 events in 1 month! To make things even more hectic we had watches for review arriving at the office the entire month as well.
Anyways, it was a big change for us since as most of you already know we specialize in hands-on watch reviews that are conducted on home turf. Rarely did we go abroad to cover watch news and events, but that seems to be changing now.
The Event
I travelled with our head of operations Mariana Glinischi to this years Watchtime event in NYC, we both weren't quite sure what to expect. Was this going to be a hands-on show or more of a show and tell type of setup similar to Baselworld?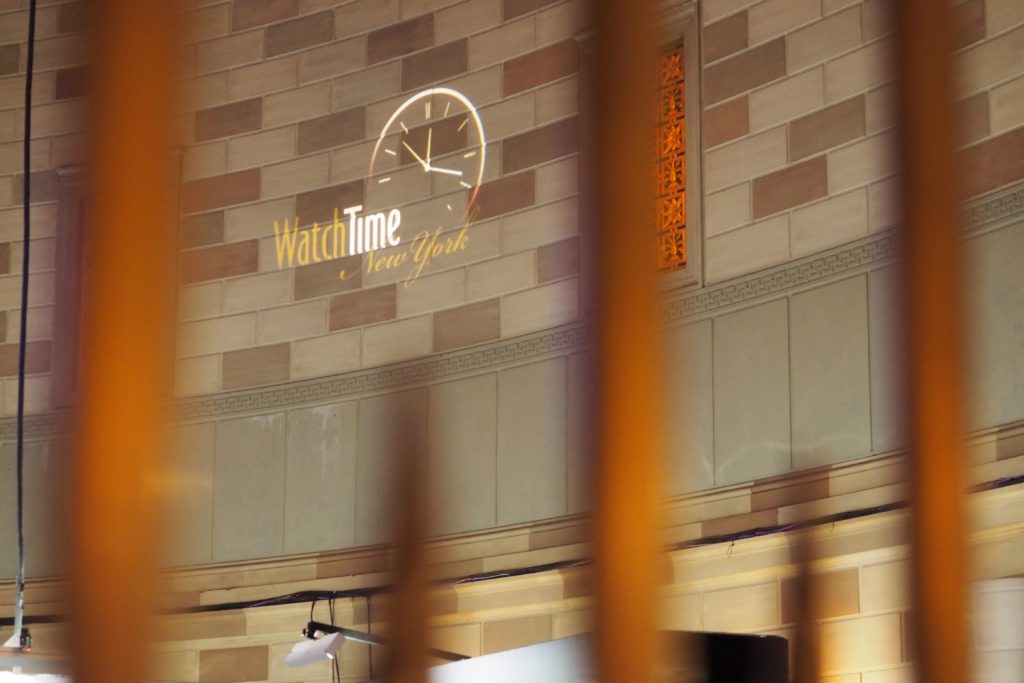 It ended up being a very social hands-on event, which I think we were both not expecting. Walking into Gotham Hall on Broadway was very exhilarating. All of the big niche names were present, such as Zenith, Breguet, Bremont, Jaquet Droz, and many others (even Omega had a big booth).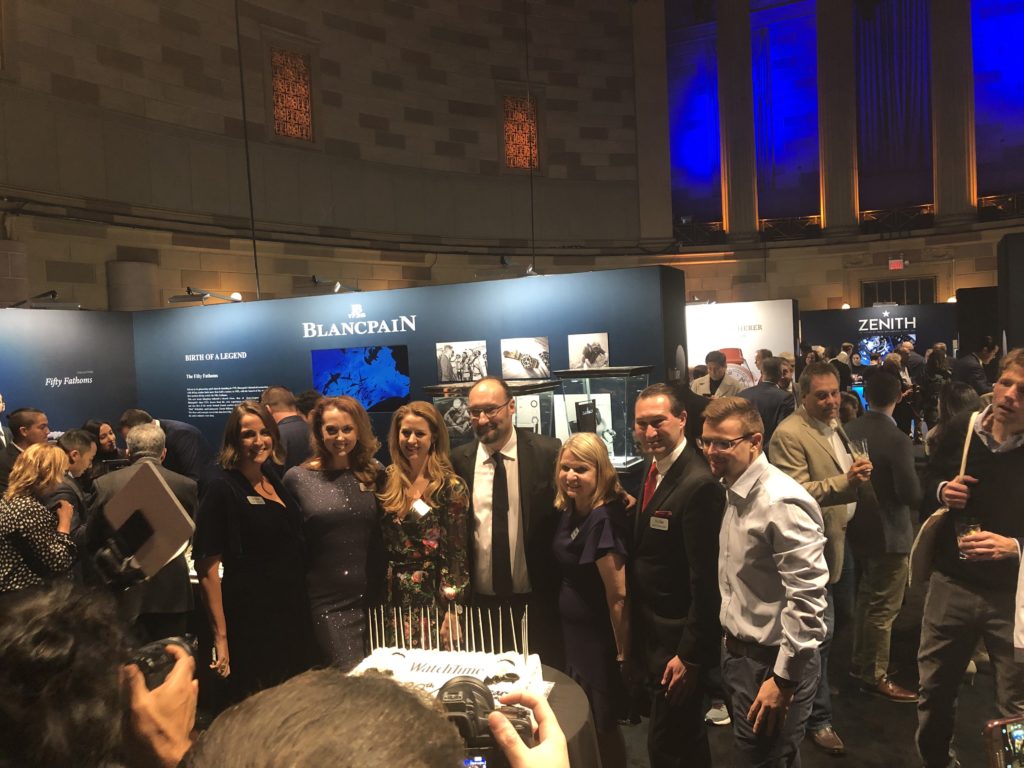 The event was immaculately setup and was easy to navigate, it's not a big event, but more of a cozy shoulder brushing get-together of serious watch collectors and enthusiast, but at the same time the atmosphere was very light and playful. Top shelf open bar was available to all.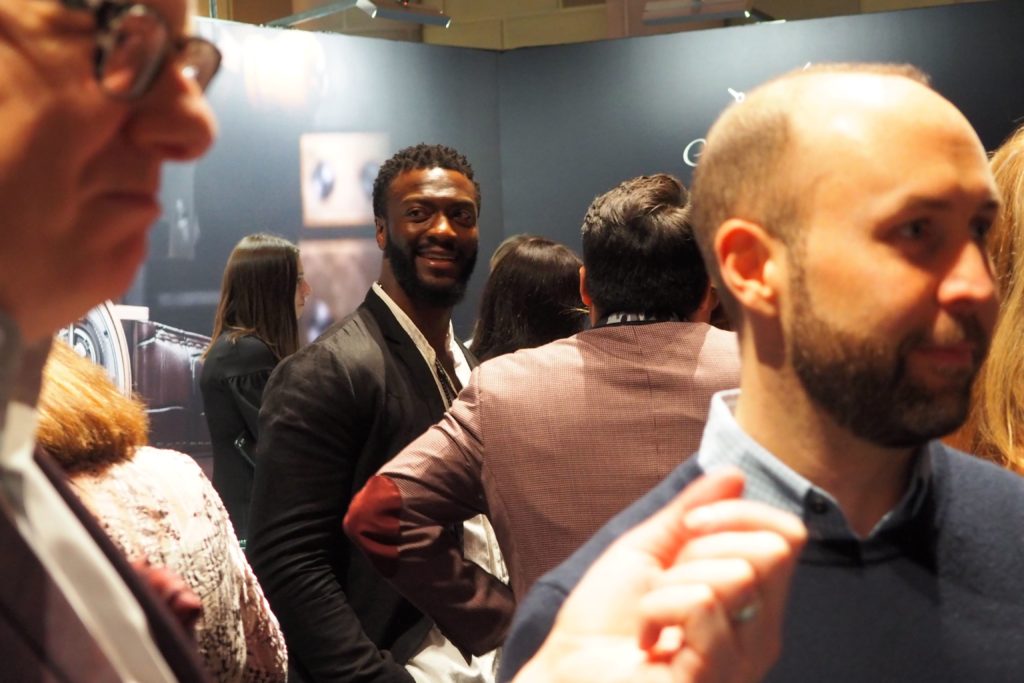 We went around the event stopping by at all of the booths and chatting with brand managers and CEOs of some of the most respected watch brands in the world. We tried on many different watches and were invited to take pictures and videos of some of the new releases not yet revealed to the public.
It was an amazing experience and we look forward to attending next years Watchtime NYC 2020!