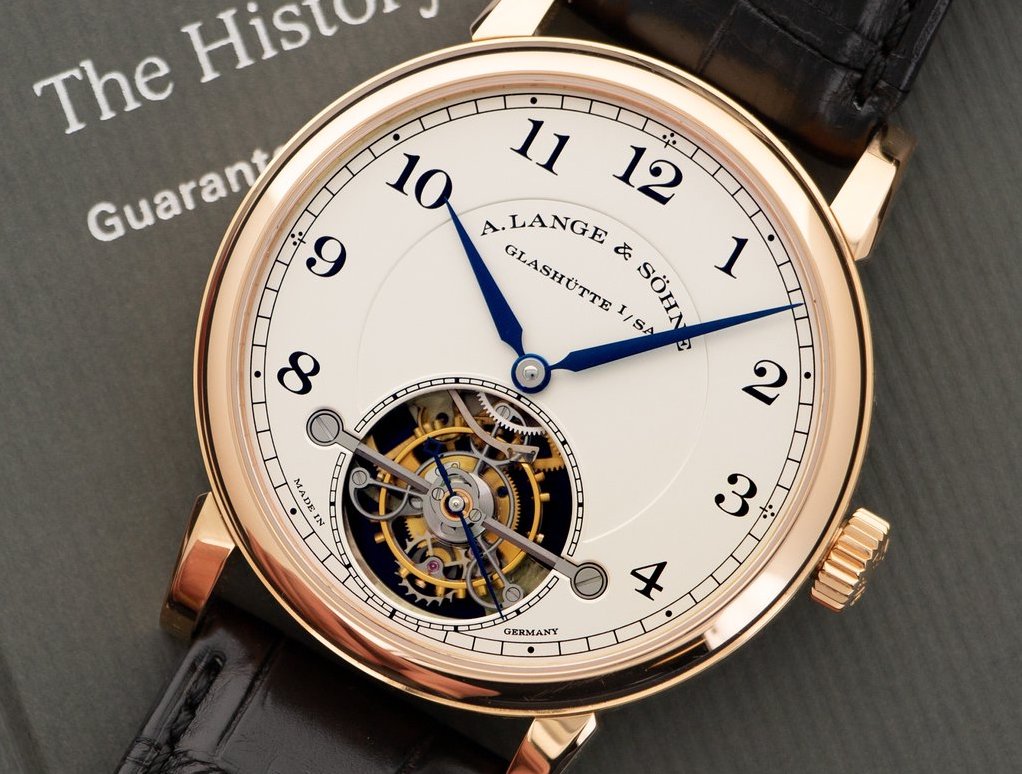 It is a known fact that in most occasions, watches are considered to be expensive accessories. Although, there are rare occasions when they are not. However, what we are going to be talking about today is one of those that are the upper end of the spectrum – the tourbillon.
The Word Tourbillon
The term Tourbillon is derived from a French term that means 'whirlwind' which is an addition to the watch escapement made and appropriately named by the French watchmaker Abraham-Louis Breguet just before the end of the 18th century.
Back in Breguet's time, time-telling devices were limited to the pocket watch and this was a problem because of gravity affecting its accuracy and this was very likely to happen because other than when the owners having to check the time, a pocket watch remains stagnant in their pockets or their tables for long stretches of time because the escapement nearly stops moving. When the tourbillon is added into the escapement, the cage will then be in constant motion preventing the effect of stagnation and gravity on the timepiece.
Why Is it Expensive?
A common question among lay people, and understandably so. Initially, the cheapest tourbillons were priced at $40,000. Leading figures in the industry defend the pricing by highlighting its innovative complexity because crafting a tourbillon is not easy.
Manufacturers back in the day had to construct an entire timepiece for at least 18 months. This is because of how small the attachment is. A tourbillon does not weigh more than a gram and it requires 40 parts to make. In addition, it can only be made using special tools and equipment to be constructed. Moreover, materials such as aluminum or titanium are being used.
It is this air of exclusivity and complexity that has justified the pricing of a tourbillon for a long time, until most recently.
Its Decline
The introduction of the wristwatch was the first step in the tourbillon's downfall because a wristwatch does not have much need for it because a wristwatch is in constant motion. As a result, gravity will have no effect. Although, you can still see it featured in the open when it is added into a wristwatch, otherwise, there is no real use for it.
If this, however, did not make an impact on its reputation, what Tag Heuer did might have with its release of its $15,000 version of the Tourbillon. They attributed it to the mastery of industrial processes and manufacturing costs, and although they did not specify which industrial processes, they have the product to show for it by slashing more than half of a tourbillon's previous cost.
The hit was even furthered by the Chinese with the introduction of their own tourbillon when they were able to produce a timepiece priced at $5,000 erasing the exclusive complexity that it once held and making the justification for its pricing null and void.
Truth be told, the tourbillon was and is still revolutionary. It is just a matter of technology catching up to it, but just as how many still crave for handcrafted products, the tourbillon will continue to be well sought after.