Of course, they are! The brand works towards developing innovative designs and formats that match the modern marketplace. In Japanese, Seiko translates to mean 'exquisite' which justifiably reflects just how their products are made with care.
For over 100 years, Seiko have been recognized for making high quality watches and offering extensive product lines. Their varying ranges include:
Velature – designed for diving enthusiasts
Spring Drive – features glide motion technology
Arctura – combines simplicity and beauty
Sportura – smoothly designed sports watches
Premier – classic and sophisticated style
It is not hard to see why Seiko have such dedicated life-long customers. Their watches are low maintenance, offer both style and durability and join technical precision with a high performance. The company has an excellent reputation for accuracy within 5-10 seconds per year that is far superior than the average quartz watch of within 15 seconds per month.
The company's perfect blend of both luxury and sport watches means that the wearer never has to sacrifice price with performance and style. Furthermore, Seiko builds all of their watches in-house and produces lines that will be reliable and durable for years to come.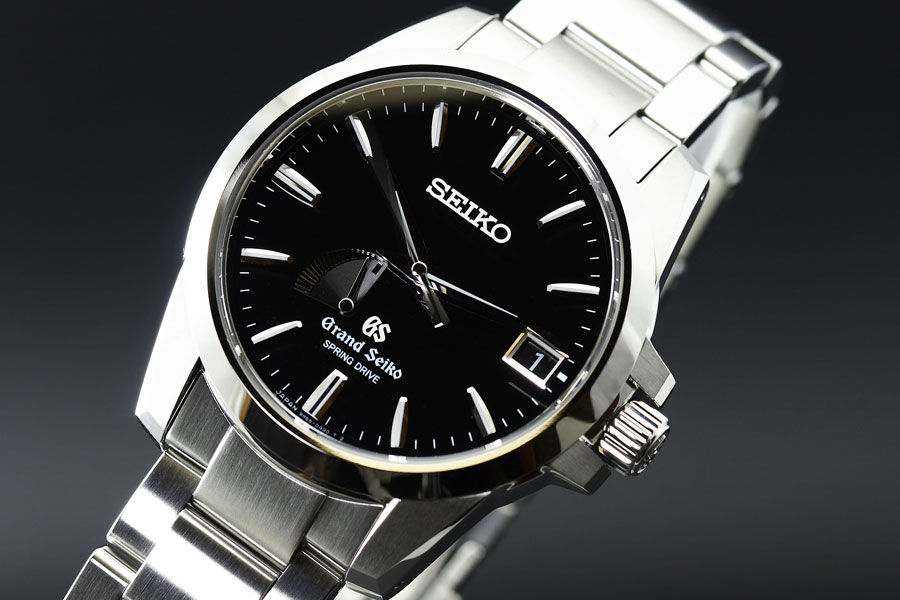 Movements
The movement part of the watch is considered the most important, considering that it keeps the watch working you can see why. Seiko's Japanese quartz movements were designed and built to last by using high quality parts. They certainly do not cut corners when it comes to ensuring quality movements.
Japanese Quartz Movement
One thing for sure, Seiko are known for their quartz watches. The company are the inventors of quartz movements and simply make the best quartz watches on the market. A quartz movement keeps your watch ticking by using vibrations of a quartz crystal, the 'Japanese' references where the mechanism was manufactured.
Spring Drive Movement
Spring Drive movements offer superb power of 72 hours compared to the 40 hours with other mechanical watches, and are often used in the Grand Seiko line. This movement uses a spring as its energy which then works at turning the gear train. When comparing this movement against other quartz movements, it offers equal accuracy.
Kinetic Movement
Seiko are known for their automatic models and the Kinetic movement is one of their eco-friendly calibers. Kinetic watches generate energy from the wearers wrist movements and turns this into power to keep the watch working. With a simple move of the arm, you can keep your watch ticking. With certain Kinetic models, the wearer will also be able to wind the watch to generate energy. This comes as part of Seiko's efforts to be eco-friendly and to minimize battery waste.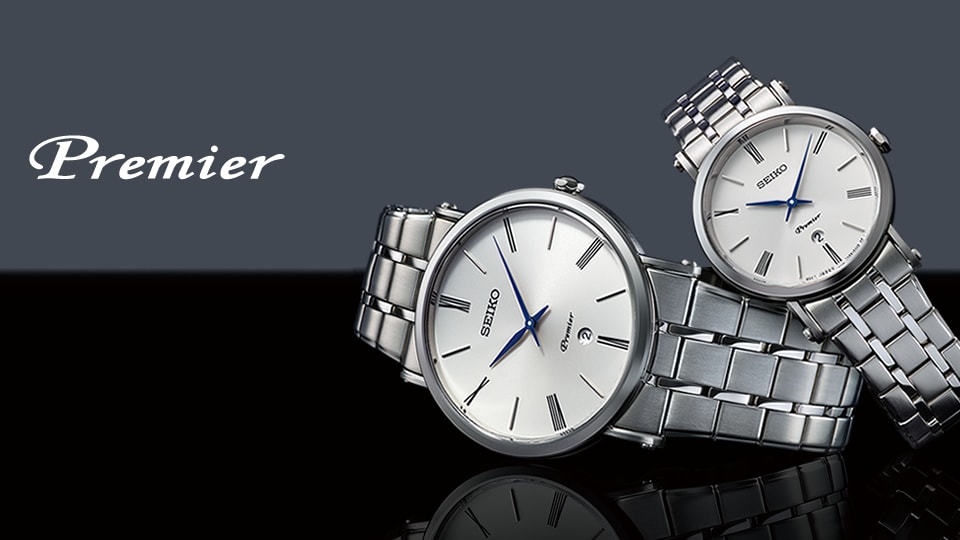 All Budgets, Great Quality
The great thing about Seiko watches is that you get to name your price. Whatever your budget, you are sure to find an elegant, quality watch that suits your lifestyle and taste. From high-end all the way to affordable sport watches, you are spoilt for choice. When it comes to their cheaper models the build quality is still great. For around £180 you can pick up one of their quality quartz watches that will offer its wearer time-reading for many years.
While Seiko are known for making affordable watches some feel that these ruin the brand. You can pick up a cheaper model that can pull off the look of a high-end watch. With wearers who purchase more innovative, luxury timepieces this is a problem but not for those who cannot afford it.
Many watch enthusiasts feel that the quality is superior to other watch makers. Seiko's high-end models are on par with Swiss brands such as Swatch. Overall, the company offers good quality, stylish and reliable watches. Regardless of how much you spend, your watch will be tough and durable.